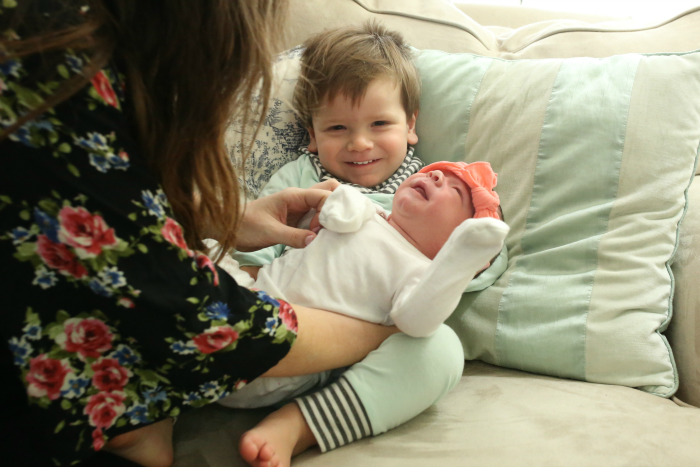 It's already been one week since our little Sophie Michelle came into our lives. One week of exhaustion. One week of craziness. One week of adjustments. One week of pure bliss.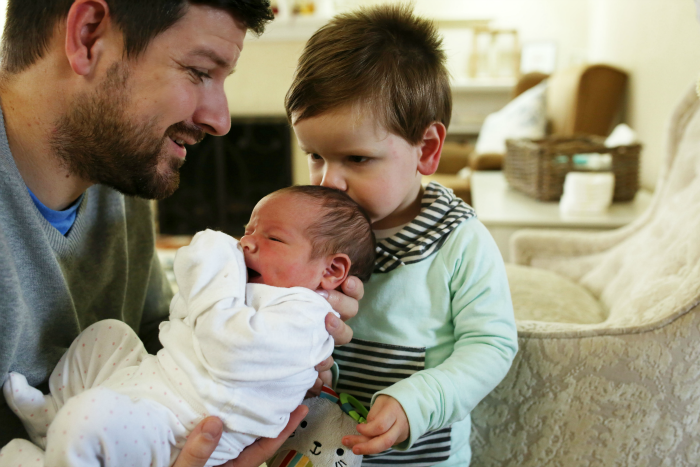 Sam isn't too sure about her yet. We are working on being gentle, but mostly he just goes straight for the eyeballs. ;) Most days so far he just kind of ignores her, but occasionally he'll come over and give her a soft little kiss on the head and my entire world melts. This is what it's all about, people. This right here.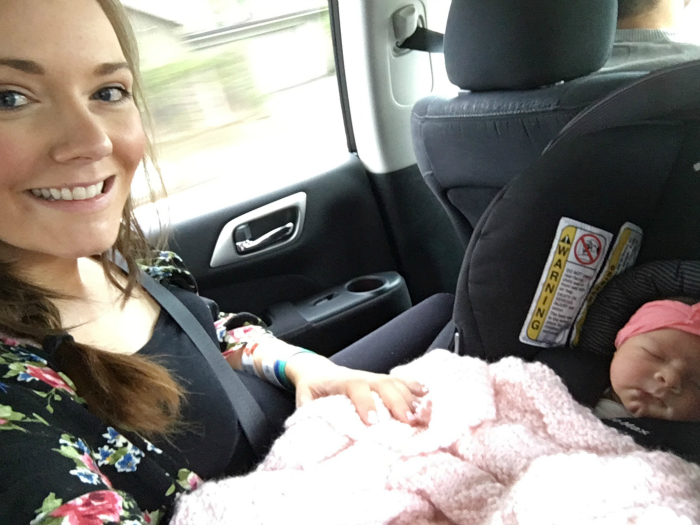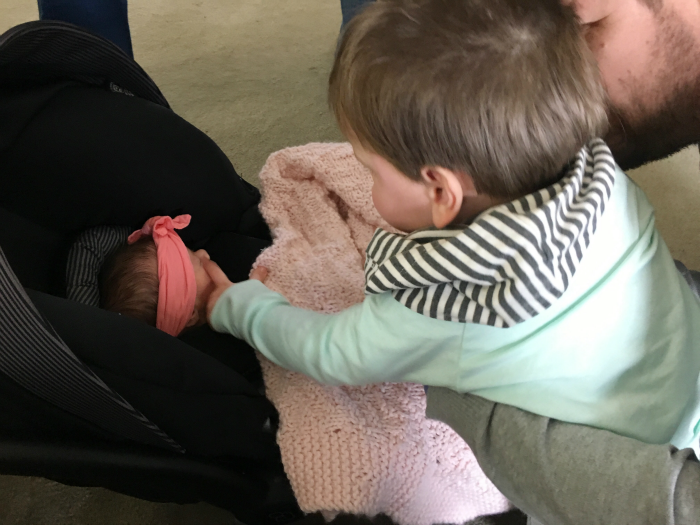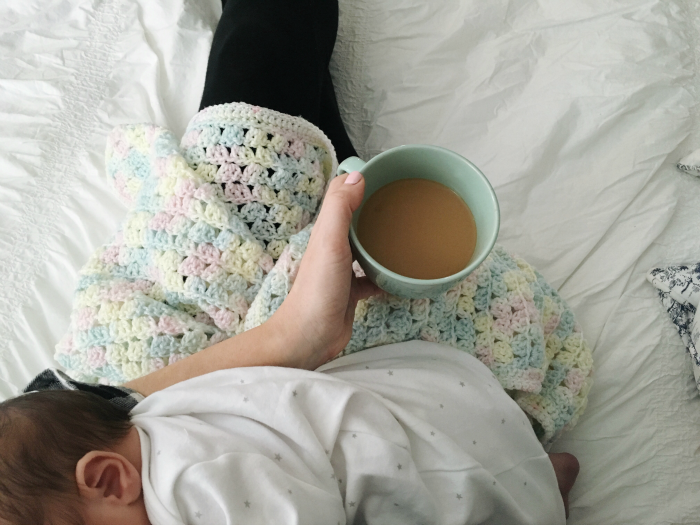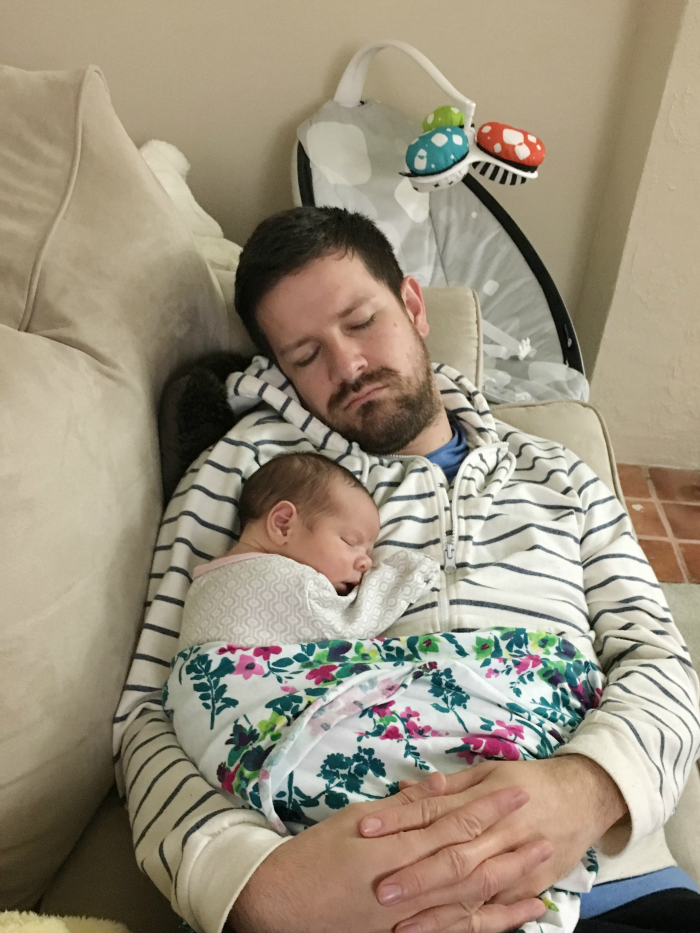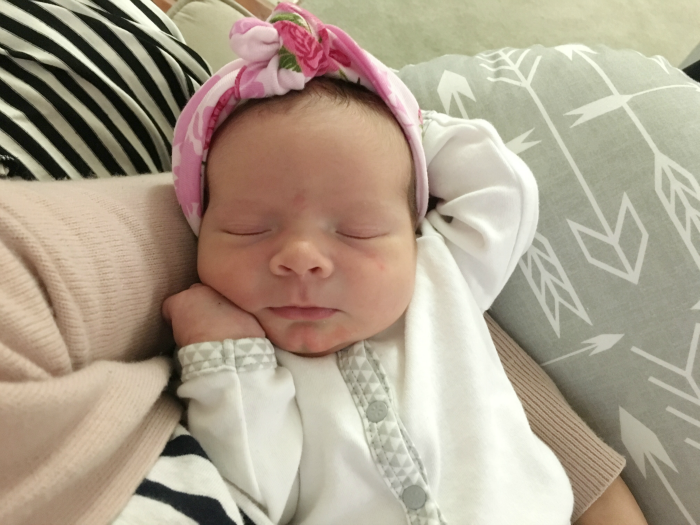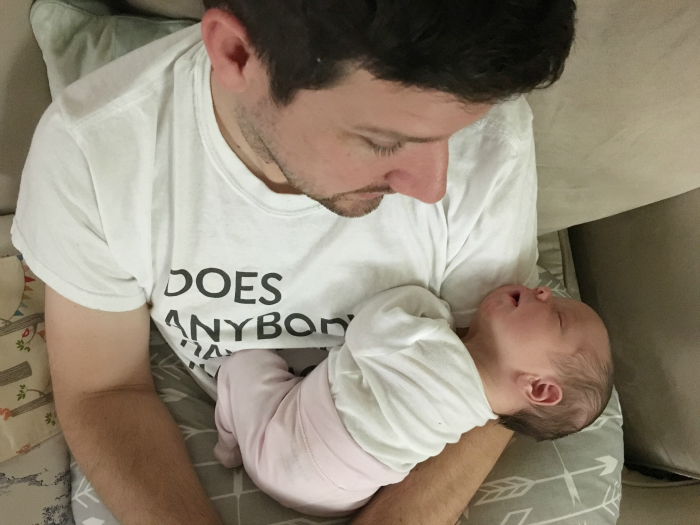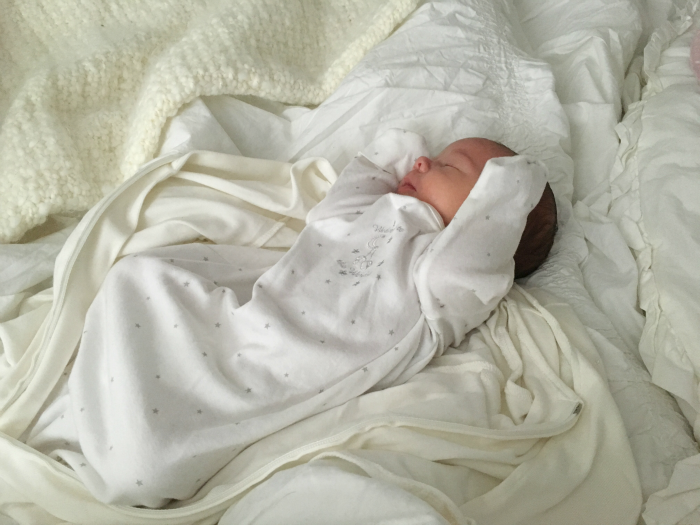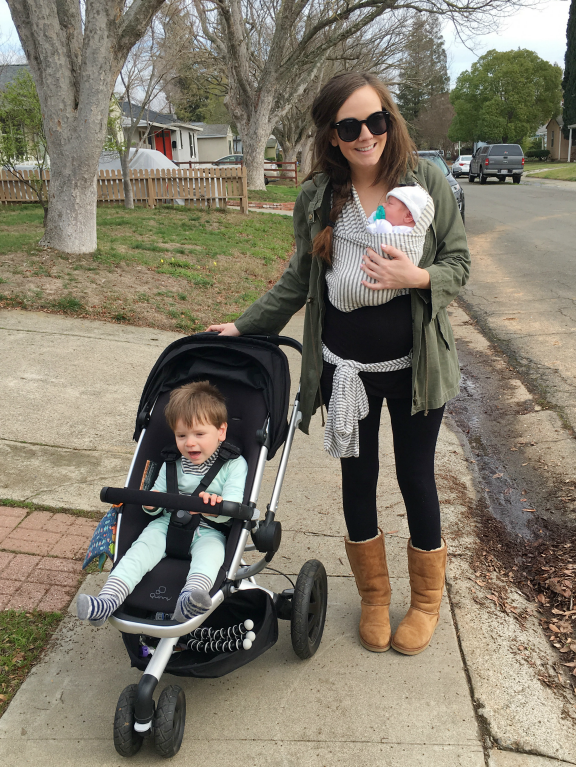 Our first family walk! Sophie slept through the whole thing.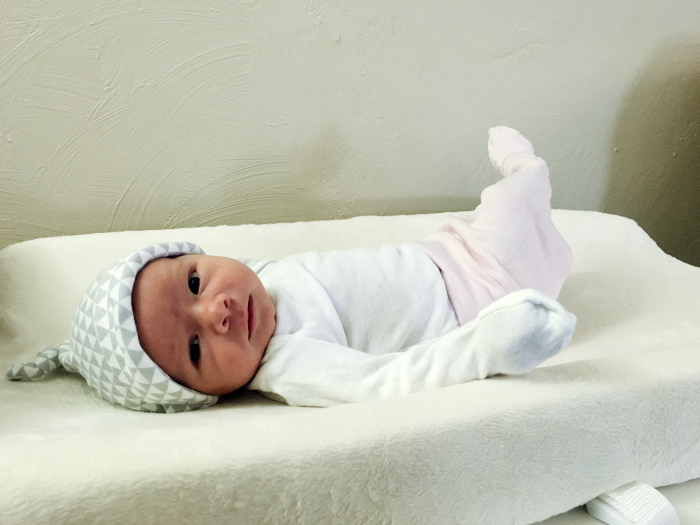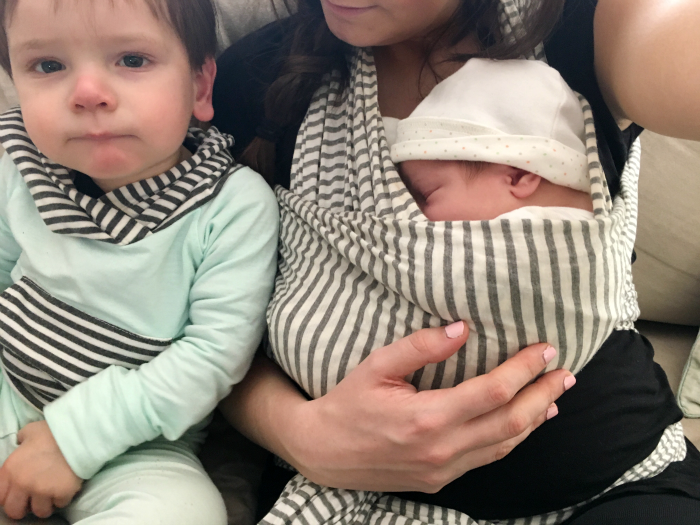 Time, you can stand still. Please.
xo