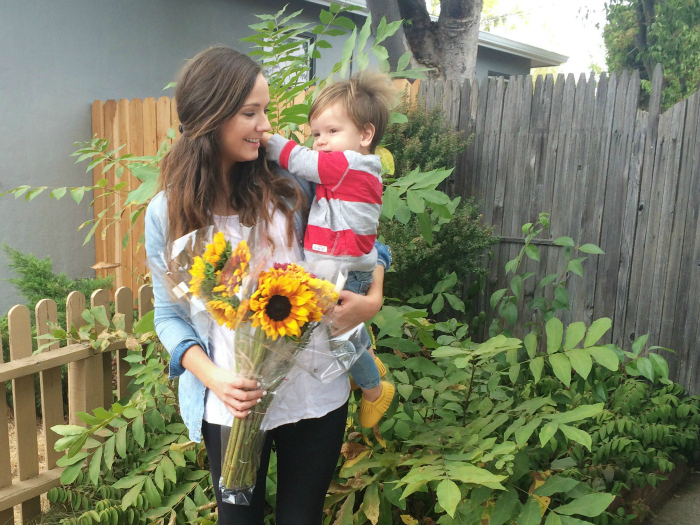 I was talking with my friend yesterday, after getting my first PSL of the season, and we both agreed that it isn't really the Pumpkin Spice Latte in itself that is so incredible (I mean, don't get me wrong, it is delicious, but it's no peppermint mocha…) but really it's what the PSL represents that makes it so great. The return of the Pumpkin Spice Latte means that fall is officially here! And so, I guess my having one yesterday means just that: fall. It's here, you guys. And I'm ready to embrace it wholeheartedly.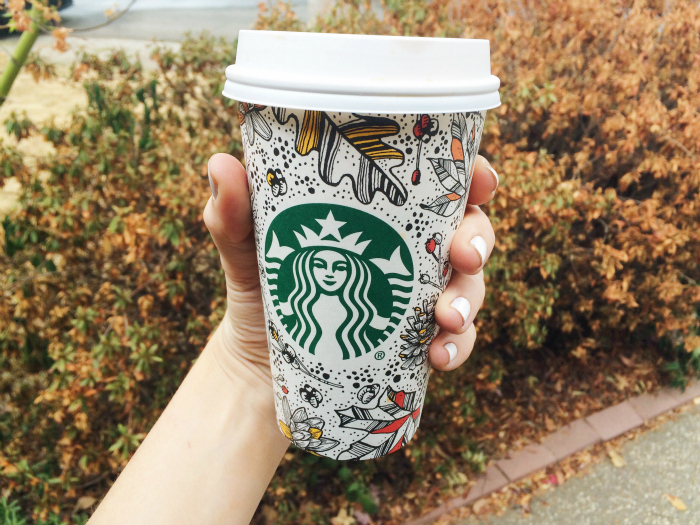 Also, we got a bunch of pumpkins yesterday and I'm starting to decorate the house for autumn, and also also, it RAINED. It rained! This is big news for us here in California, where we've been living in a terrible drought and have literally been praying for rain every day since I don't remember when. RAIN! It was glorious. And it made it feel like fall! And then I had my PSL and it was like, okay then. Hi, Fall. So good of you to join us.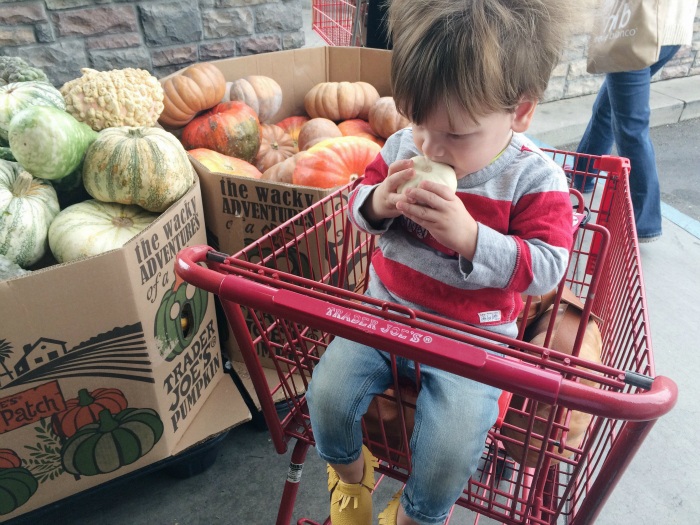 I guess you can stay awhile. I don't mind.
xo