Each Tuesday throughout the season you can come here and read the highlights of watching The Bachelorette with my husband. See last week's man quotes here!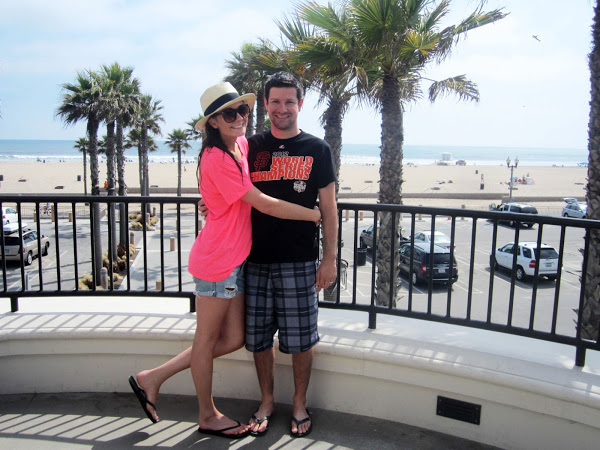 NOTE: I will not be sharing any spoilers so you can feel free to read my "man quotes" (as I have dubbed them) without fear of knowing who got sent home or anything else really important like that! :)

Bryden: "Have you seen television cameras?"
Zack: Yeah, there's one following you!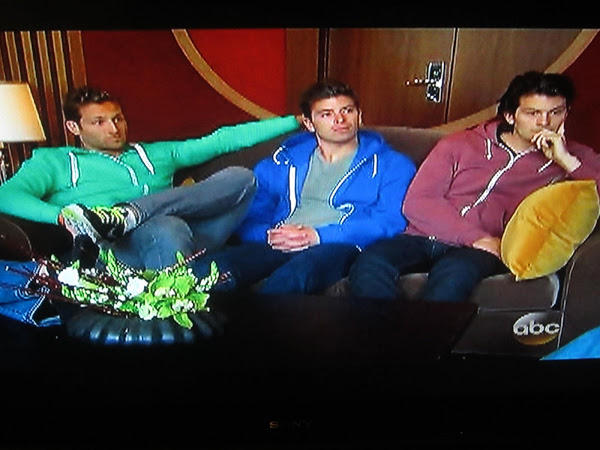 Zack: Wow, apparently they were giving away free solid-colored zip up hoodies at check-in.

-Zack just called it: Chris is here til the end.-

Zack: Who's this random guy in the blue?
Katie: Him?
Zack: No, this dude that just showed up.

Michael: "In this gladiator type fight, I need to go murder Ben."
Zack: Well, at least he's not taking it too seriously.

 v  (This is the part where our cat walked across the keyboard and typed a "v")

Zack: She is so drunk!

Zack: They should have Seal do the soundtrack to this whole show. Kiss from a rose!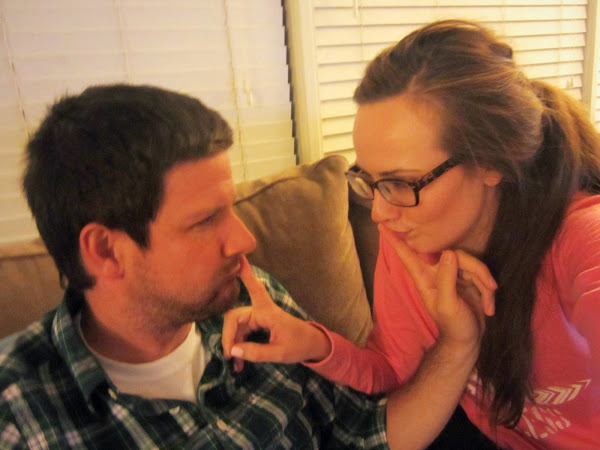 {you will only get this if you watched. whyyyy were they doing this while dancing?!}

Zack: Private concert! Tell me it's Train. Tell me it's Train!….. Who's this guy?! Is that Sara Bareilles?

James: "I'm falling in love with Des…"
Zack: And the guys are falling out of love with James.

Michael: "Ben irritates me…"
Zack:Really? I had no idea. I thought you were best friends.

Chris Harrison: "Here's Des."
Katie: First, she has to walk down 50 steps.

Annnnd that was that. Happy Tuesday. It's raining here. Yes, you read that right. It is RAINING here on June 25th. Today was my Grandma's birthday, so happy birthday Grandma! I miss you!

What's the weather like where you are?
Who's your favourite guy?

xo

twitter
instagram
pinterest
facebook