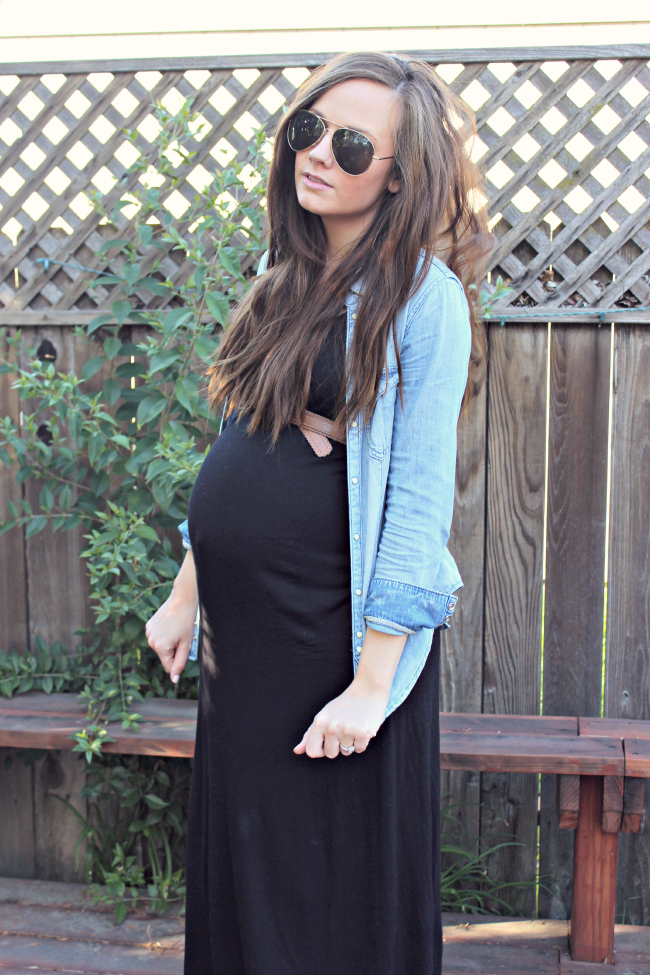 maxi: h&m via thredup (first sign up gets $10 free! I am obsessedddd with this store, seriously. Ob-sessed)
bralette: forever 21 (here)
sandals: kohls
chambray: h&m (similar here and here)
sunglasses: forever 21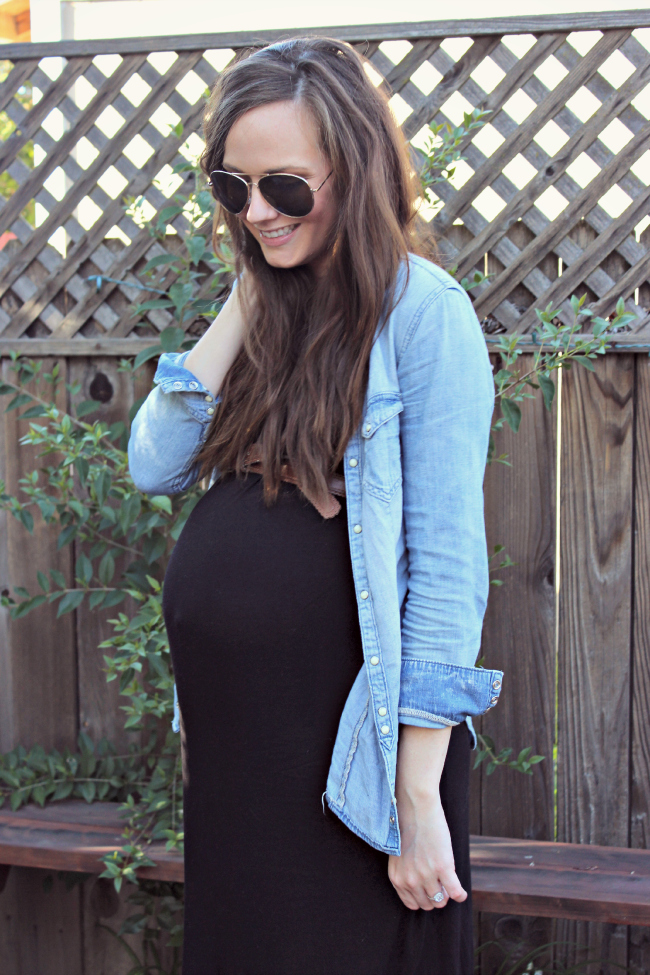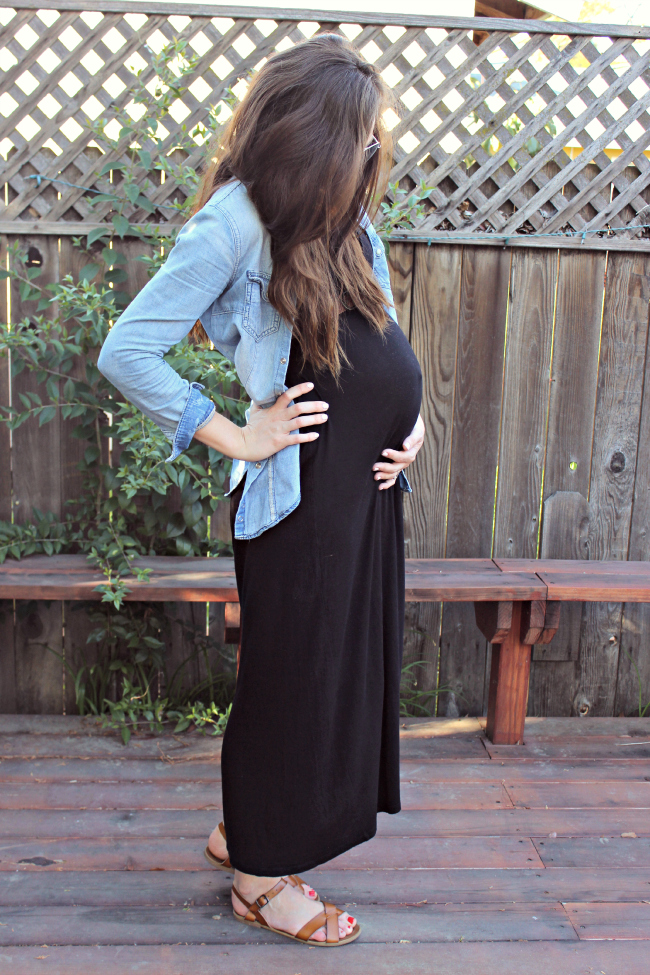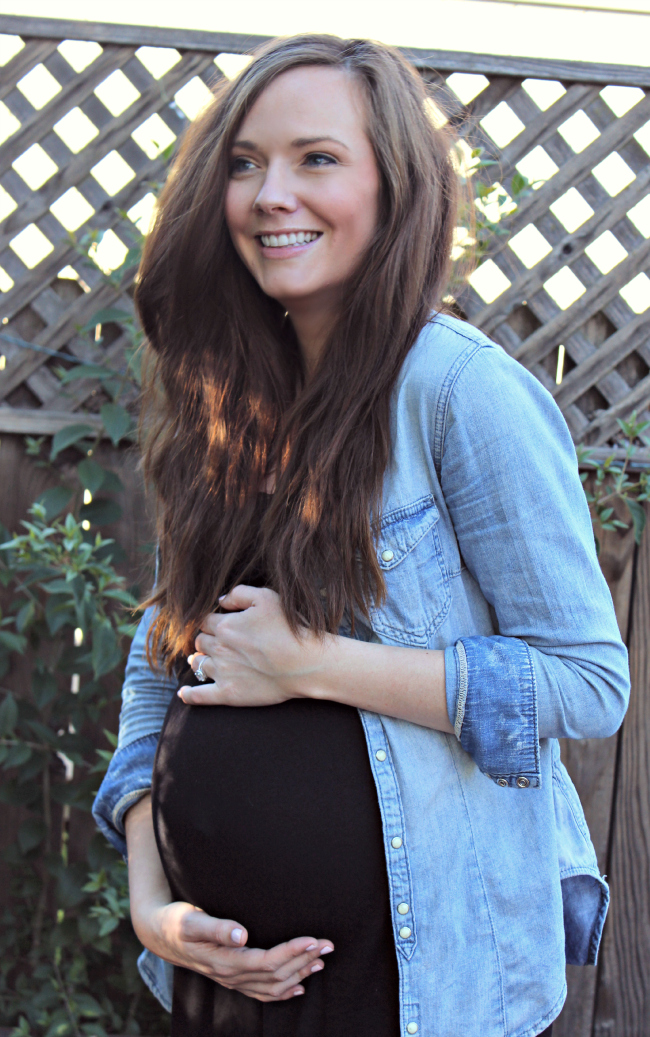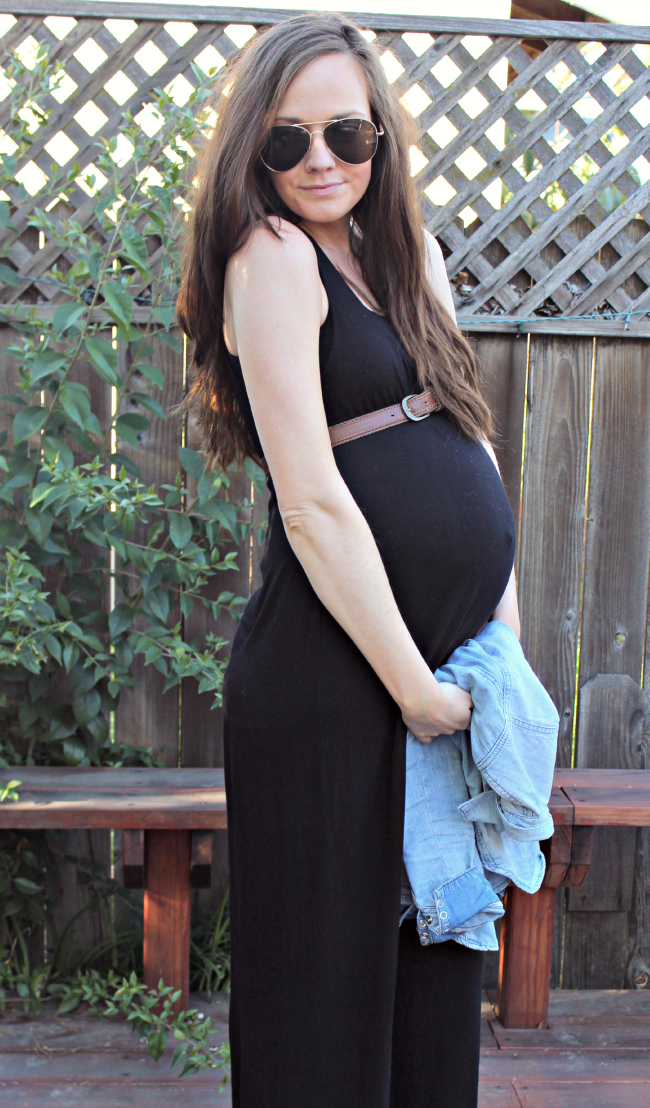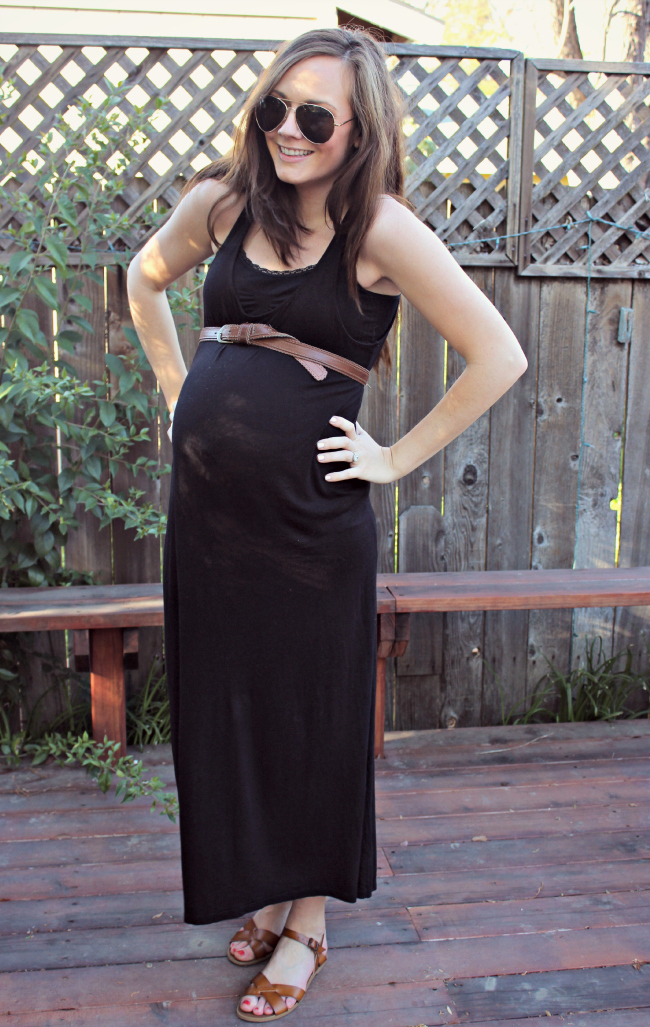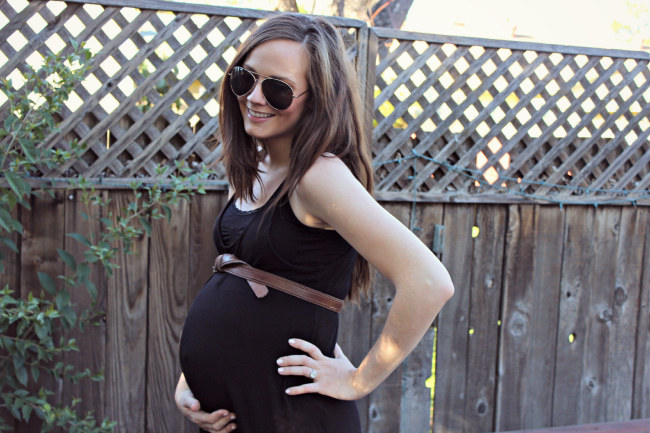 I've been listening to Lana Del Rey Pandora and I can't stop. It's all just so good. It makes me want summer and the beach and cruising down the 101 with the windows down and it makes me want to wear flowers in my hair and run through a field and just to go go go and not think about what I'm doing or care for that matter. And it makes me feel free. And I like that. It's a good feeling. It feels like summer. Summer in March- I'll take it.
xo
(linked up with wiww)