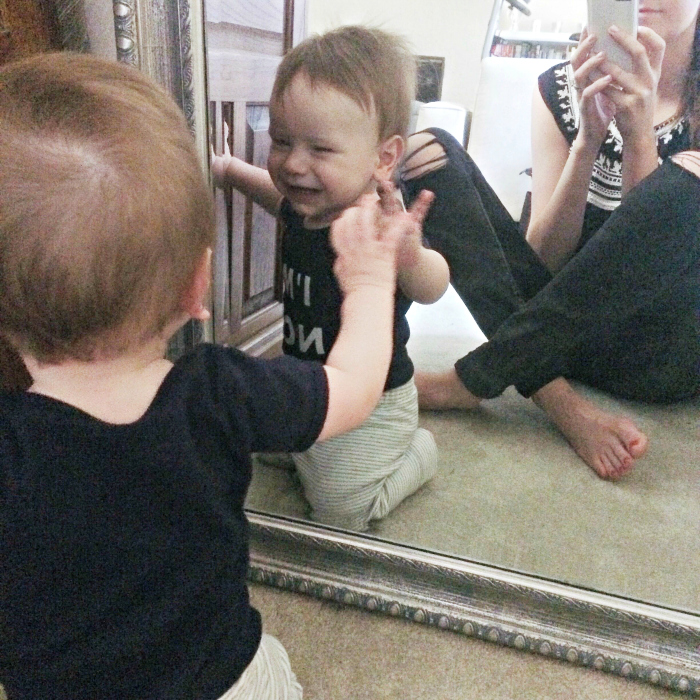 Well THIS IS THE END. The Bachelor Finale. No more #princefarming. No more craziness and hilarious quotes- at least until the next season. There is always a next season. And if it doesn't have Kaitlyn in it, well, I think we might just quit. (No that's not right, there is no quitting the Bachelor, ever). So here is our commentary from last night's finale!
///
Chris Harrison: "Stay tuned, because tonight will have a shocking turn of events that the whole world will be talking about."
Zack: I'm calling it now: He pulls a Jason Mesnick (i.e. picking one and then the other instead)
Chris: "Whitney tells me she loves me. Becca's and my relationship is different. She hasn't told me she loved me…"
Zack: I don't even know if she likes me.
Whitney knows how to play the game. Must be all that Bachelor watching she's done.
Whitney: "You can be a nurse anywhere."
Zack: Not in Arlington, Iowa you can't.
Chris' sisters: "What's the difference between the two relationships? Whitney's obviously all in…"
Zack: And Becca kind of hates me.
Whitney's great and all blah blah blah…
You're convincing no one right now.
HE KEEPS COMPARING WHITNEY WITH BECCA. "Whitney's great, BUT BECCA…"
Somebody just let Becca put down the cookies, please.
Becca is approaching this with much more of a level head… I mean, for most normal people and relationships, why rush?!
Chris' sister: "It's scary to me that Becca isn't as into him as Whitney."
Shouldn't it be the other way around? It's scary that Whitney is THAT into him, after such a short amount of time!
Becca and Chris' mom are having a connection… #handholding
Chris: "Whitney's put thought into our future. Becca really hasn't."
Zack: Okay… That's pretty jacked up.
This is the most amount of words strung together competently that I have ever heard Chris say.
Becca: "The one thing I'm sure of is that I want you."
Zack: That's all that should matter.
(my husband, the romatic) :)
Chris: "We can go and we can figure it out then."
Becca: "…I can't wait."
Katie: That wasn't very convincing.
Zack: But it's exactly what he wanted to hear.
Zack: On his last date with Becca, they talk about serious matters. On his last date with Whitney, he's working.
Whitney: "This could be my future for a long, long, long, long time.
She's like "Oh shit." And just runs away.
Chris: "I own like 800 acres."
…Yeah, you're never leaving there.
Chris: "I'd like to toast to this week that we've had together."
Zack: Our final week together.
Chris: "I want nothing more than to have that "a ha!" moment with Whitney."
I just really want to force it to be right.
Whitney: "I know there's not much you can do or say about it…"
Zack: He just keeps thinking about the other girl.
Whitney blabs on and on about how much she loves him.
Chris: "Everything you just said, I reciprocate."
Chris is such a bad liar.
Chris: "I'll hopefully get on one knee…"
Zack: Or get on both knees because you'll be begging Becca to stay.
OKAY NEW PREDICTIONS: He proposes to Becca, she says no, then at After the Final Rose, she changes her mind.
Oh wow. He went the easy route.
Zack: She takes getting dumped really well.
This all feels wrong.
Nooo this isn't right. I don't feel right about this. I don't feel like he's into it at all. He picked Whitney because she was the easy choice.
Well, maybe Becca is the next Bachelorette…?
Chris H: "Do you think you'll ever watch it?"
Zack: You'll get really drunk one night and watch it.
Jimmy Kimmel is the best thing that's ever happened to The Bachelor.
Zack: Well, Britt, you got your wish.
Ummmmmm. I'm still 100% Team Kaitlyn.
What do you think about who he picked? Agree? Did you call it? And what about the new Bachelorette shenanigans? Team Kaitlyn or Team Britt? I am FOR SURE 1000000% Team Kaitlyn!
xo