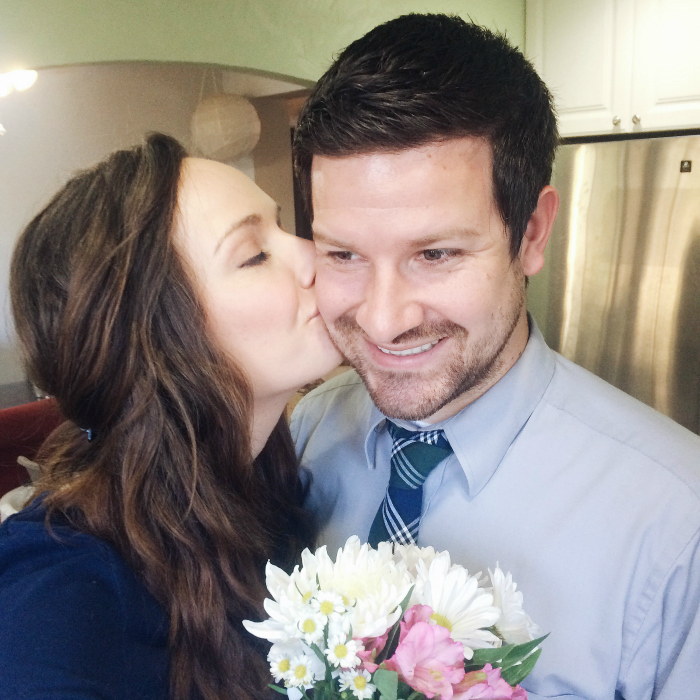 First, a little bit about the man behind the quotes: my hubby, Zack. He is so sweet to me. He treats me like a literal princess and he takes such good care of me. I had been so stressed the past few weeks and he came home from work on Thursday and surprised me with flowers. It's the little things, really it is. I've been sick, and he has made sure to be so sweet to me and has been taking such good care of little Sam too. It's so hard for me to not smother my boys with a million kisses, but I don't want them to get sick too, so I've had to stop myself from doing so. Mark my words, when this cold goes away, the kisses will be flowing! [Picture taken before the Sickness of 2015 set in]
///
Another Bachelor episode in the books! In case you're new here, I watch The Bachelor each week with my husband and write down our commentary, thus "Man Quotes." Catch last week's post here!
Chris: "Santa Fe really seems like the perfect place to fall in love…"
Katie: They literally say that about every place they go to.
Chris Harrison: "You're headed to the beautiful resort town of Santa Fe, New Mexico!"
Girl: "It's like a beach resort place."
Zack: Beach?! It's desert.
Some Random Girl: "I'm excited to go to New Mexico. I've never been out of the country."
Zack: Uhhh… Doesn't she wonder why she doesn't need her passport to go to New Mexico?
Girl: "I'm so excited to be in Santa Fe, in a romantic city."
Katie: What.
Zack: Nothing against Santa Fe, but I don't know. I don't think "romance" when I think of Santa Fe.
Zack: Britt brought her hair!
Carly: "We're going to fall in love in this place."
Zack: Oh, man. That's a little heavy.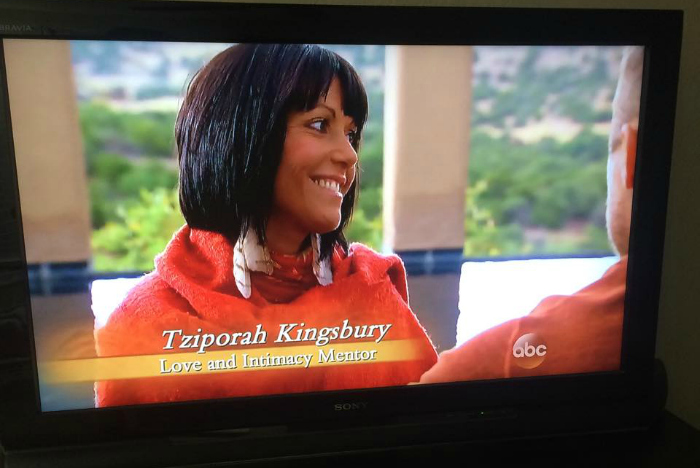 Zack: …And then we walked out to this person, and realized we were just going to get our horoscopes read.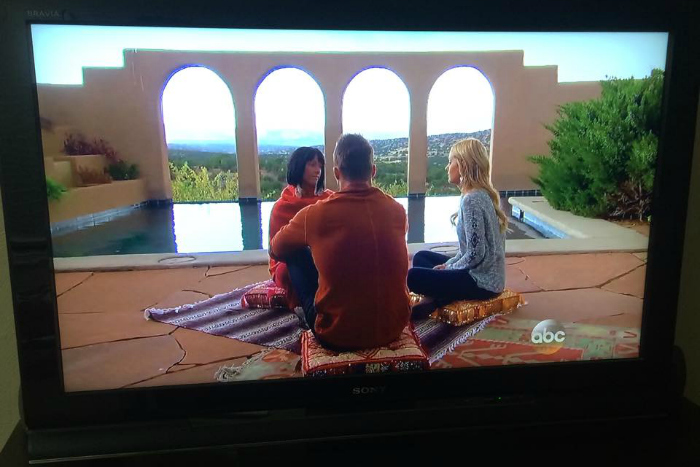 Zack: At least she brought pillows for everyone.
Katie: Nice linen shirt, Chris.
Love guru lady: "Your breath right now is a rototiller."
Katie: Gee… How romantic.
Chris: "Turns out she's not a love guru, she's a sex guru. This is not what I expected!"
Katie: Yeah, uh huh, suuuure.
Zack: He booked this himself.
Zack: I think Carly is going to win the Bachelor.
Zack: Kelsey all of a sudden turned into a crazy person.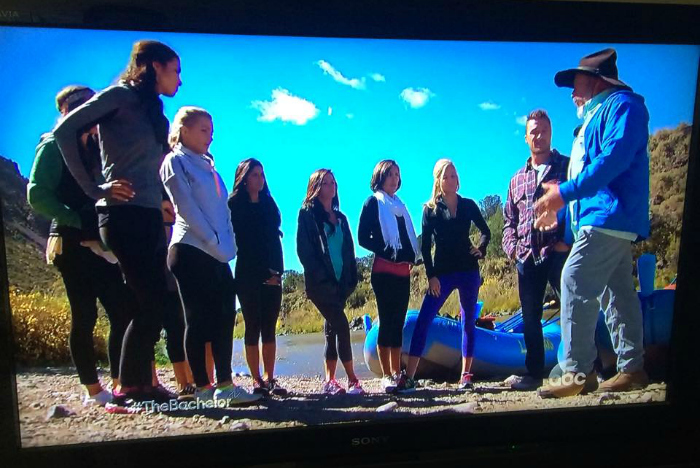 Zack: Was the dress code yoga pants?
Zack: Has she never been to a river?? Why's she expecting dead bodies?!
Jade: "I have this condition where my body goes into hypothermia at normal temperatures."
Zack: That's a hell of a condition to make up to get a foot rub.
Kelsey: Ha ha ha! I am fine!
Zack: Girl, you are not fine.
Katie (when an already-eliminated girl showed up): Oh, yay. We have a desperate girl of the season.
Chris: "The Jordan I sent home a few weeks ago, I probably never would have let back…"
Katie: But I'm too nice, so I'm letting her come back.
Zack: Yesss, let her back. A Bachelor first!
Katie: Kim Kardashian girl has the best death stares.
Chris: "Hopefully they can move past their emotions and be better in the morning."
Katie: Clearly you know nothing about women if you think they'll just be able to move past it, like that.
: Kim Kardashian/Ashley I: "I think Chris wants a girl that's "real."
Katie: Um, there's a difference between "real" and "mean girl."
Chris: "I hope none of them sleep with baseball bats."
Zack: Yeah, he hopes they all sleep naked.
Chris: "Britt looks just as beautiful first thing in the morning as she does all dolled up at a rose ceremony."
Katie: …Well, it's because she sleeps with her makeup on. She literally is all dolled up.
Casey: "Britt sleeps in her makeup. She actually puts more makeup on before bed, just in case."
Zack: Haha, she's smart- she's seen the Bachelor!
Britt: "It's like seeing the world in a way I never have before."
Katie: Because it is.
Kelsey: "I don't have bad news to share with you- I'm not going anywhere."
Katie: Well, that would be good news!
Kelsey: Isn't my story amazing? I love my story.
Katie: Wait… what?
Zack: Something isn't right with her.
Zack: She just moved right into that kiss. Nothing like a kiss after telling a story like that…
Zack: This girl just entered into crazy land.
Random Girl We've Never Seen Before: "I haven't had a one-on-one."
Zack: Yeah, you haven't even been on the show until now.
Britt: "Your pumps still look great."
Katie: Wait… Her pumps? OHHH. SHOES. I instantly think breast pump whenever I hear the word "pump" now.
Mackenzie: "I'm like having tears already."
Both of us: …….
Annnnd it's a to be continued. Of course it is. Until next week!
xo