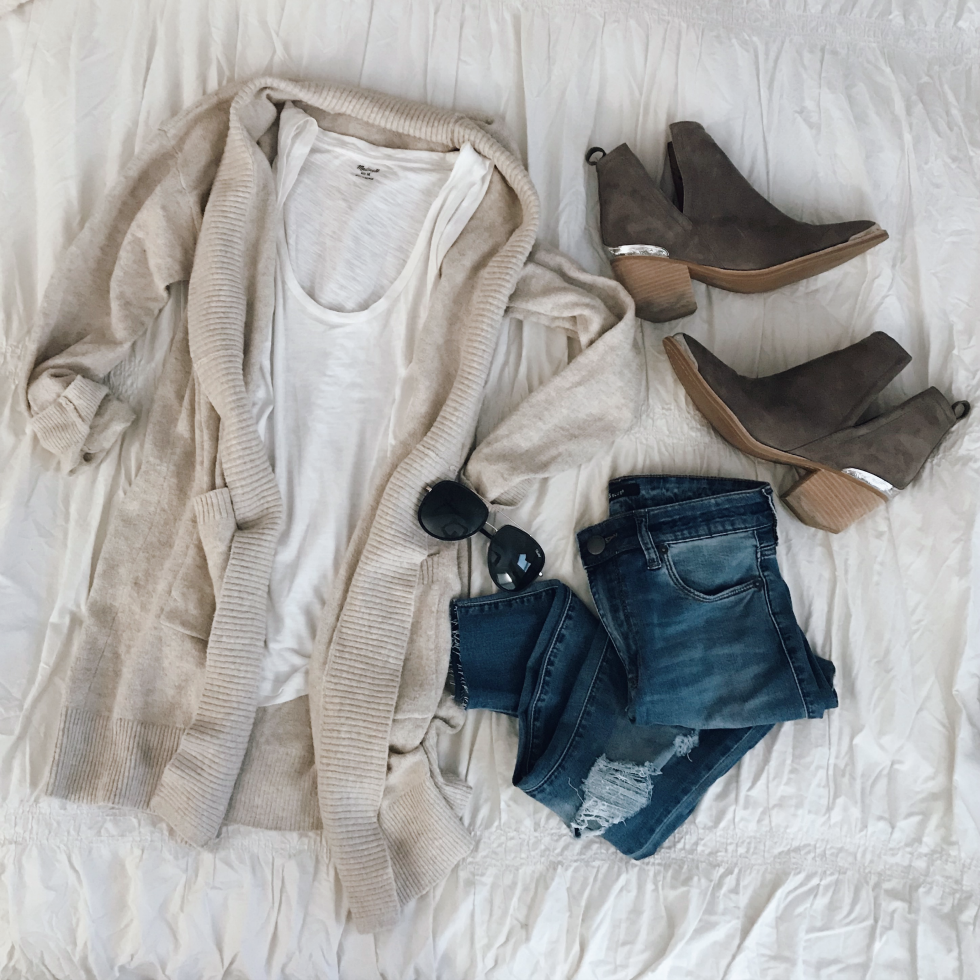 SIMILAR SWEATER | TANK (size up for slouchy fit) | JEANS | BOOTS | SUNGLASSES
Well, I don't have a weekend update today, because we literally did nothing all weekend long. Thanks to the plague that has hit our house (Zack is the only one who hasn't gotten sick! Stay strong, Zack!), we were pretty much stuck at home all weekend long. There were lots of snuggles and tea drinking and nose wiping and cartoon watching. It was a riot, lemme tell ya. But! The worst is behind us! It's only uphill from here! (Please, God, let it be only uphill from here!!) So I'm thinking we'll be able to have some fun this week! In the meantime, I bring to you some recent outfits from the past few weeks, with all sources linked, and sizing info included. Because that's fun. And also, because I promise I do wear real clothes! Just… not this weekend. This weekend was strictly joggers and sweatshirts.
Okay. On to the outfits!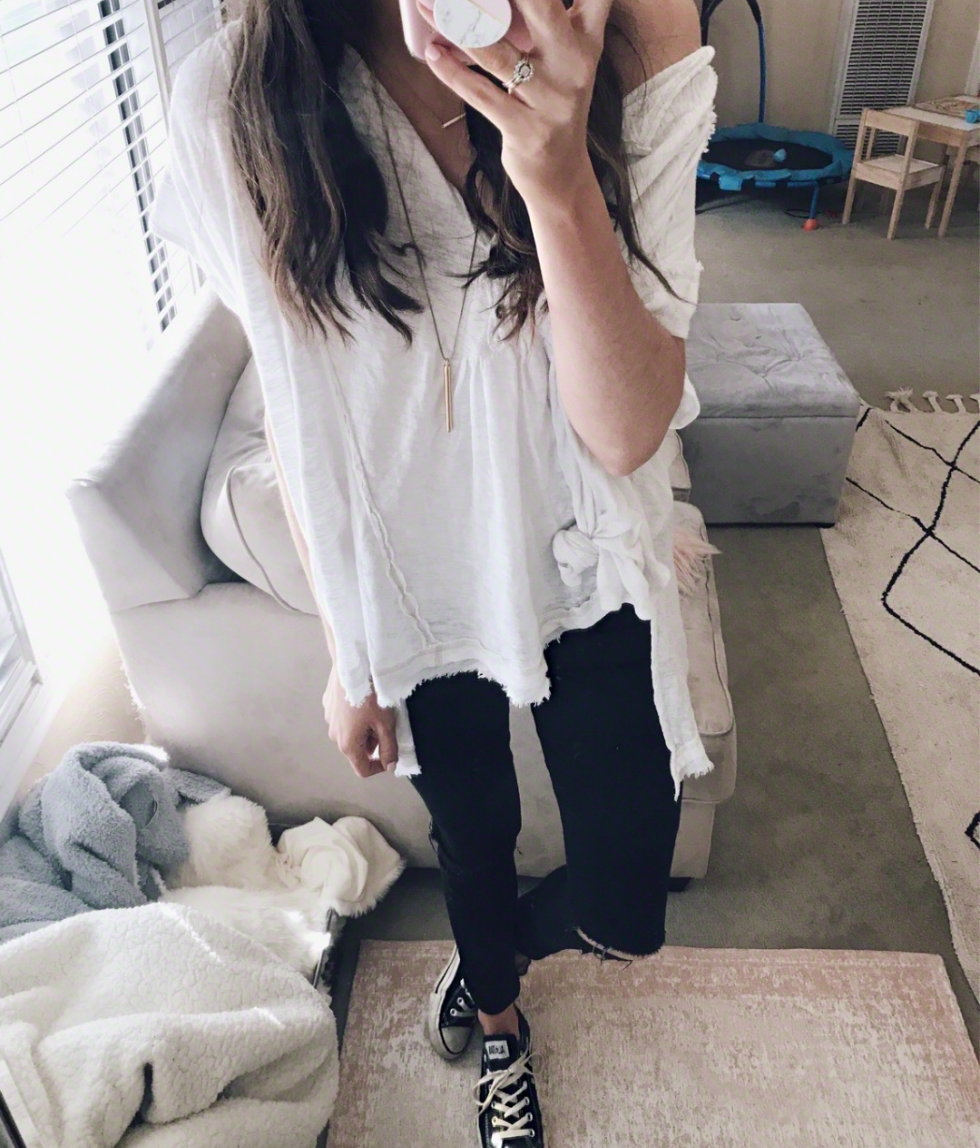 TOP (runs big- I'm in xs) | JEANS (tts but if you're normally a 27, go with 28, since they don't carry 27 for some reason..) | SHOES | INITIAL NECKLACE | FAUX FUR THROW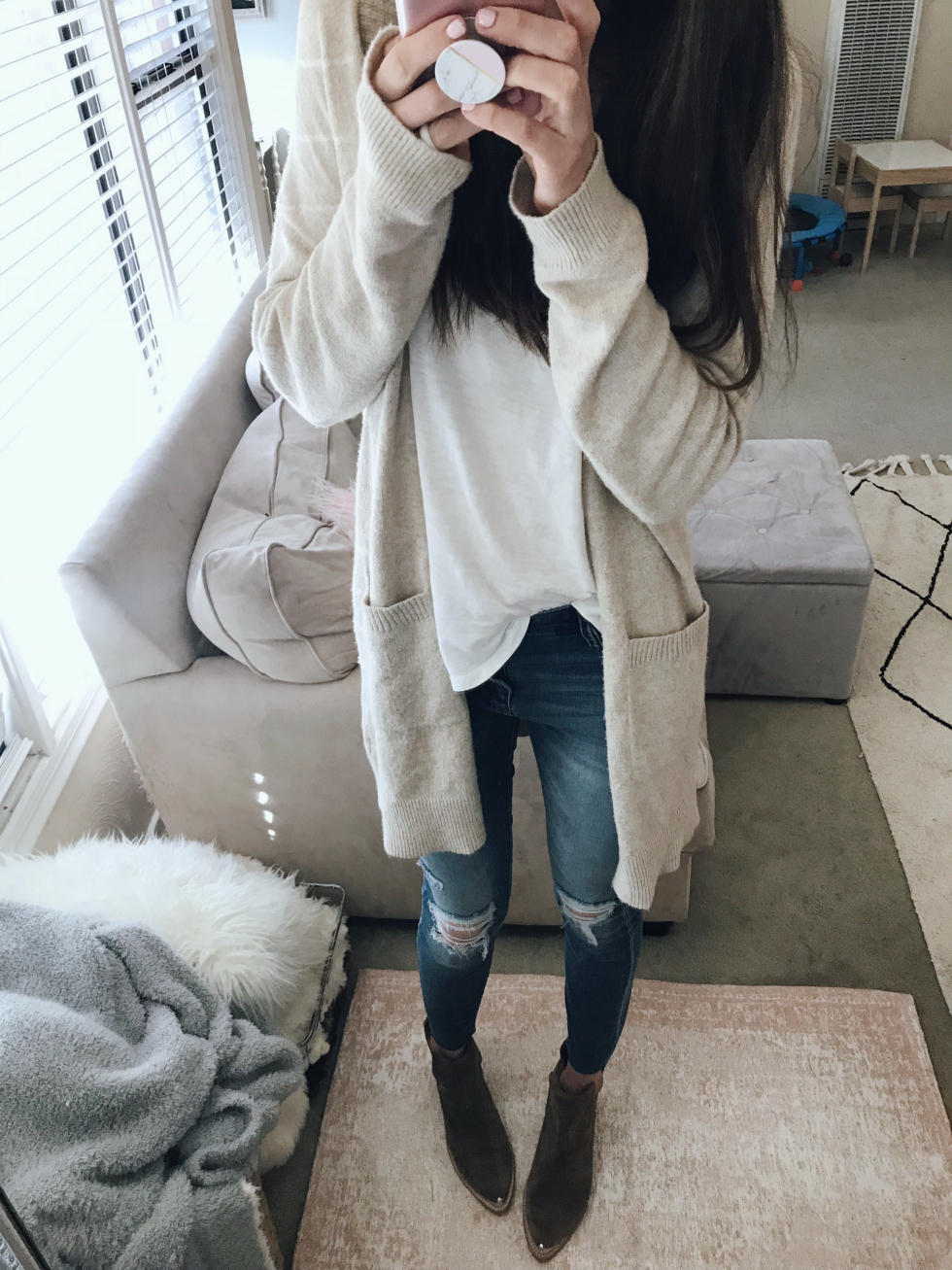 SIMILAR SWEATER | TANK (size up for slouchy fit) | JEANS | BOOTS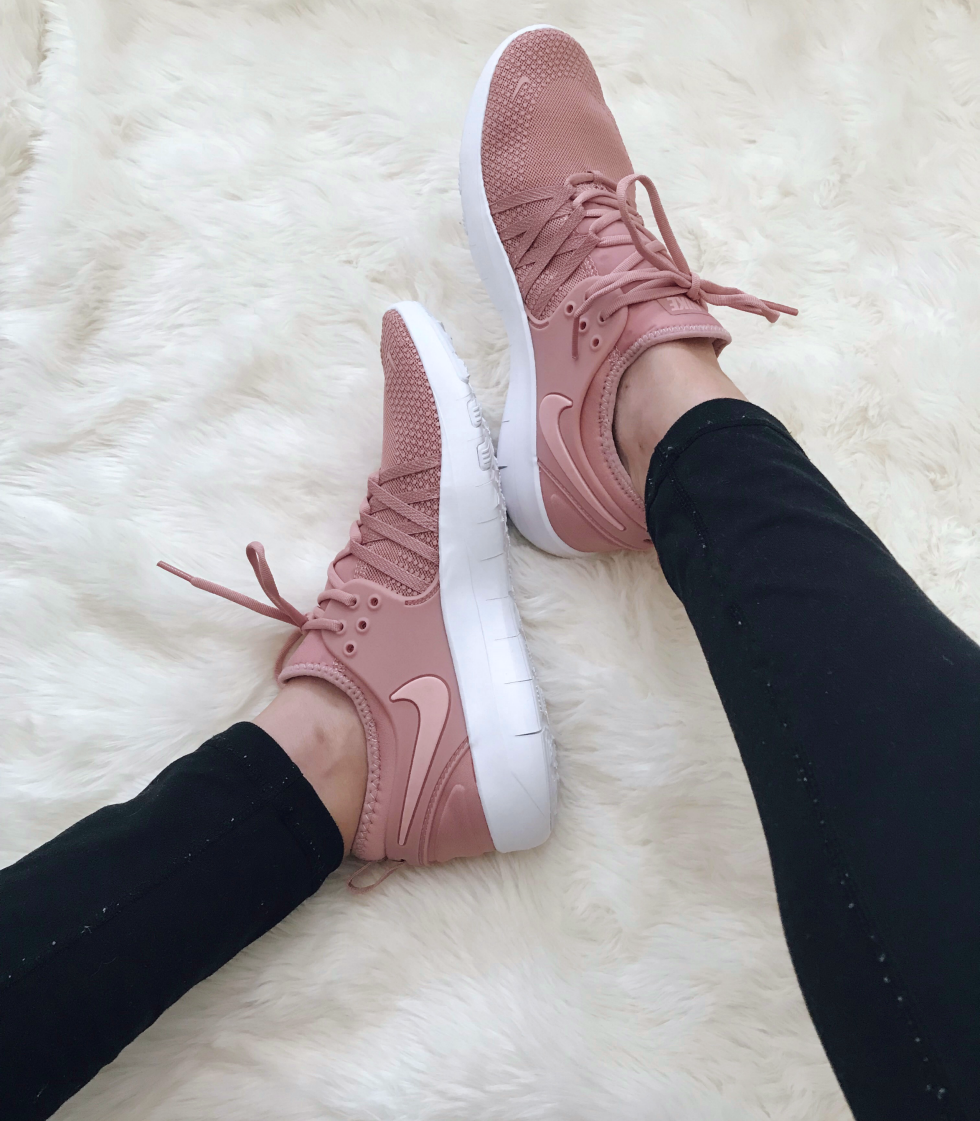 SNEAKERS (my new faves! I sized up 1/2 a size) | LEGGINGS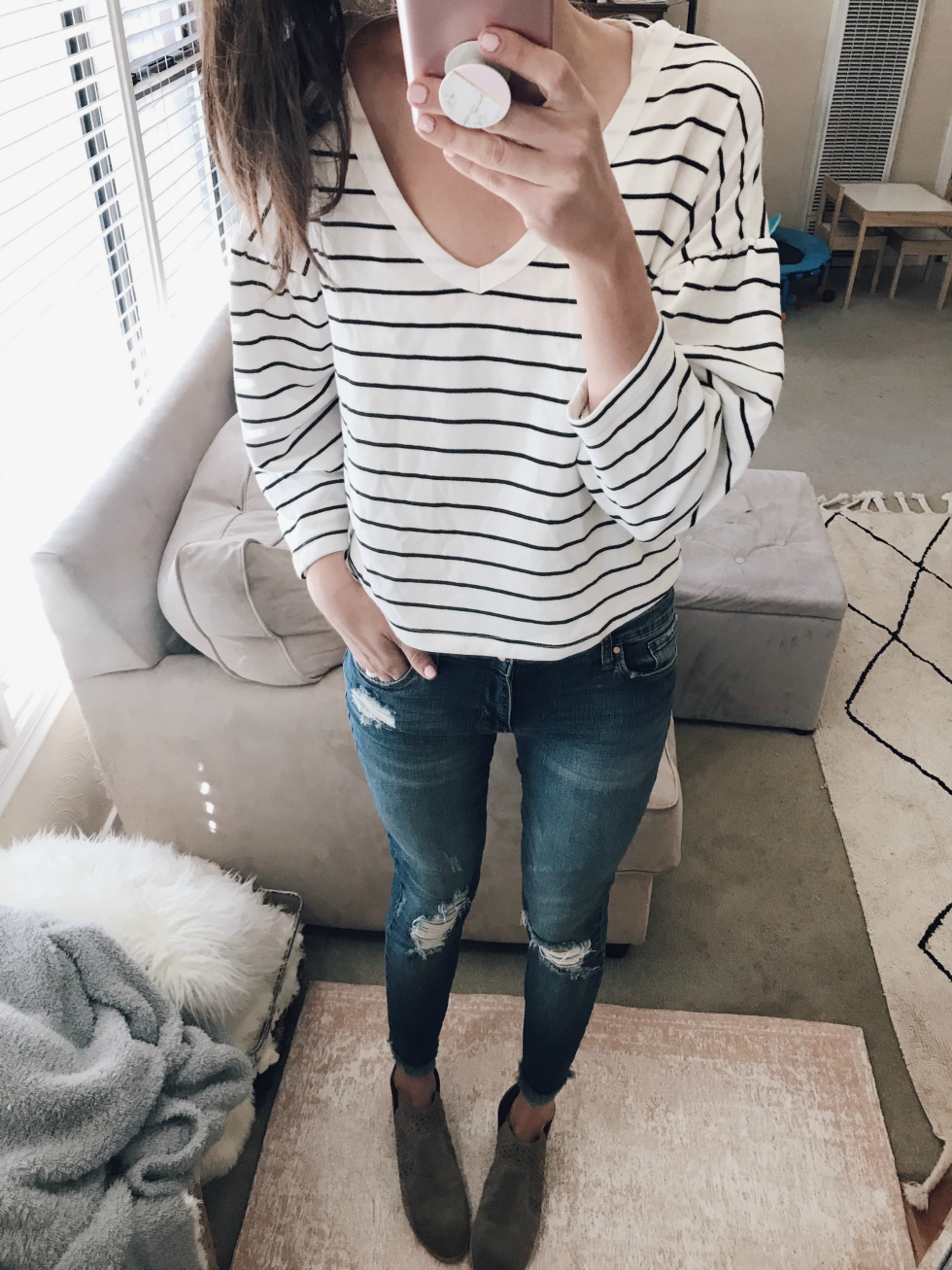 TOP (I sized up to medium) | JEANS (tts) | BOOTS (tts, in New Foxy)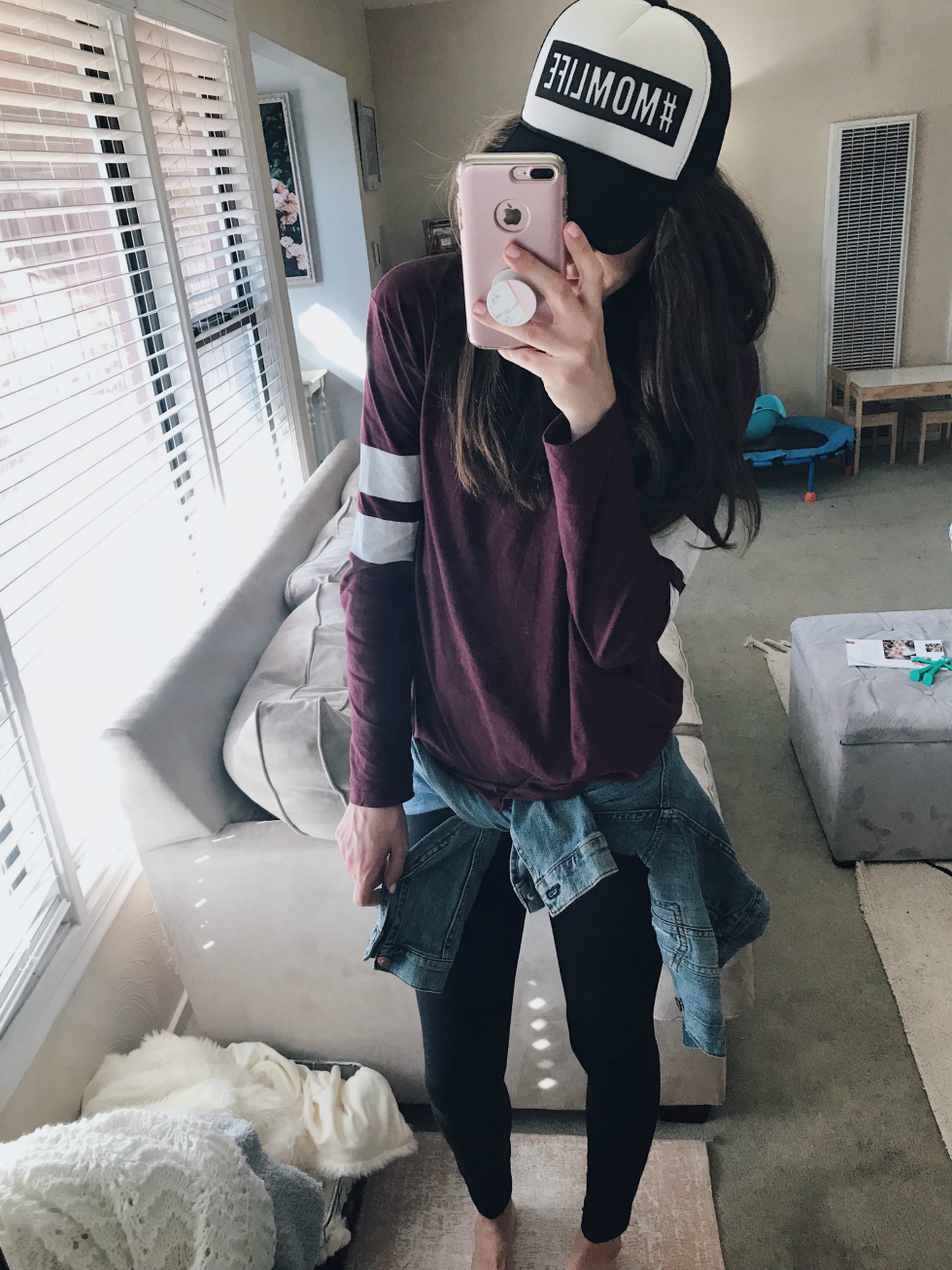 TOP | DENIM JACKET | LEGGINGS | HAT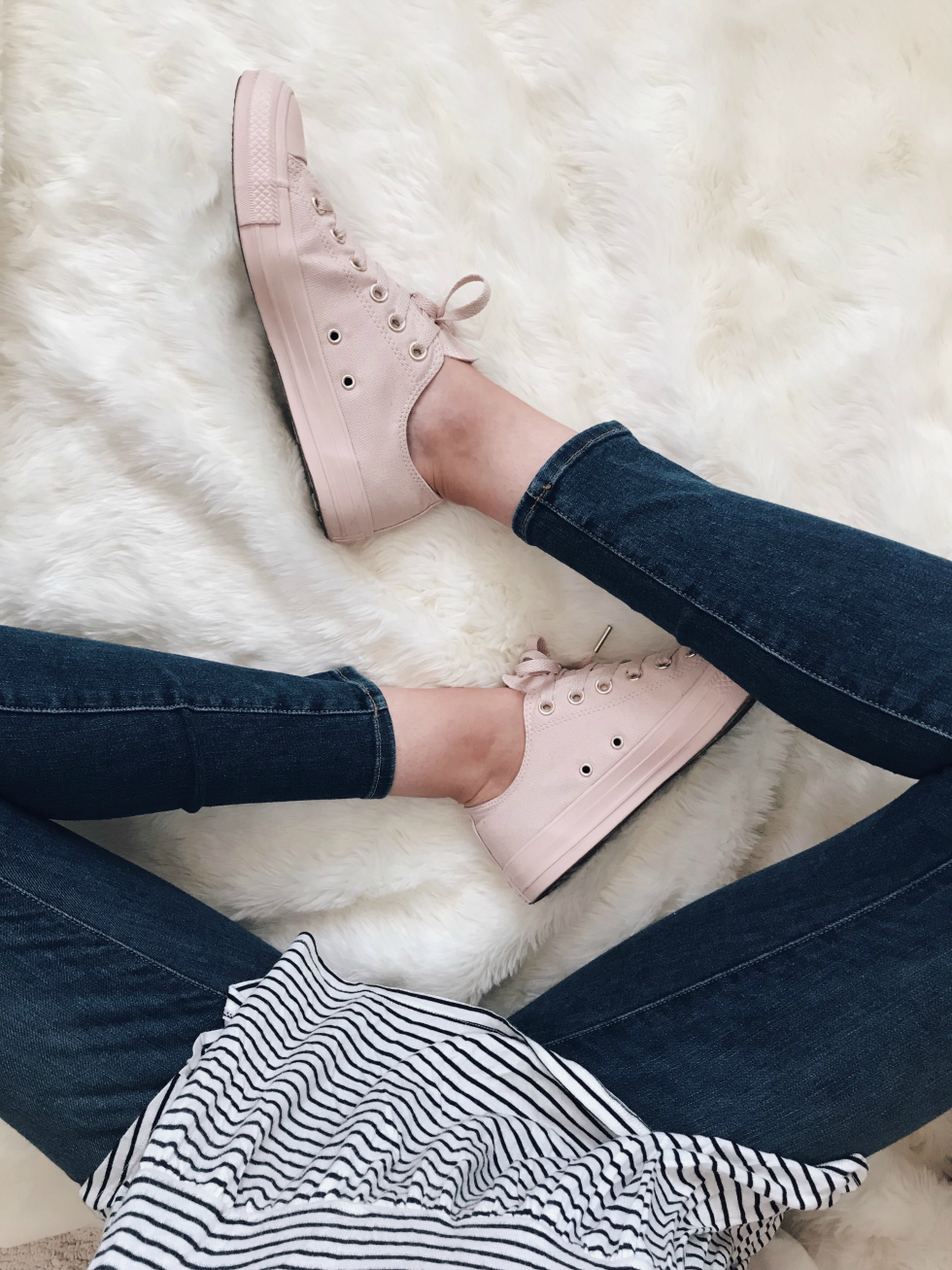 SHOES (tts) | JEANS (I'm normally 27 and went with a 2, so I'd size down one) | TOP (sized up to medium) | FAUX FUR THROW | ACCENT RUG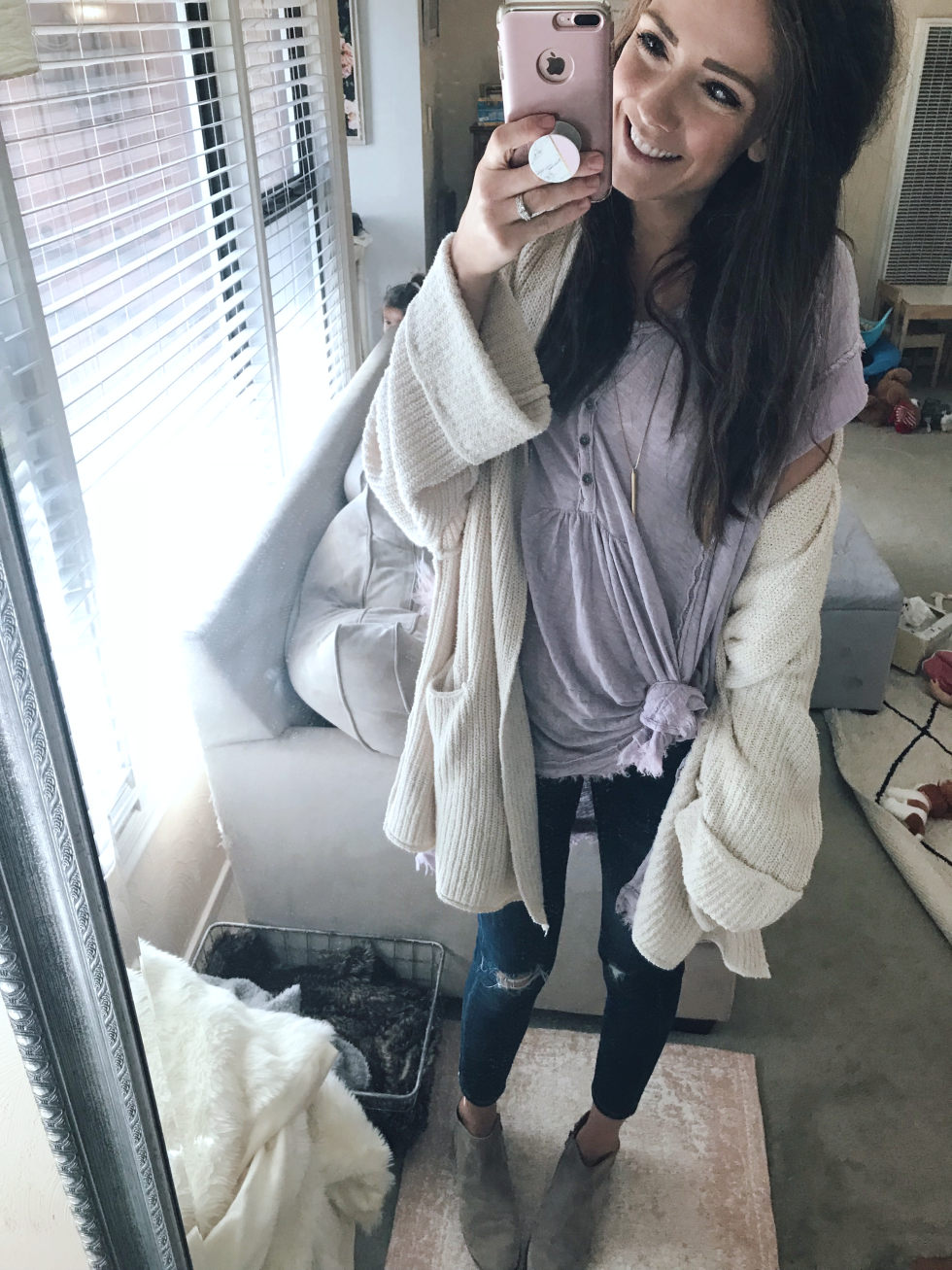 TOP (runs big- I'm in xs) | SWEATER (runs big- I'm in xs/s) | SIMILAR JEANS | BOOTS
xo
Read More on Katie Did What