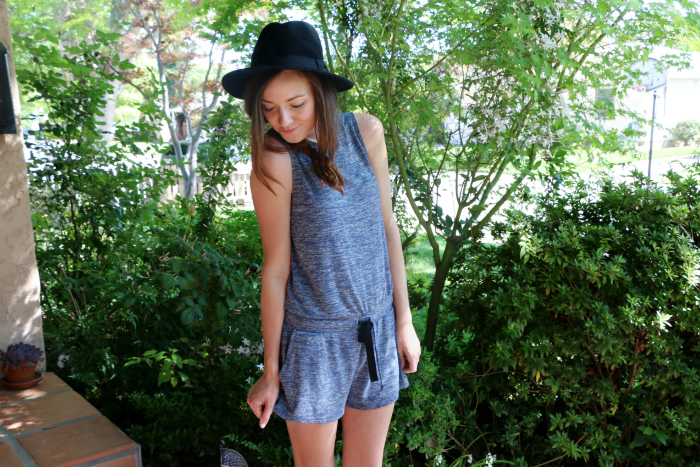 romper: thredup
shoes: converse
hat: vintage (zack's grandpa's)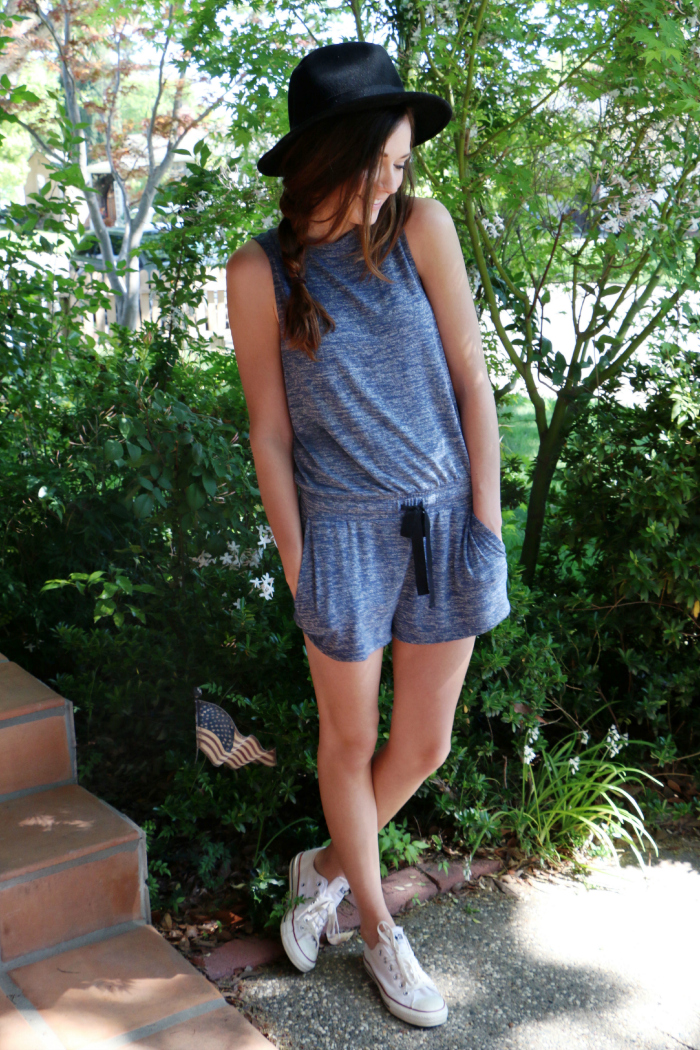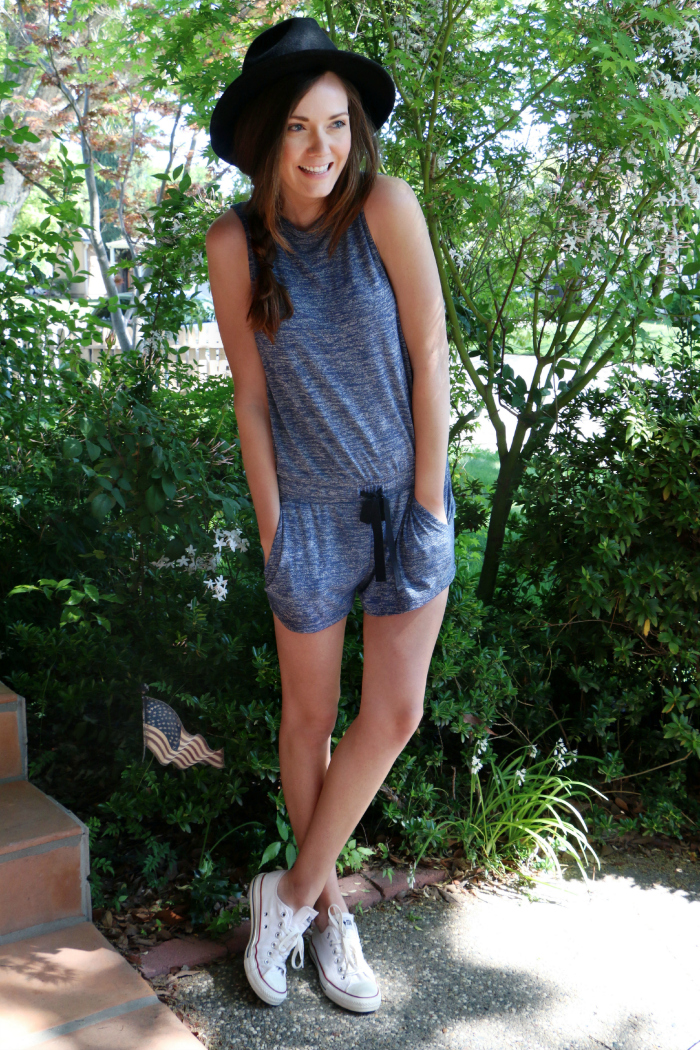 YOU GUYS. I'm such a sucker for rompers. Especially when they feel like pajamas. It's like my own little secret, walking around in public all comfortable and ish, in my cute little romper that I could have slept in the night before, and so what if I did? YOU WOULD NEVER KNOW. That's what I love about them. Also, I found this Wilfred Free romper for such a great deal at thredUP. I know I talk a lot about them, but I can't help it. They. Are. The. Best. I mean, if you like getting expensive clothes in brand new condition for a fraction of the price. You know. Only if you like that, and also if you like puppies and pretty flowers and happiness. Only then. ;)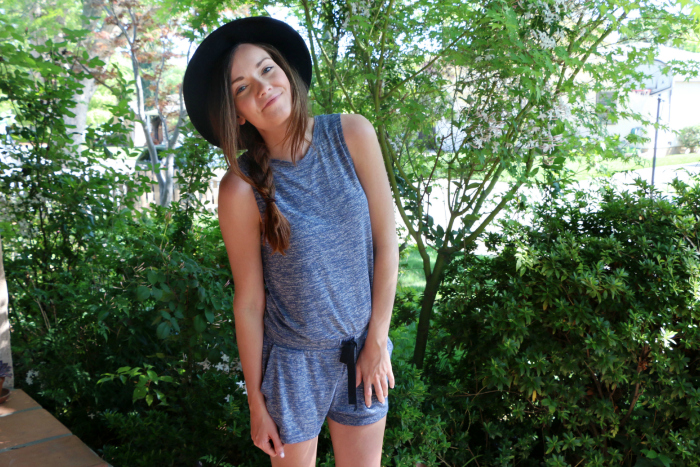 Zack usually works Tuesday/Thursday, but since it's his Easter break next week, he got this Thursday off too, so he's on vacation NOW! It's pretty exciting. We're about to do lots of fun things like go to the park and run on the river trail and go on family dates and I'M SO EXCIIIITED.
Where are your favorite places to shop?
Any fun plans for Easter/ Spring Break?
xo