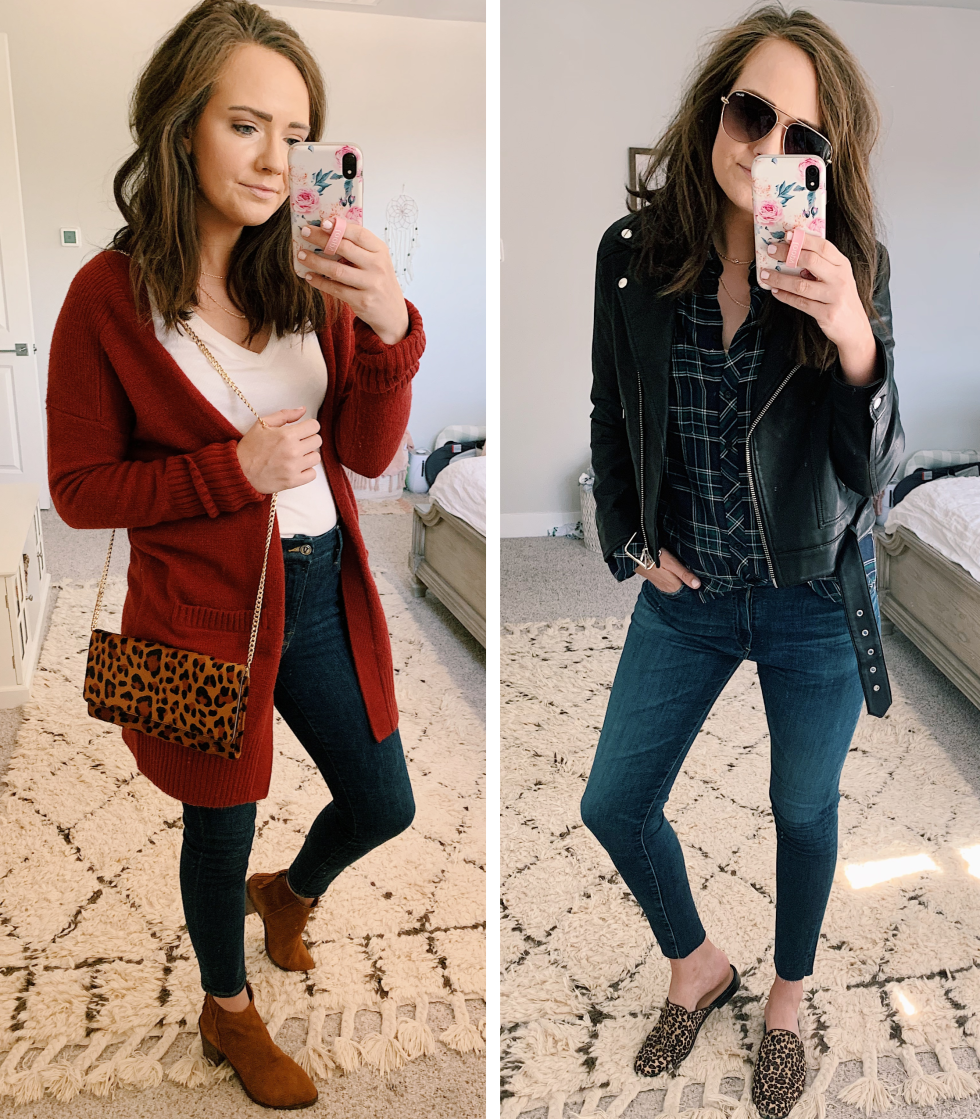 Nordstrom has just put a bunch of their Anniversary Sale items back on sale- calling it their Summer Sale! And most of them are at a lower price-point than they were during the sale!!
Shop the list below of all of my favorites items that I'm seeing all (or partially) in stock and on sale again!
This sale is EVEN BETTER with the promotion going on through 9/3! Spend $150 and get a $30 Nordstrom Note, spend $250 and get a $60 note or spend $400 and get a $100 note! That is unheard of!
I've added a new feature to posts like this! Now, each item has a checkbox under it. As you go through the list, you can check the boxes and when you enter your email at the end of the post- you'll be emailed a handy list of the items and links so you can easily shop anytime! Be sure to check your "promotions" tab in Gmail or spam folder if you don't receive the email!
JEANS | TOPS | COATS/JACKETS | SWEATERS/SWEATSHIRTS | SHOES | BAGS | KIDS | MISC | MEN
Read More on Katie Did What