This post is part of the Evite Influencer Program. All opinions are 100% my own.
Let me preface this post right now, with this: NO, I am not pregnant. Definitely not. We are doing just fine (and by "fine" I mean going slightly insane most days) with our two little ones, thankyouverymuch. ;)
Promise.
Now, today I want to take a little trip down memory lane and talk about when we DID announce we were pregnant. It happened twice, right here on the blog. Do you remember? Let me jog your memory:
Announcing our pregnancy with Sam: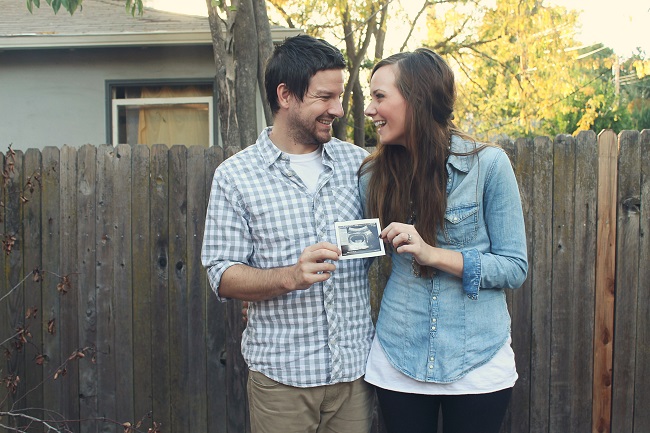 Announcing our pregnancy with Sophie: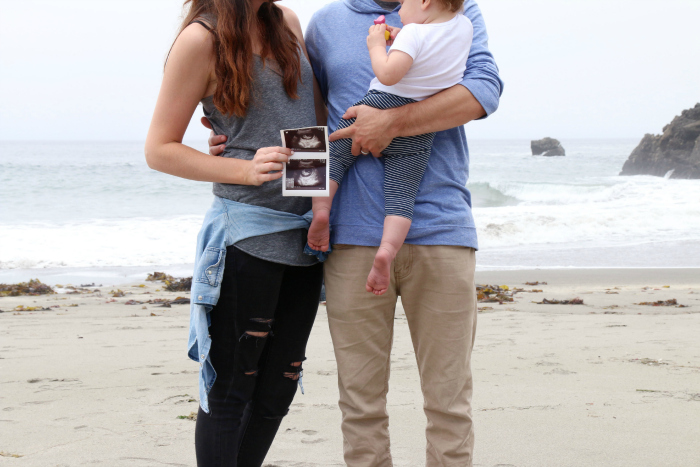 Annnnd our baby girl gender reveal photos that are some of my very favorites: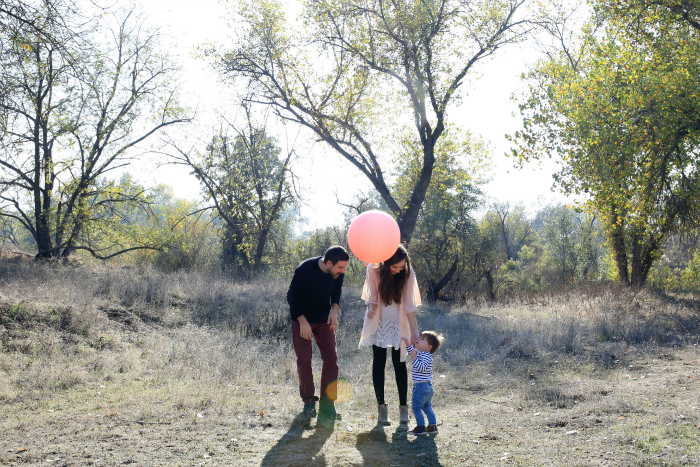 Okay, now I'm mayyyybe starting to get a liiiittle bit of baby fever… Maybe. Can we all agree that announcing to the world is a HUGE deal? I envisioned our photos for the announcements and went back and forth on what we were going to do to make the great reveal. I definitely scoured Pinterest and blogs, and finally decided to just go with what felt like "us." Which, by the way, is my advice if you're a parent-to-be and trying to think of a way to announce: just make it "YOU." You can't go wrong there! :) But, of course, it's always nice to get some inspiration, no?
Annnd if you need some cute baby shower invites, I got your back: Evite has so many cute ones!
Please please please, share in the comments how you revealed your own new baby!
xo