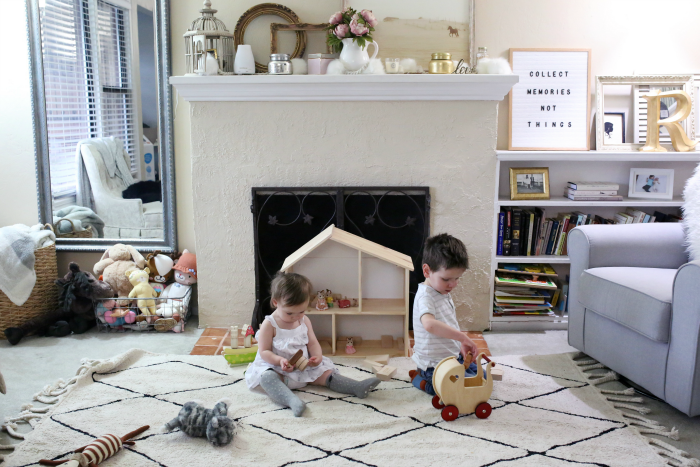 dollhouse: ikea || rug: c/o lorena canals (it's washable! Genius!!!) || sophie's dress: c/o robeez || wooden camera: bannor toys || cat dolls || letterboard || doll pram
Heyyyyy party peeeeople! I hope you had a great week! I felt like I didn't stop go-go-going all week long, and now it's the weekend, annnnd surprise. Still going. ;) Like, majorly going, because TOMORROW is Sam's 3rd birthday party!!! I can't believe it. I have been so emotional all week. I just can't fathom that I'm going to have a 3 year old! But his actual birthday isn't until the 11th, sooo… I have a few days to accept it. ;)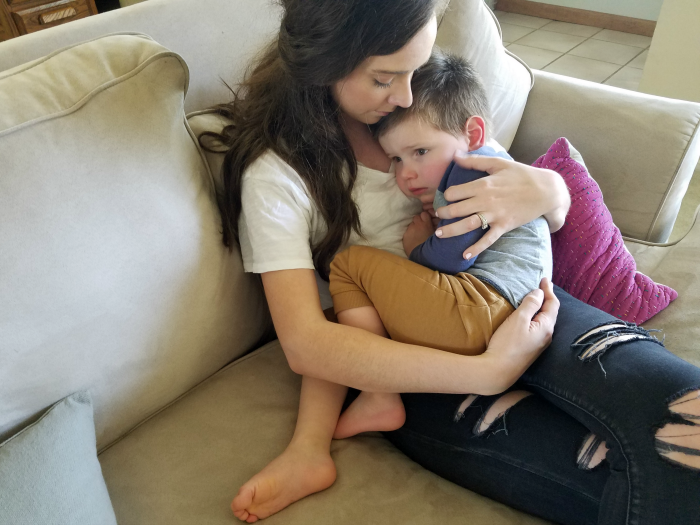 My baby. He was so sick last weekend, and Saturday afternoon he spent just lying in my lap. Sweet boy. I hated him being sick, but gosh did I savor those cuddles. And just like that, my big almost-3-year old turned back into my baby boy.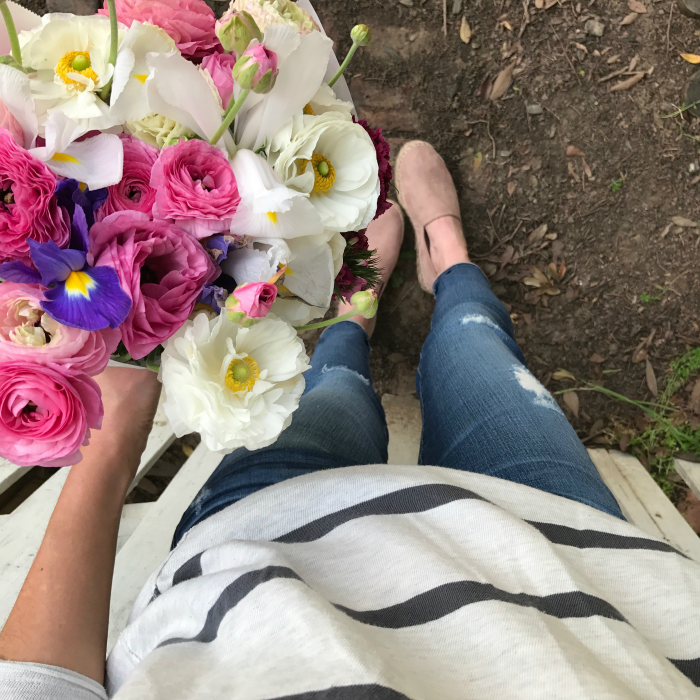 top | jeans | shoes
Zack took Sophie to the Farmer's Market last Sunday (father/daughter date!) while I stayed home with our little sicky, and he came home with these beauties! Yes, I have myself a good man who knows me oh so well. Flowers are ALWAYS a good idea.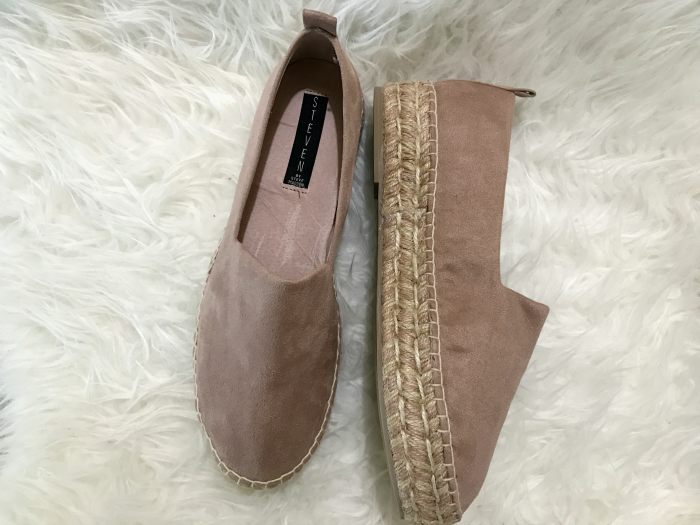 My new favorite shoes for spring! They are super comfy and adorable- they run snug, though, so size up!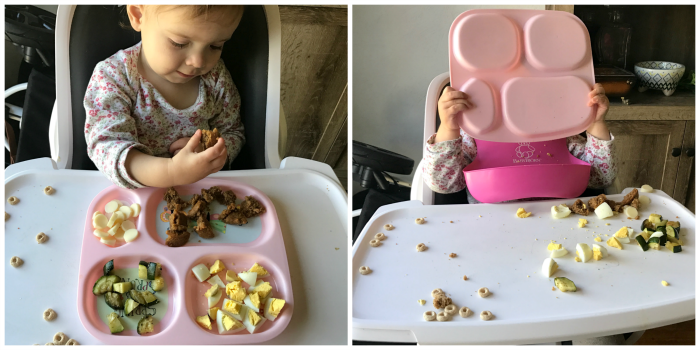 Expectation vs. Reality ;) hahaha love this little girl so much!
Okay. Excuse me as I go into Crazy Party Planning Katie Mode. The party's theme is Where the Wild Things Are, and I'm pretty excited about it. It's just perfect for our little wild thing. Catch all of the behind the scenes and details on Instagram this weekend!
xo