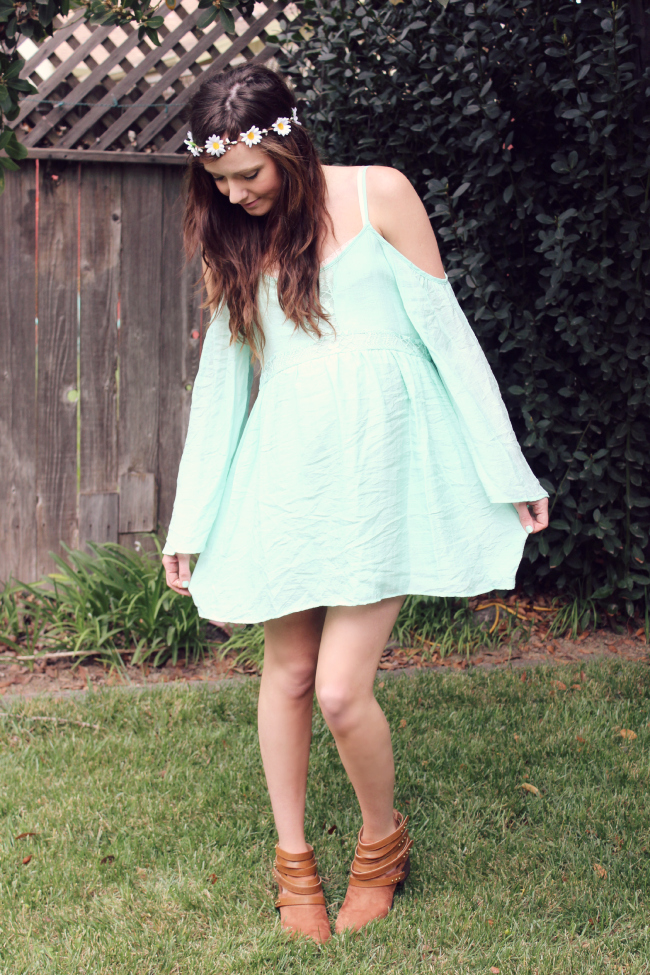 dress: c/o riffraff (here)
booties: c/o windsor (here)
flower crown: c/o windsor (here)
midi rings: c/o windsor (here)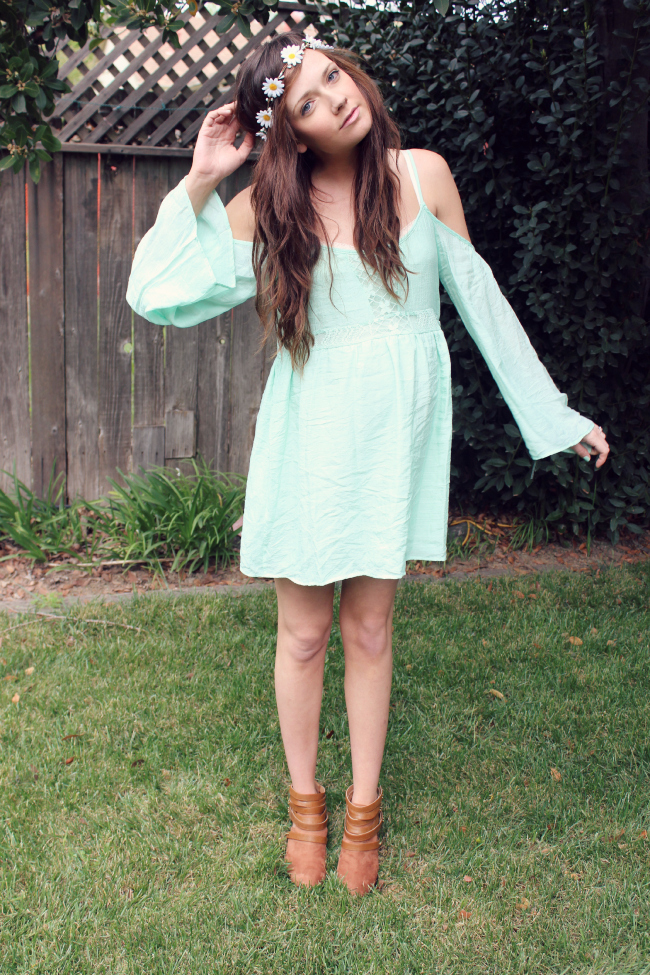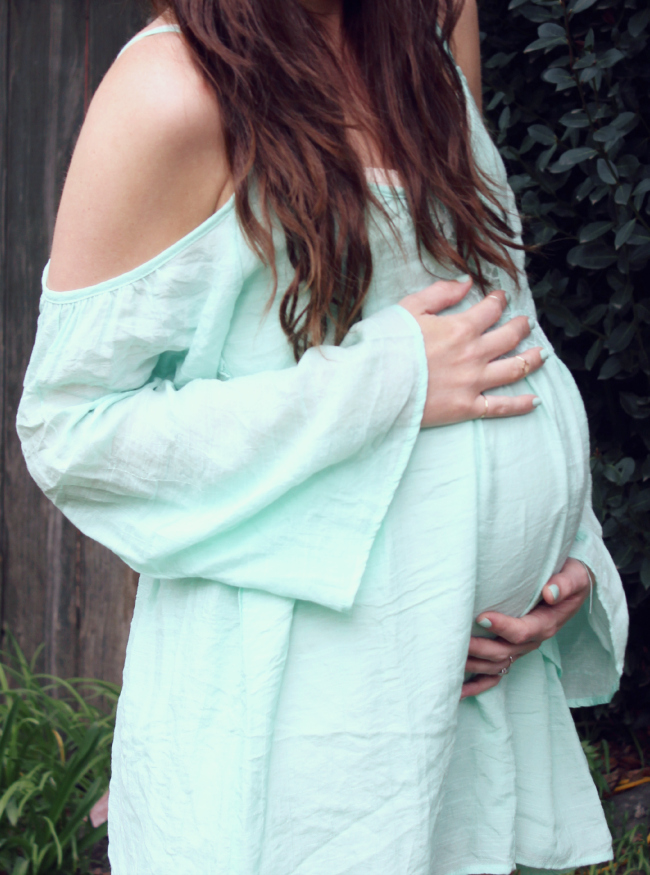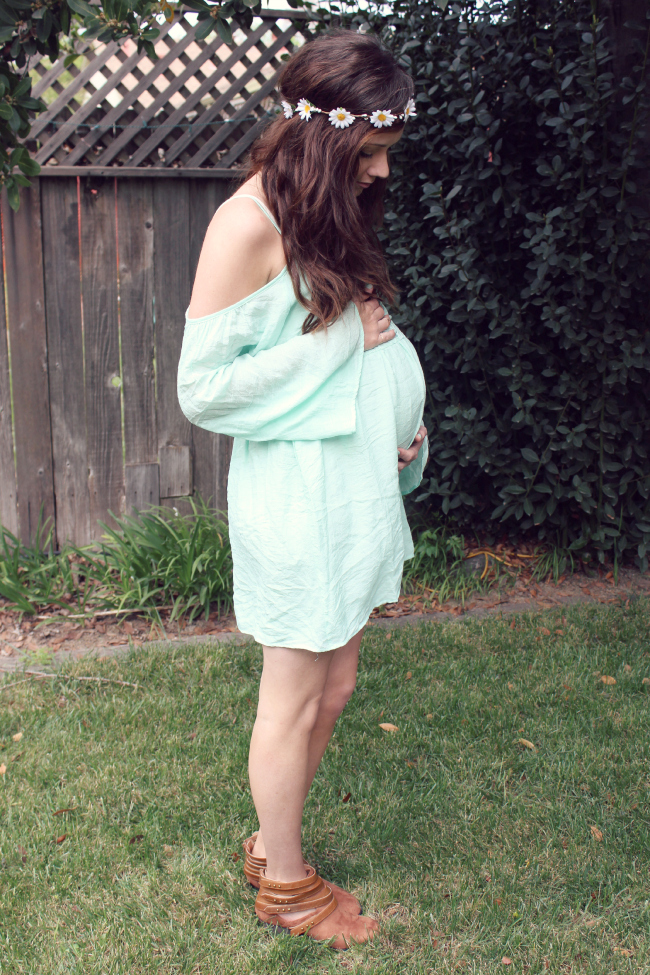 So, let's all pretend for a second that I am not, in fact, 9 months pregnant. Let's instead imagine that I'm heading to lots of outdoor festivals this summer, yes? If I were, this is totally what I would wear. I am loving the festival style that is so hot right now. Lots of pretty lacey things and high waisted shorts and ankle boots and flower crowns. Oh, yes. This is something I can get behind.
This mint dress from Riffraff is light and breezy and perfect for summertime (is it summer yet?). Paired with a cute pair of ankle boots (everyoneeee needs at least one pair of ankle boots) like these from Windsor and a flower crown and I'd say you're ready to dance the night away. I may not be headed to any festivals (this year) but I absolutely plan on dancing many nights away this summer, regardless. I'll just be dancing with a little bundle of baby in my arms. And I couldn't be more excited!
Have you ever been to a music festival?
Are you loving the festival style, too?
xo