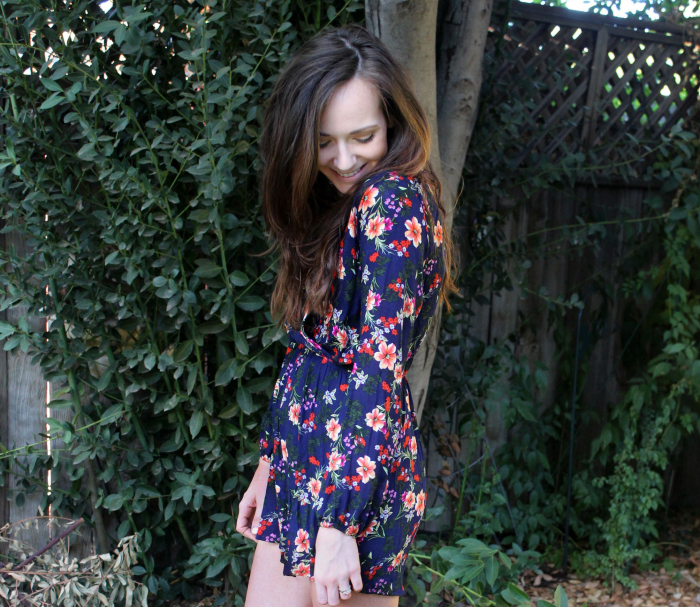 romper: c/o riffraff (10% off with code katiedidwhat)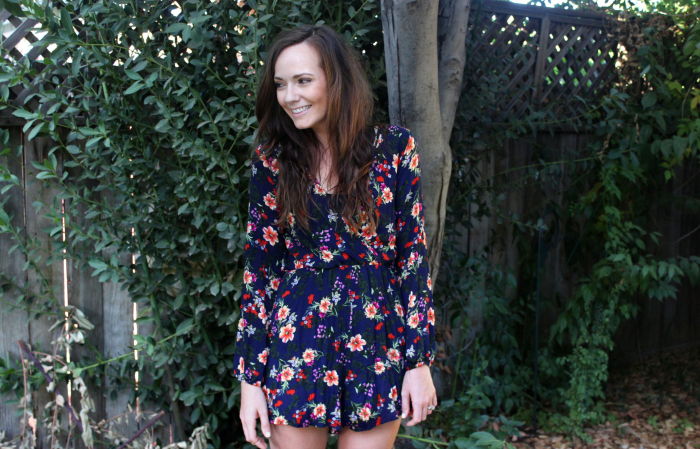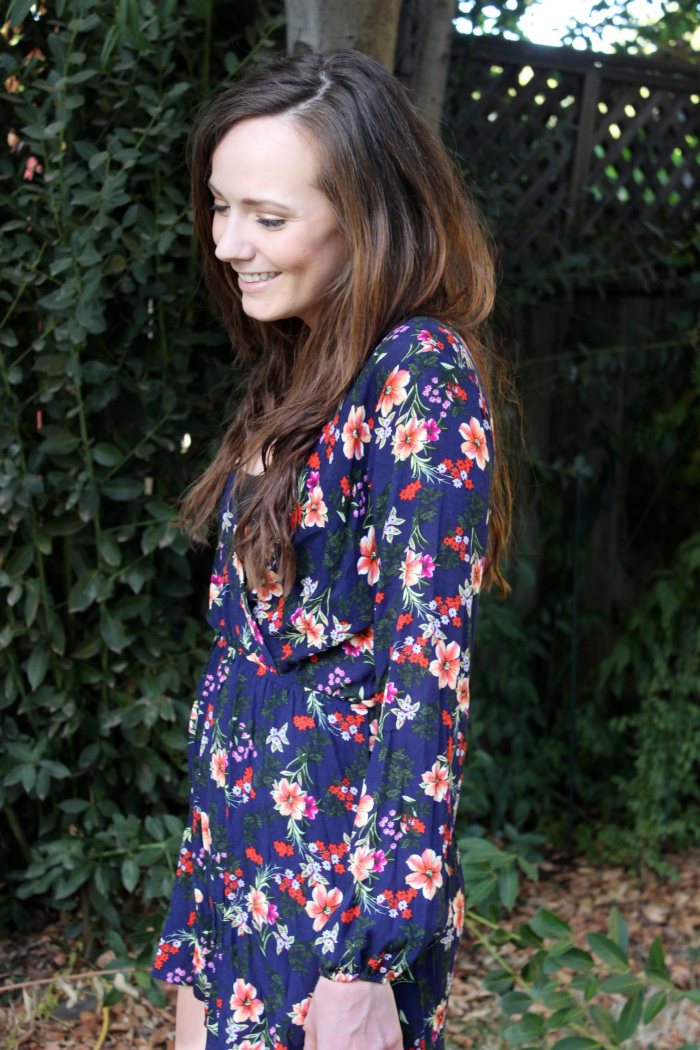 So I was going about my day all nonchalantly, writing my day's to-do list in my planner, when I happened to glance at the date and noticed that it is already the 17th of September. I'm sorry, what? How is it already the 17th of September?! How is September already almost over?? Here I am thinking in my head, "Staaaaaahp with all of the OMGITSFALLYOUGUYSITSFALL talk" when really. It is technically almost fall. We're actually a week away from the declared "First Day of Fall." And plus. School is back in session, which always automatically sheds a "Fall has begun" tone on everything. So okay. I won't boycott the start of fall. I will embrace it. Although honestly, we don't even really get a fall season in California. It's more like, extended summer. It's still hot well into October, and we're in that little thing called a DROUGHT right now, so who knows when it will rain- although I'm praying to the rain gods that this year will be a wet one, because honestly being in a drought is pretty scary, guys. So, fall. And things and stuff. Okay. Rant over.
On another note, I'm really digging long sleeved rompers for "fall" and this one fits the bill perfectly for the summer-fall transition, wouldn't you say?
xo