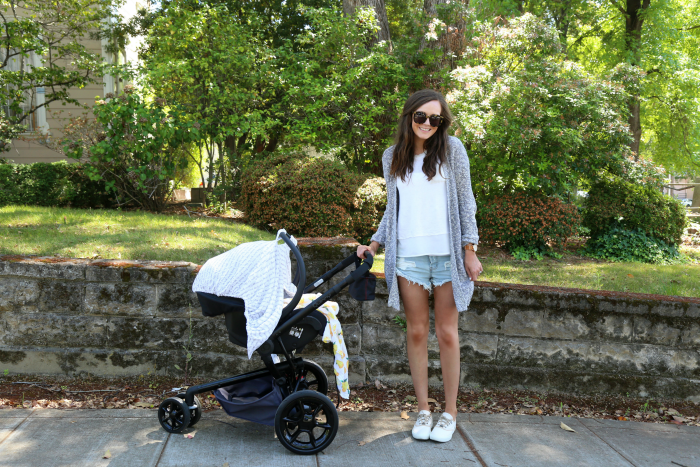 shoes | car seat | stroller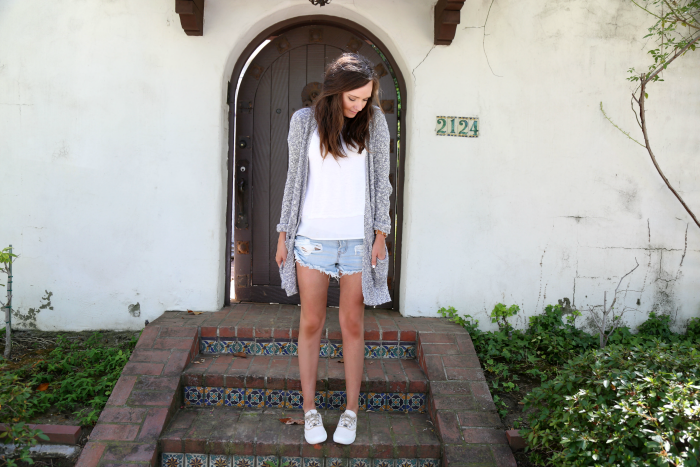 This is pretty much my "mom-iform" right here. Some cut off shorts, a sweater (or lightweight kimono as the weather warms up!), a loose tee and some comfortable shoes. As a mama, I have learned that comfort really is key, and I need to be able to wear something that I love and feel confident in, but also that I can move around in and get a little dirty. These Timberland tennis shoes are perfect for just that, and I was actually surprised to see that Timberland makes really cute shoes (and something other than the boots that they are known for!) and am seriously in love with my new sneakers! Definitely my new go-to casual shoes!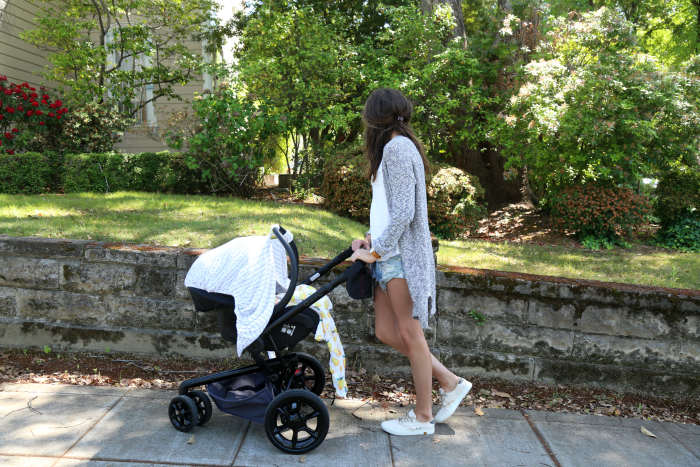 One of our favorite things to do is explore the different neighborhoods and areas in our city. Both Zack and I were born and raised in Sacramento, and call it home, yet there are so many places we haven't ventured into yet! Now that we have kids, it's an easy and fun activity for us to do that also costs nothing and gets us out of the house! Walks around the city are the best way for us to get fresh air, enjoy each others company and get to know our city better. So yay for that!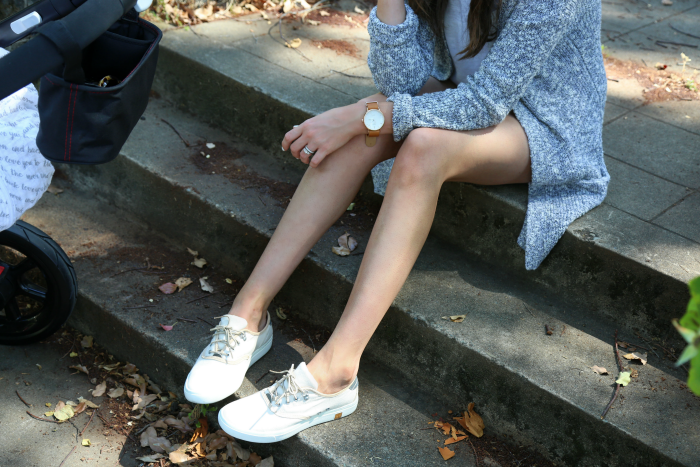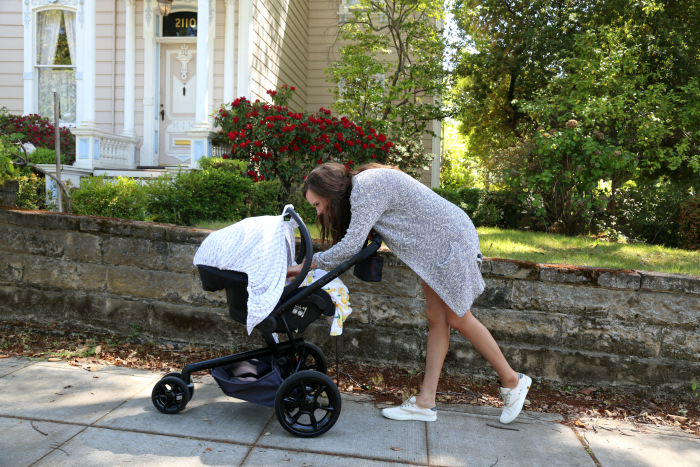 What are some of your favorite things to do in your city?
xo