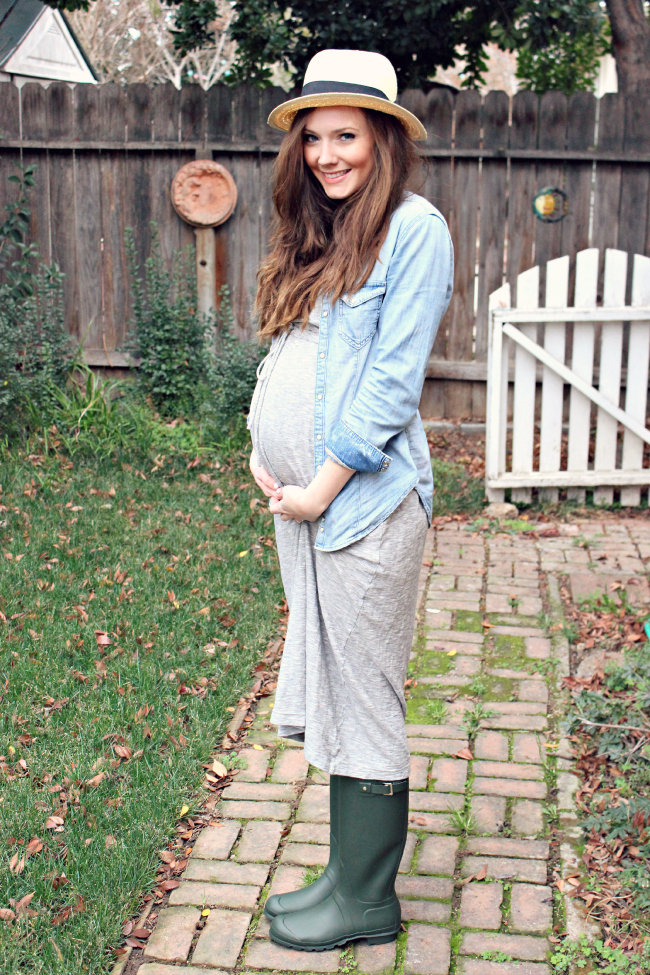 As if on queue, April began and brought with it many showers. Which, for us Californians who are in fact in a pretty serious drought over here, was very much welcomed! But also kind of a drag, because I am what we like to call a "sun worshipper" and am always lusting after summertime. Plus, it's my birthday season, so you know. I'm a bit biased when it comes to that. However, with this baby boy's very own birthday fast approaching (!!!) I've come to find myself loving spring birthdays just as much. And so, I'm embracing this rain. And what makes rain more fun and something to look forward to? Rain boots, le duh. I've got quite the obsession with Wellies, myself, and thought it'd be fun to put together a wish list from a new company I've just been introduced to: Joules. They make super cute rain boots for whatever your style may be! Plus, the bows. I mean, stick a bow on anything and I love it that much more. So rain boots AND bows? You've got to be kidding me. I'm in love.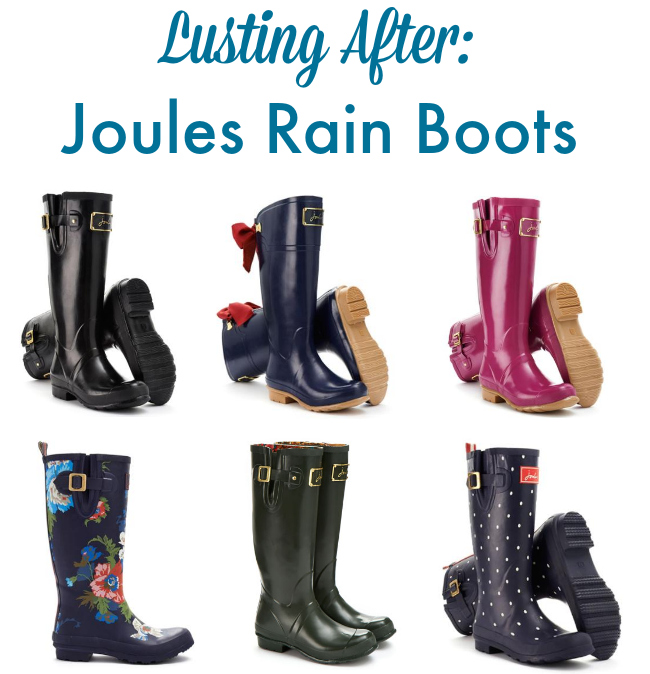 1. Poshwelly, Black
2. Bow Welly, Navy
3. Poshwelly, Pink
4. Wellyprint, Navy Floral
5. Poshwelly, Green
6. Wellyprint, Navy Spot
Check out the entire rain boots range at Joules!
What's your favorite season?
Which color rain boots are your favorite?
xo
I worked in partnership with Joules for this post, but opinions are 100% my own