So. Many. Festivities. PHEW! Last week was the week of something-every-night, and let me tell you, I was excited for it (because, YAY, fun!) but also kind of dreading it (because, #exhausted), buuuut it was just such a positive happy great and totally fun week!!! And I have lots of pictures to prove it. ;) Let's just go in order, shall we?
MONDAY
Christmas lights walk with friends! Pictures and a story from that night HERE!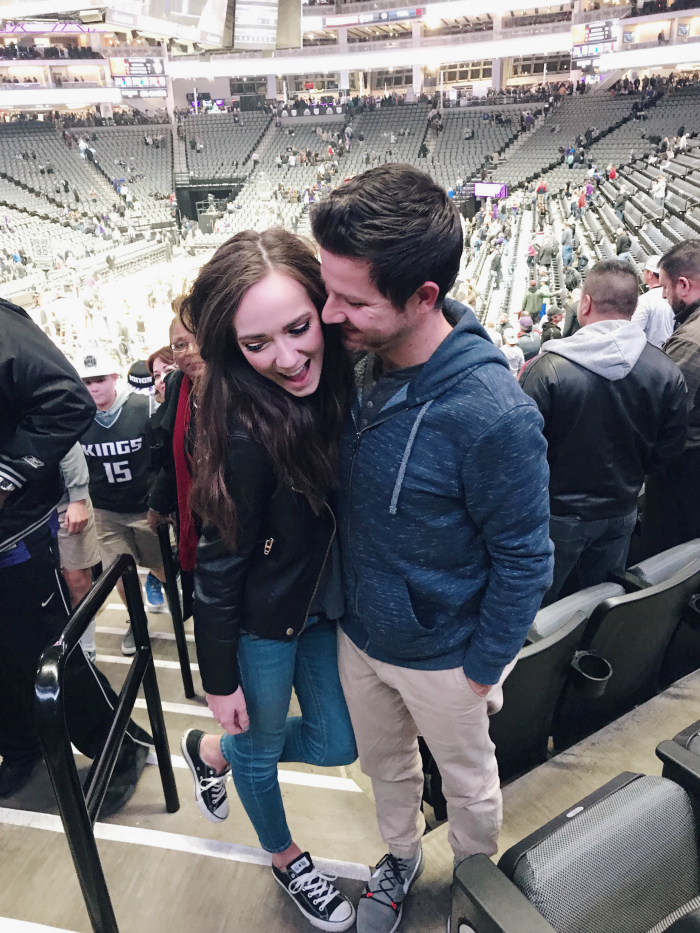 JACKET | JEANS | TOP and HERE | SNEAKERS | ZACK'S NIKES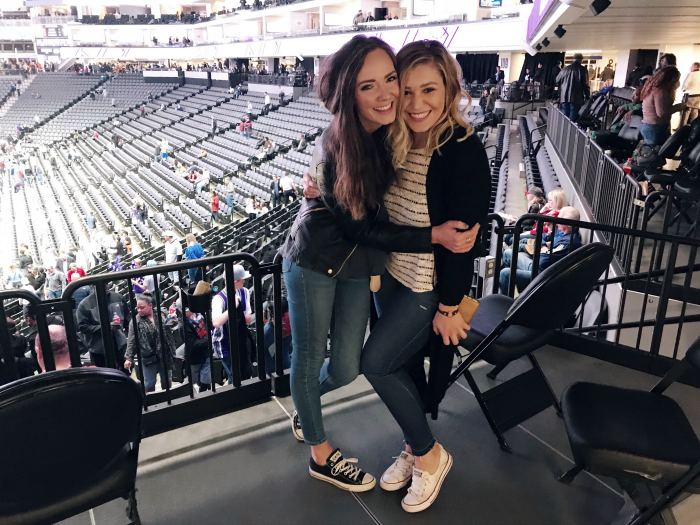 TUESDAY
Kings game for one of my bestie's birthday. Love this girl so much! And bonus, the Kings won! ;)
WEDNESDAY
We planned on taking the kids to see Santa at the children's museum, but sweet Sam came down with a fever, so we spent the day relaxing at home. He's such a sweetie pie, and was just so cuddly and snuggly all day. Little love bug.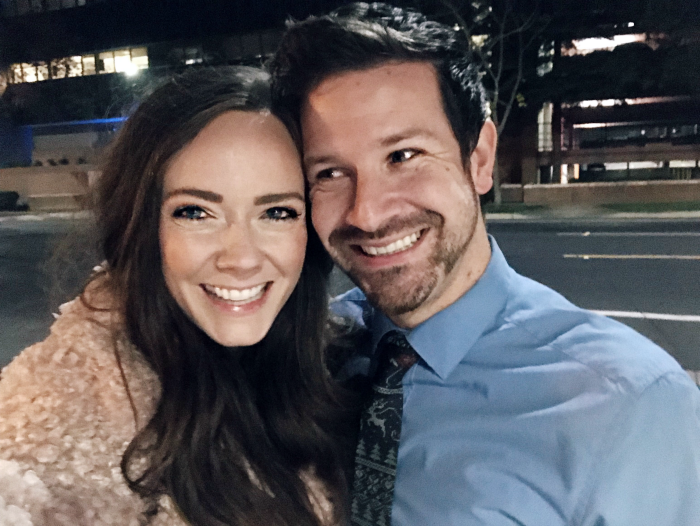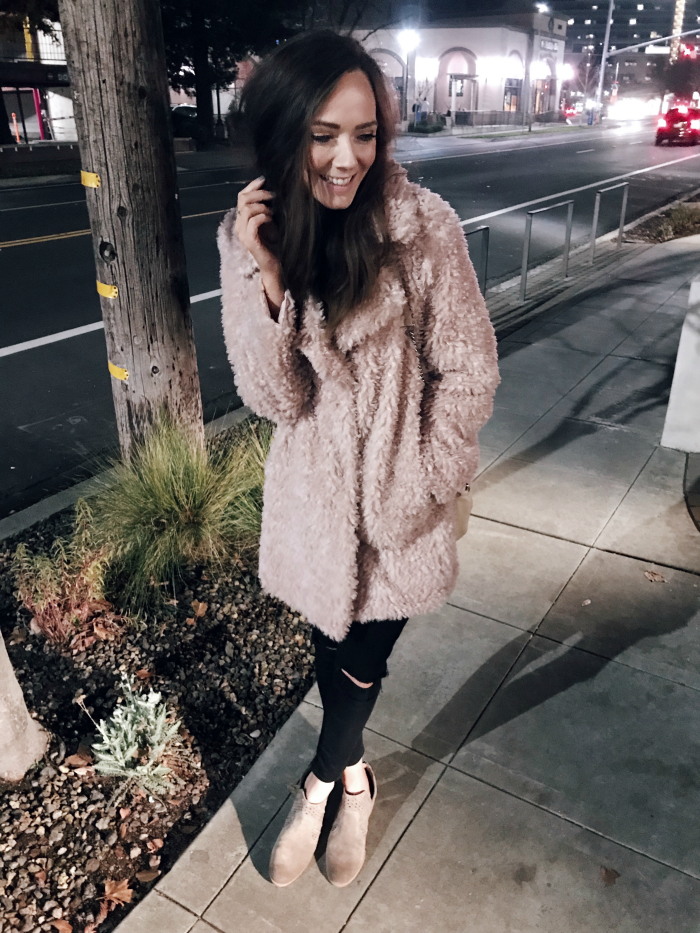 COAT | JEANS | BOOTS
THURSDAY
Zack and I got a little date night in, since it was his school's Christmas concert! We went out for dinner after at our favorite sushi place. SO much fun!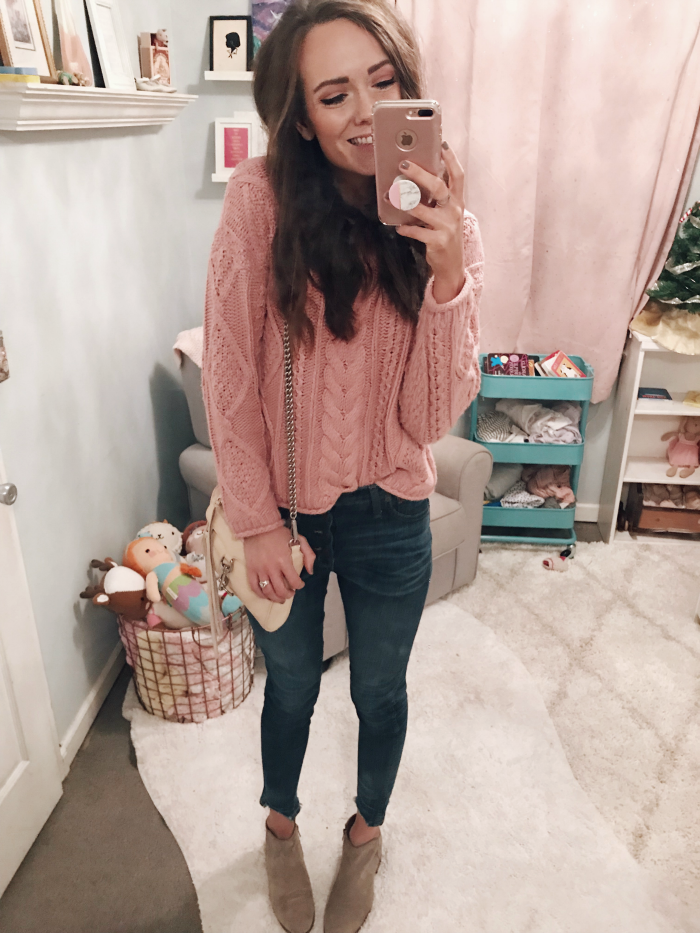 SWEATER | JEANS and HERE | BOOTIES | BAG
FRIDAY
Christmas party with my workout group mamas! Fun mom's night out!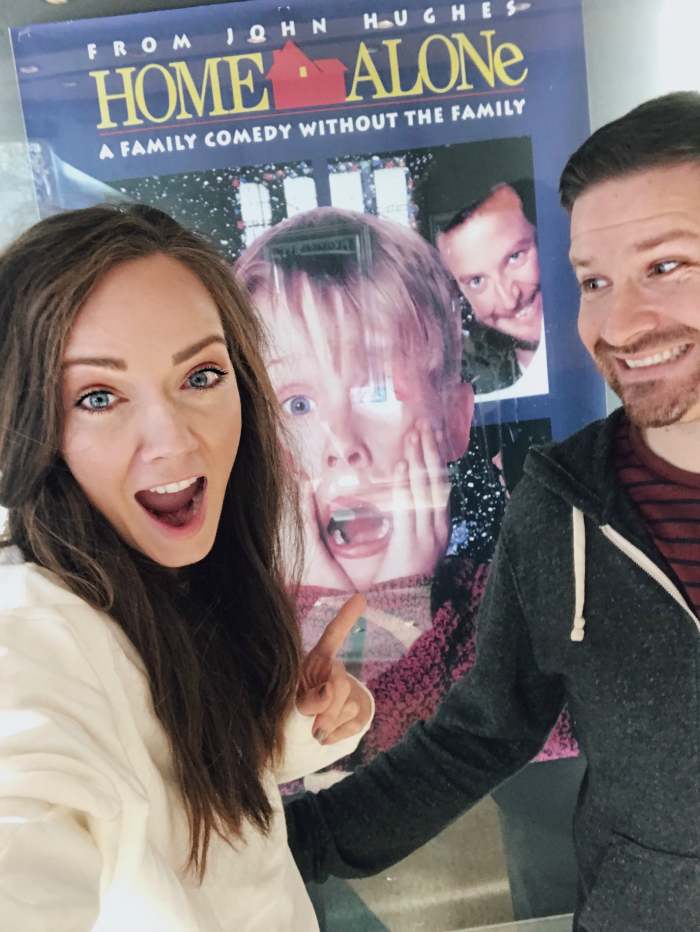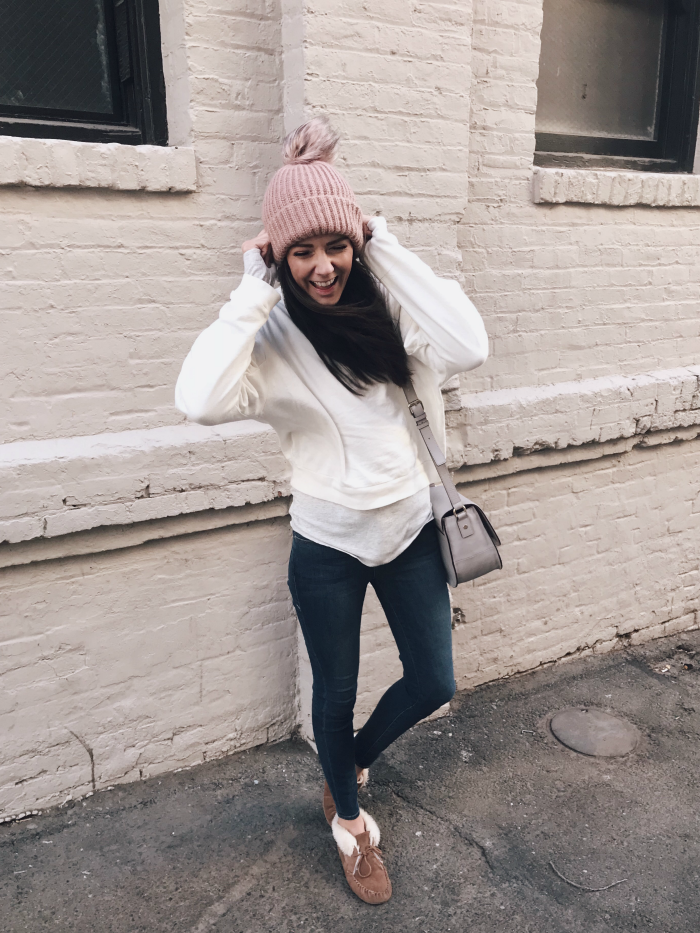 SWEATSHIRT | TEE | BEANIE | JEANS | SIMILAR MOCCASINS and HERE
SATURDAY
A little date day with my man to see Home Alone at one of the oldest theaters in Sacramento! Such a fun day! And we were really chomping at the bit to see what happened to Kevin McAllister. ;) Ha ha ha.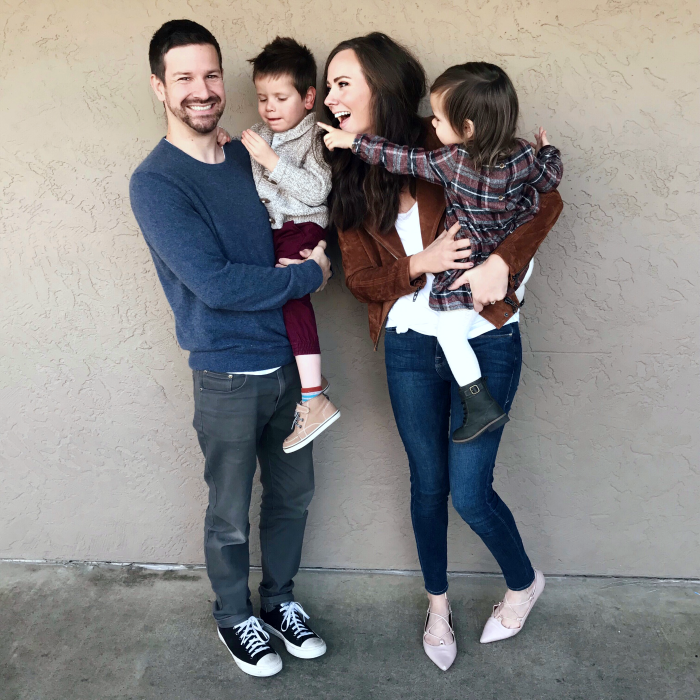 JACKET | TEE | JEANS | SIMILAR SHOES and HERE
SUNDAY
Church with the fam. Love these crazies.
And now this week is a bit of normalcy before the storm of Christmas/New Years!- school for Sam and regular workouts for me each day with my Stroller Strides fam, and Sophie getting to play with her friends. Good times!
xo