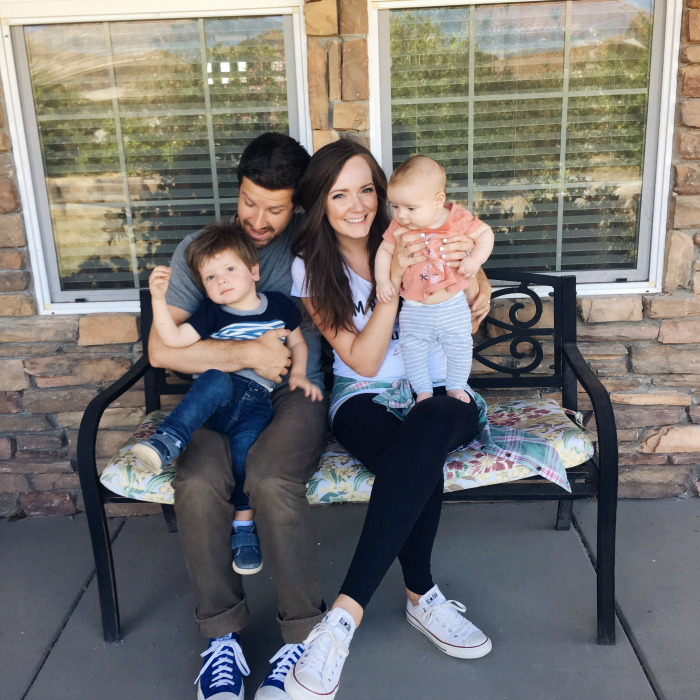 A few photos from life lately! Look at this little family of mine. Cuties! It's crazy how much has happened in the past 5 years- our 5 year anniversary is TOMORROW! Eek! :)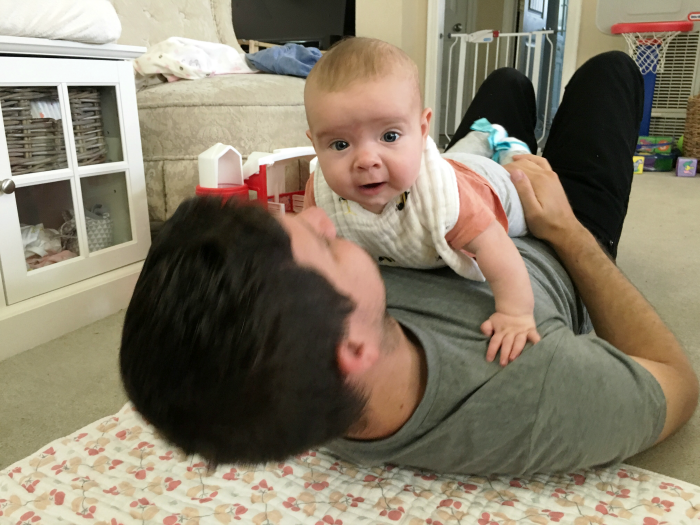 This little one loves her daddy! And tummy time. ;)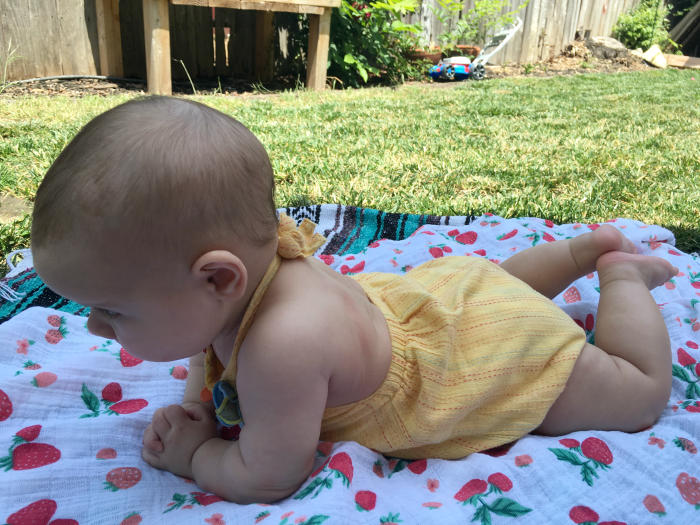 We took advantage of a beautiful day last week with some blanket time outside! It's been really hot the past couple days, so I'm glad we did that. I guess summer is officially coming quick, so that means we all need to become morning people if we want to do anything fun, ha!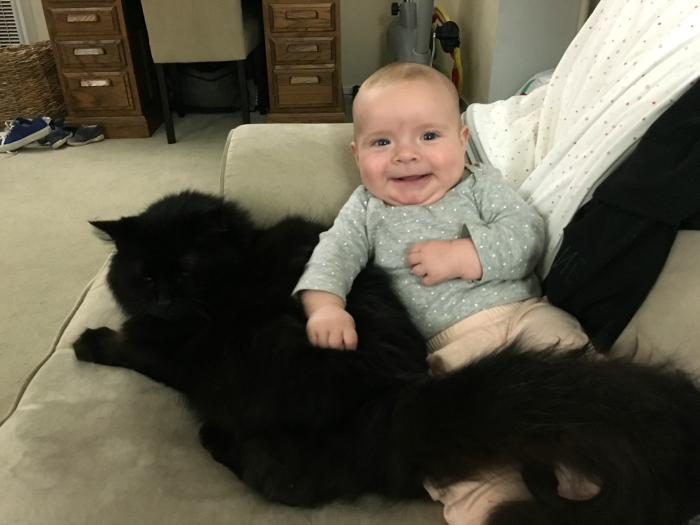 This girl and her cat. A match made in heaven.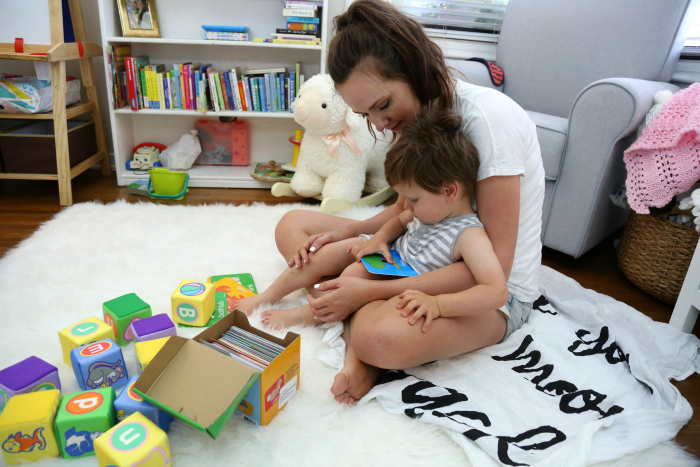 Always love when we can all spend quality time together, just playing. Sam clearly loves it, too. :)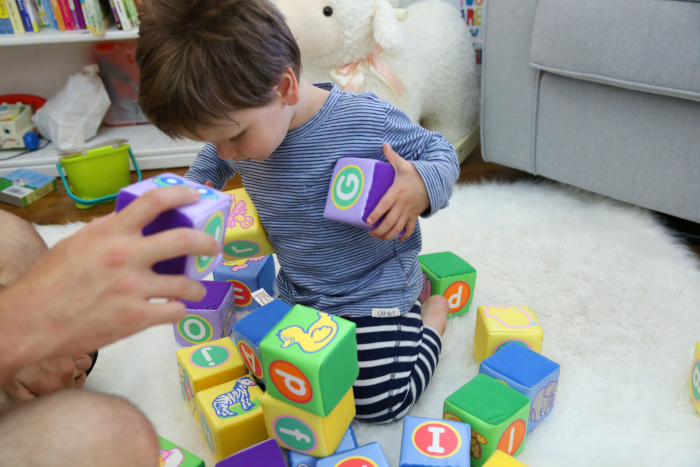 And now for an awesome giveaway! I've teamed up with Lakeshore Learning to give away a fun bundle of educational (and super fun!) toys! The blocks are soft but durable, and so much fun to stack up and of course knock down (Sam's favorite part, duh). They're machine washable too, which is awesome. These soft toys are a favorite of Sophie's, as she loves when we shake them (they rattle!) and the patterns are fun for her. The touch and learn picture cards are something Sam has been loving, too. Not only do they have pictures of everyday objects and animals on them, but they are touch and feel! Sam is really big on touch, so this keeps his attention much longer than normal flash cards would! All of the toys from Lakeshore Learning are just great!
Okay, on to the giveaway!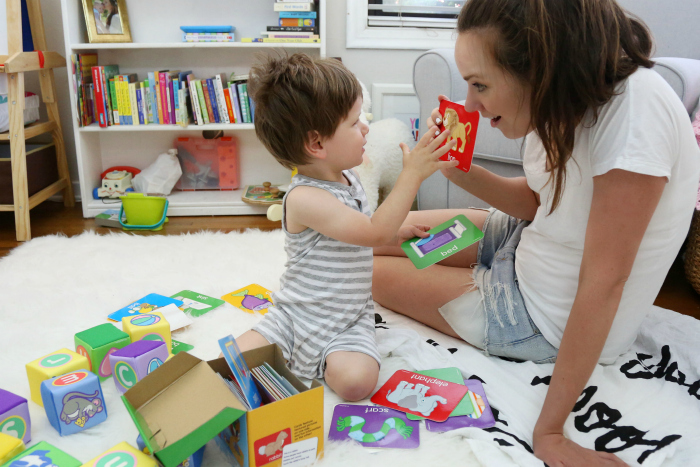 We are giving away (1) Touch and Learn Picture Card Library, (1) Soft and Safe Sensory Rings and (1) Soft and Washable Alphabet Blocks!
TO ENTER:
1. Leave a comment with your kid's favorite toy.
2. Head to Instagram and "like" today's photo (will be posted around 8 AM PST) and leave a comment!
That's it! Winner will be chosen and contacted on Monday!
xo
Read More on Katie Did What