That's French for "this weekend." Friday we ran 2 miles and took Sam to the swing at the park!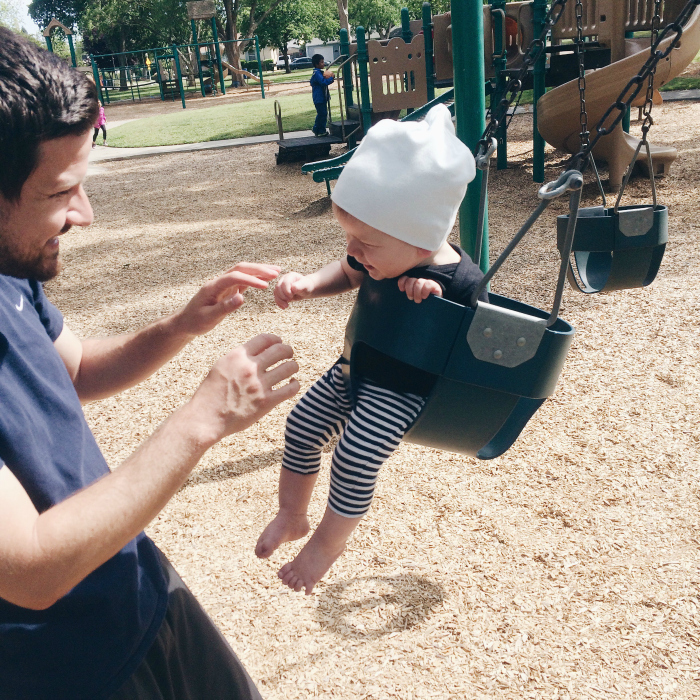 These two melt my heart.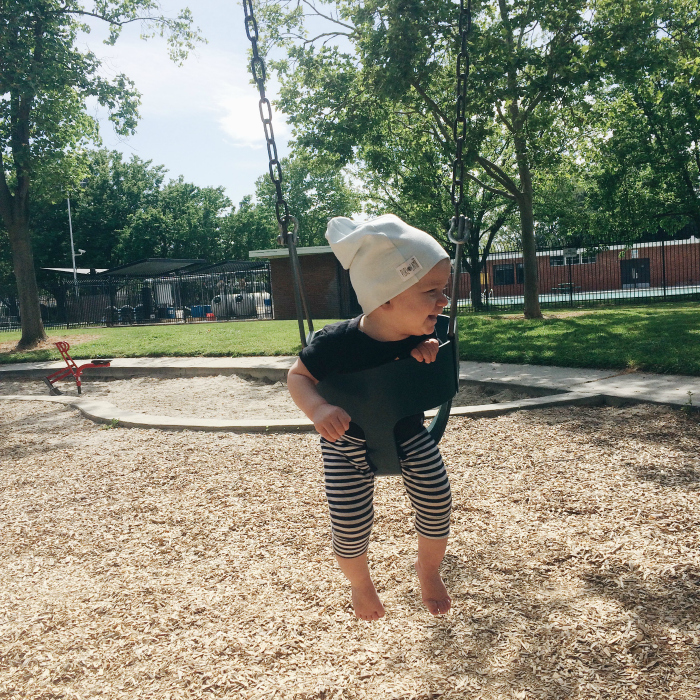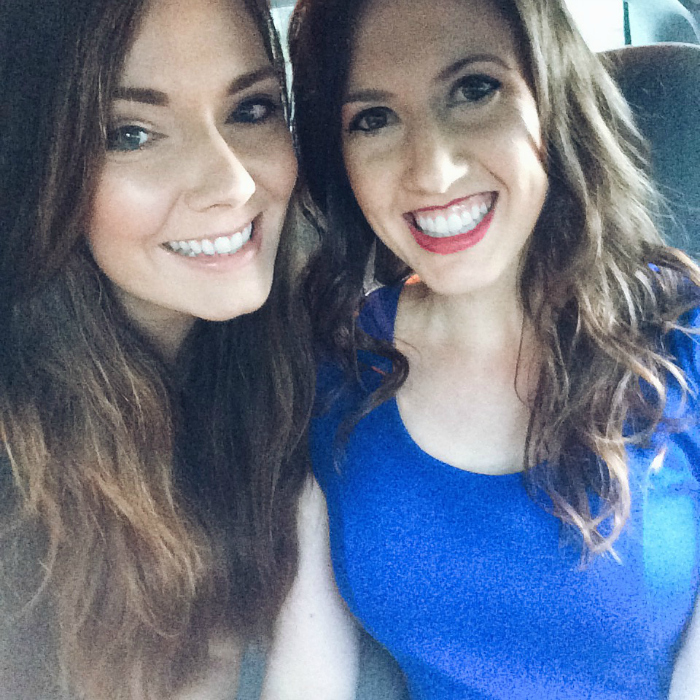 Saturday night was a sushi birthday dinner for my girlfriend! So much fun!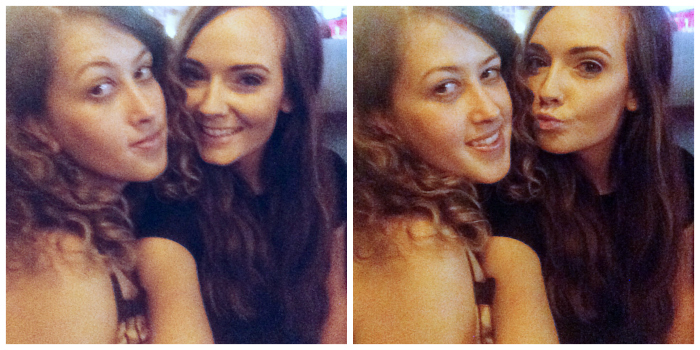 Terrible quality, but I love it.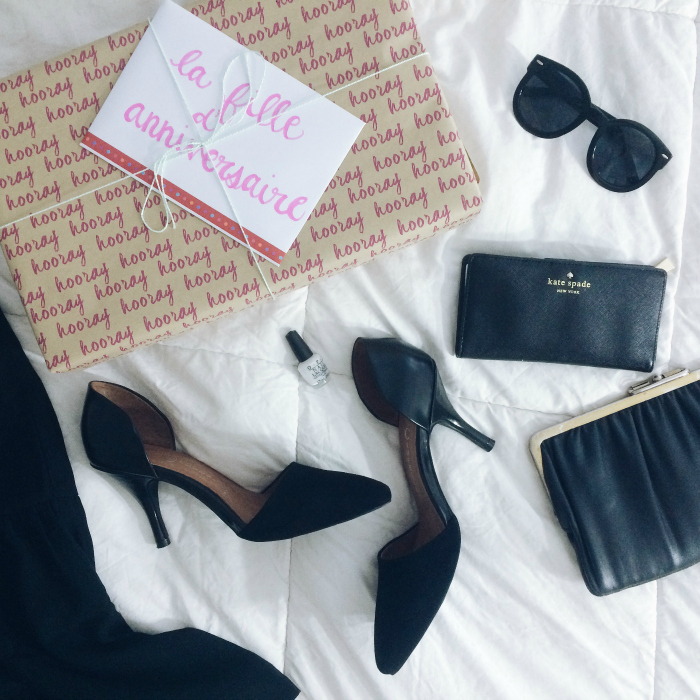 These Jeffrey Campbell d'orsay heels I snagged from thredUP are everything. I actually ended up switching to booties at the last minute because it was pretty cool, but I'm planning on wearing these as much as possible! Heart eyes all day. And that Kate Spade wallet was a Christmas present from Zack. Yeah. Boy has good taste.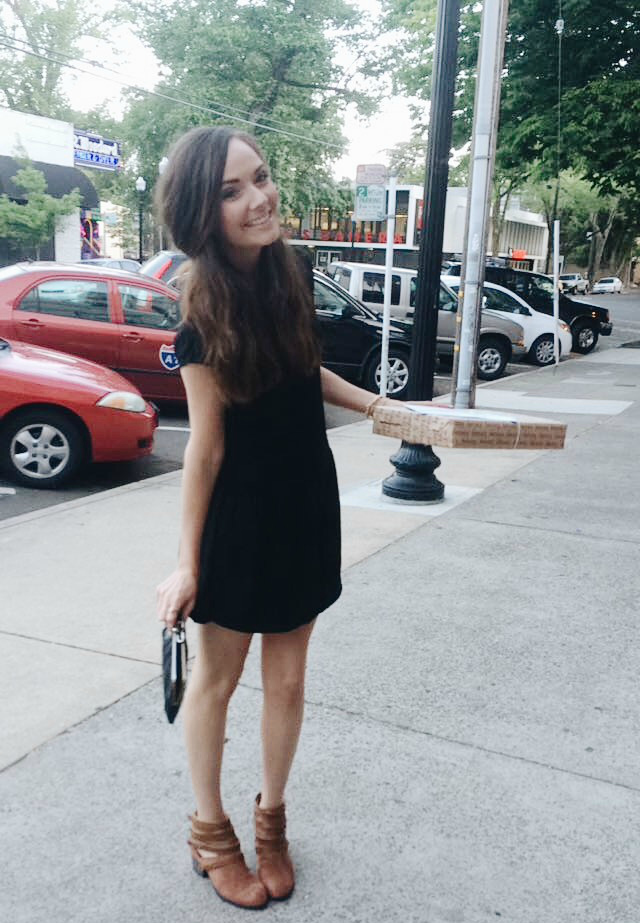 dress: c/o riffraff (use code katiedidwhat for 10% off!) // booties: windsor // clutch: my grandma :)
It kind of looks like I'm delivering a pizza… But no, that's a present, I swear.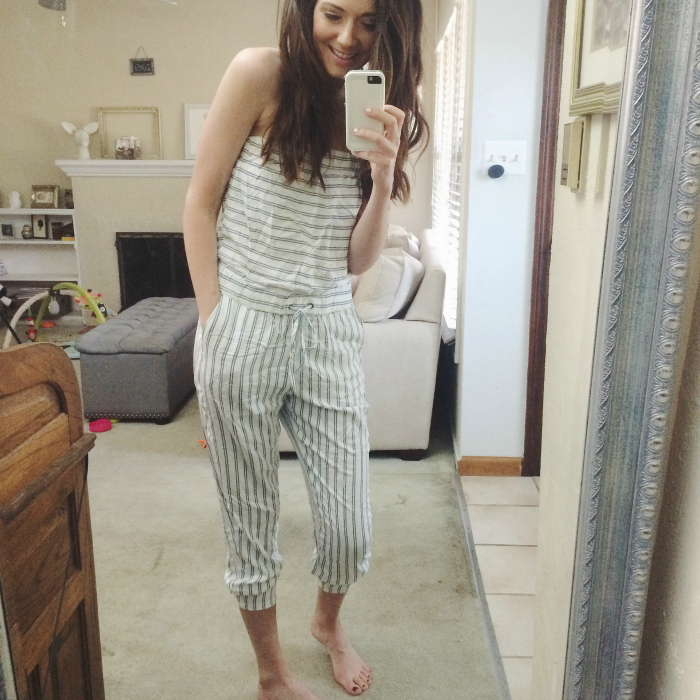 This jumpsuit is the cuuuuutest! Right?!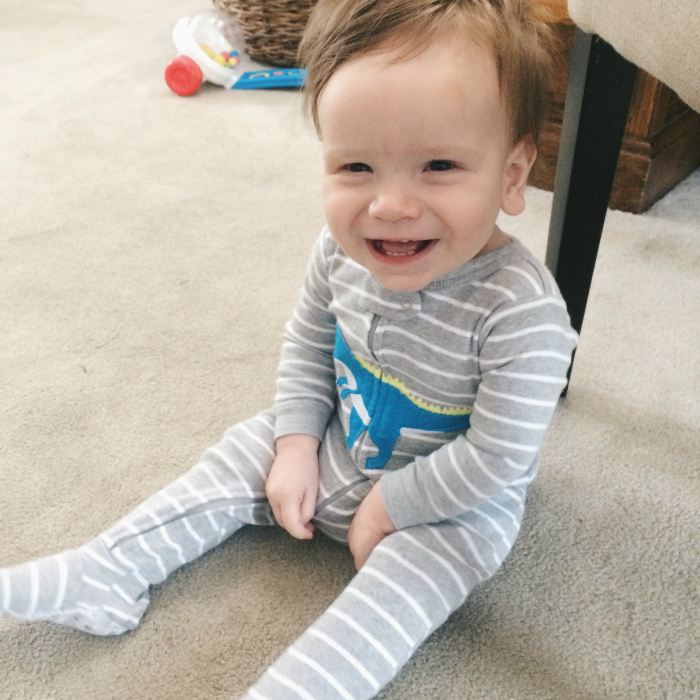 No, wait, I take that back. This baby is the cutest. :)
The weather is gorgeous. I'm all meal-prepped and scheduled for this week. Ready to kick some bootay! Who's with me?!
xo