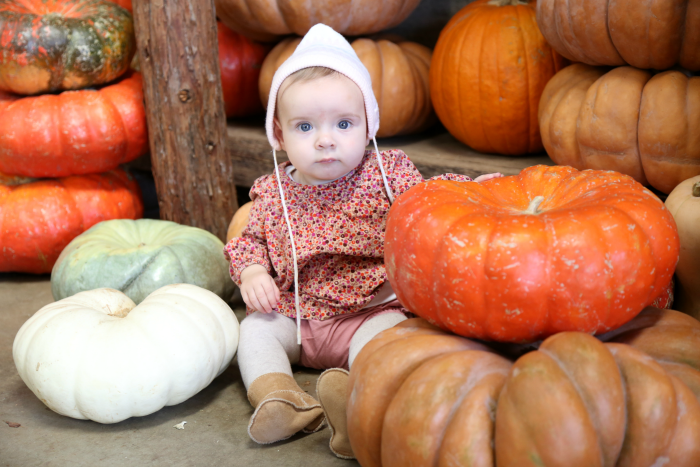 We went on our annual Apple Hill trip last week. It's kind of the quintessential "fall" tradition around here. It's just a short drive up the hill and we're in the land of apples and cider and pumpkins, oh my!
This was Sophie's first time! It's always a special family outing, but even more so when it's a "first." I think she loved it. We ran around a big field, had a picnic, endured a meltdown (#toddlerlife), got some delicious apples, picked up a dozen apple donuts (OMGGGG) and enjoyed the beautiful day. I'd say it was worth it. Pictures!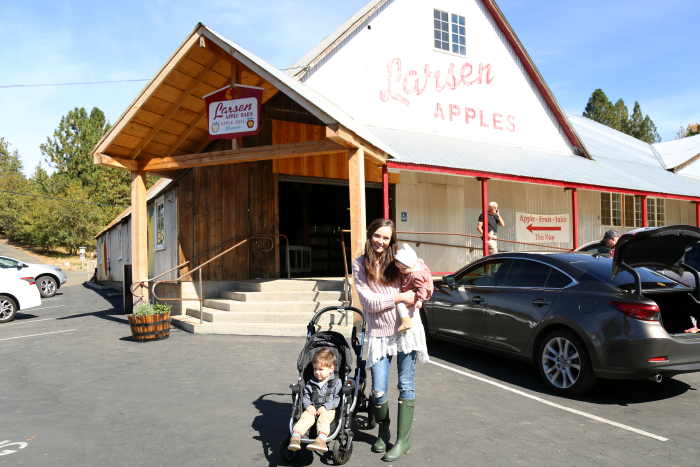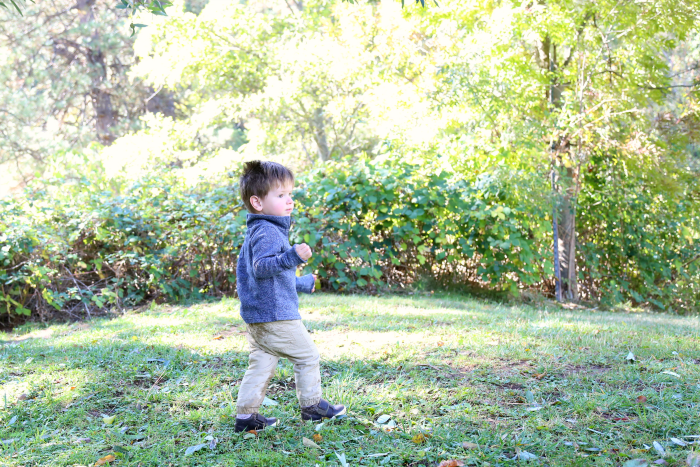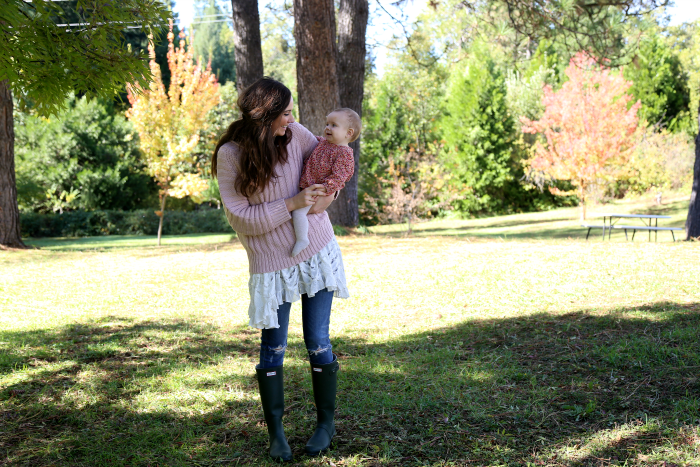 sweater c/o | ruffle tank | jeans | boots
Clearly I had to wear my chunky knit sweater and my rain boots. And then it ended up being warmer than expected. But! I stayed strong! Mostly because the sweater was too comfy and cute not to. ;)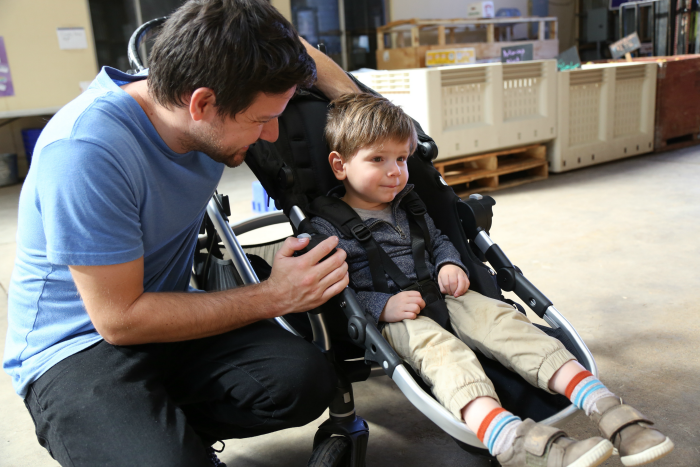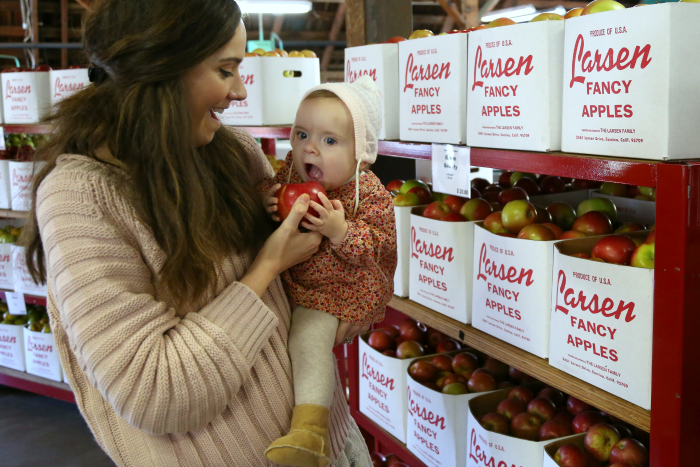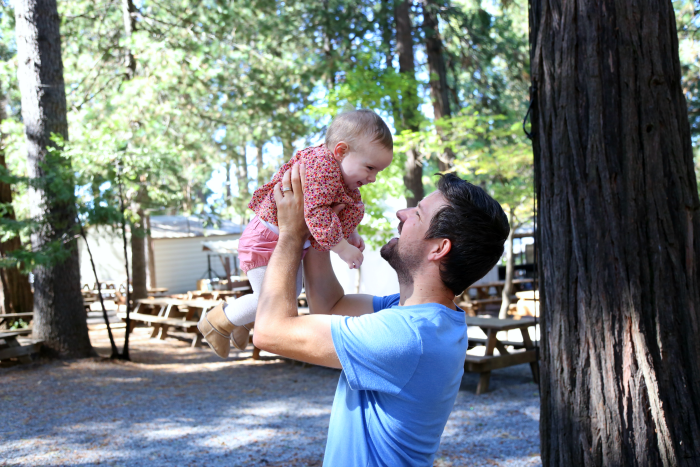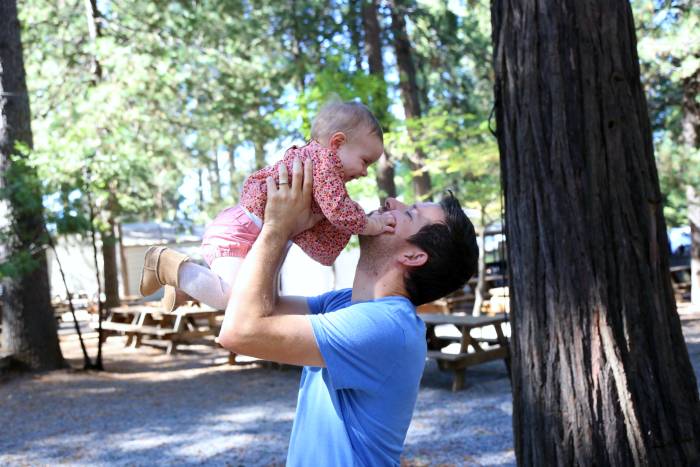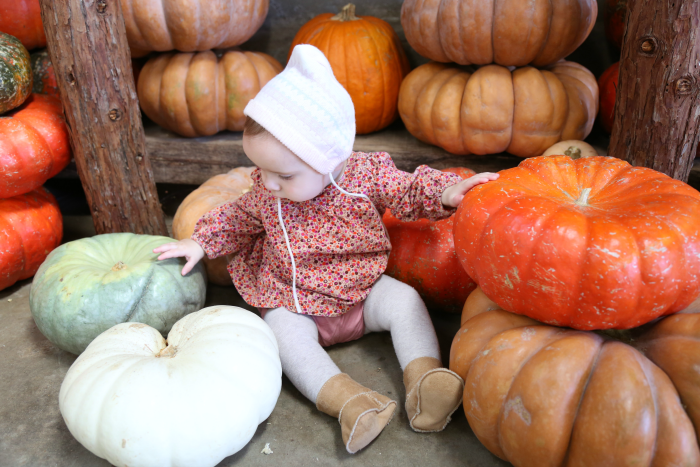 Babies and pumpkins. Nothing cuter.
What's your favorite fall activity?
xo