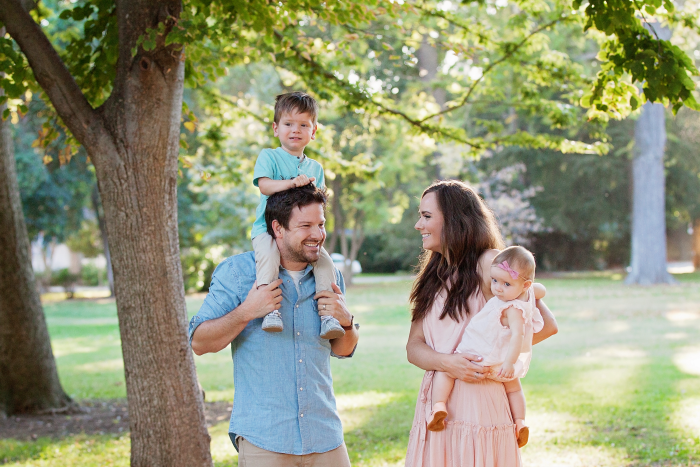 You guys. I am soooo excited to share photos from our family photoshoot a few weekends ago! The lovely Kaitlyn Rose Photography contacted me asking if we wanted to do a shoot together, and obviously I jumped at it!
I have to be honest- I was super nervous before the shoot, planning out our day and praying that the babies would cooperate, at least a little! ;) We brought new toys and bubbles and snacks and decided to do it at the park, so Sam could have fun and run around. And oh, did he ever! It ended up being a bit hotter than expected, and we were all definitely sweating at the end of the shoot and my little ones were nottttt feeling like smiling too much that day, but GUYS. It was all worth it. And we (me and Zack) managed to smile through it and it actually ended up being fun? I mean, we had a couple cranky babies by the end, but there were no major meltdowns and a few smiles even, soooo I'm chalking it up to a success!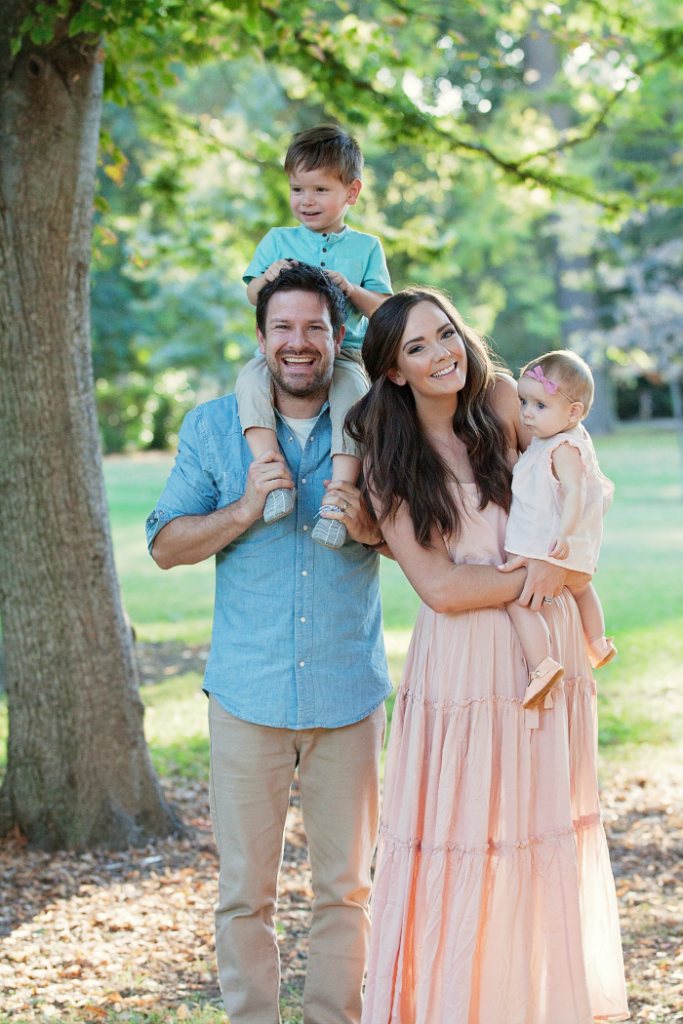 Our photographer, Kaitlyn, was amazing. She was so sweet and instantly it felt like we were longtime friends. I think that is HUGE with a photographer! We just "clicked!" If you're in the bay area, I recommend using her for any photos you need! She is a natural, totally great with kids (she has three of her own!) and is just super sweet and kind. She also does beautiful work, but I'll just let the photos do the rest of the talking there.
Okay, now a million photos. Not kidding.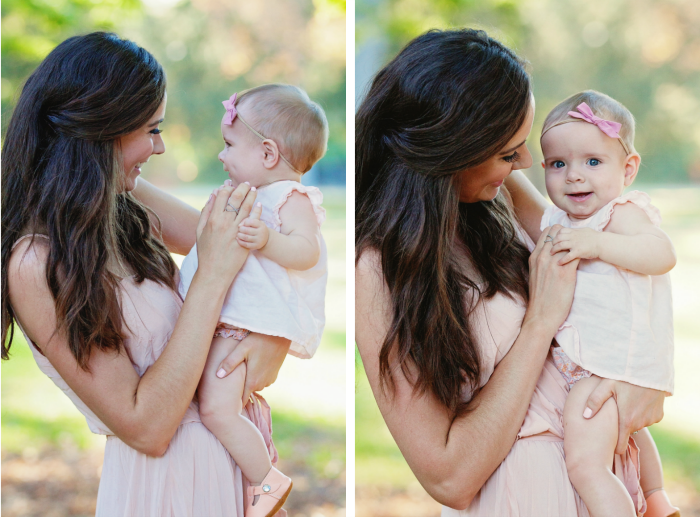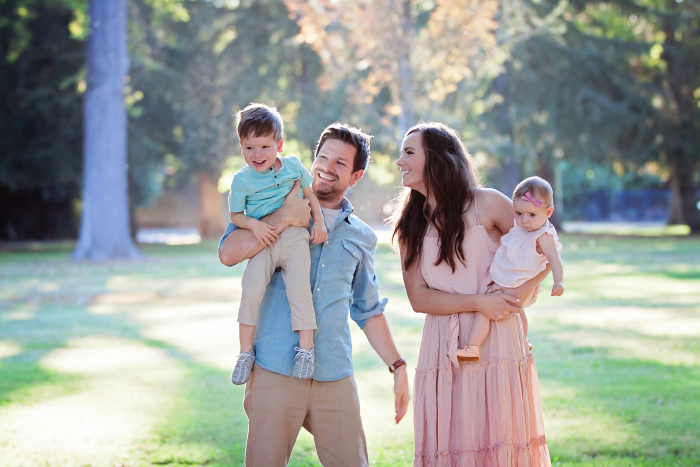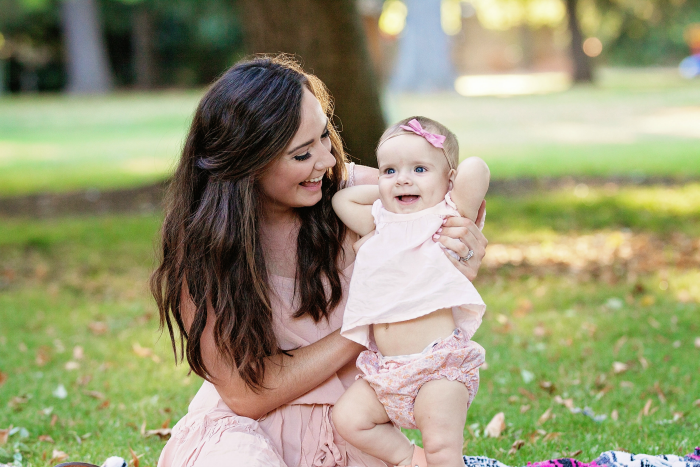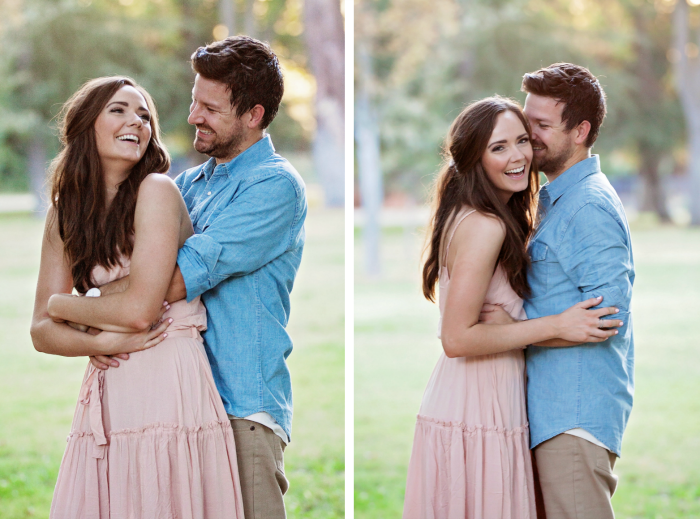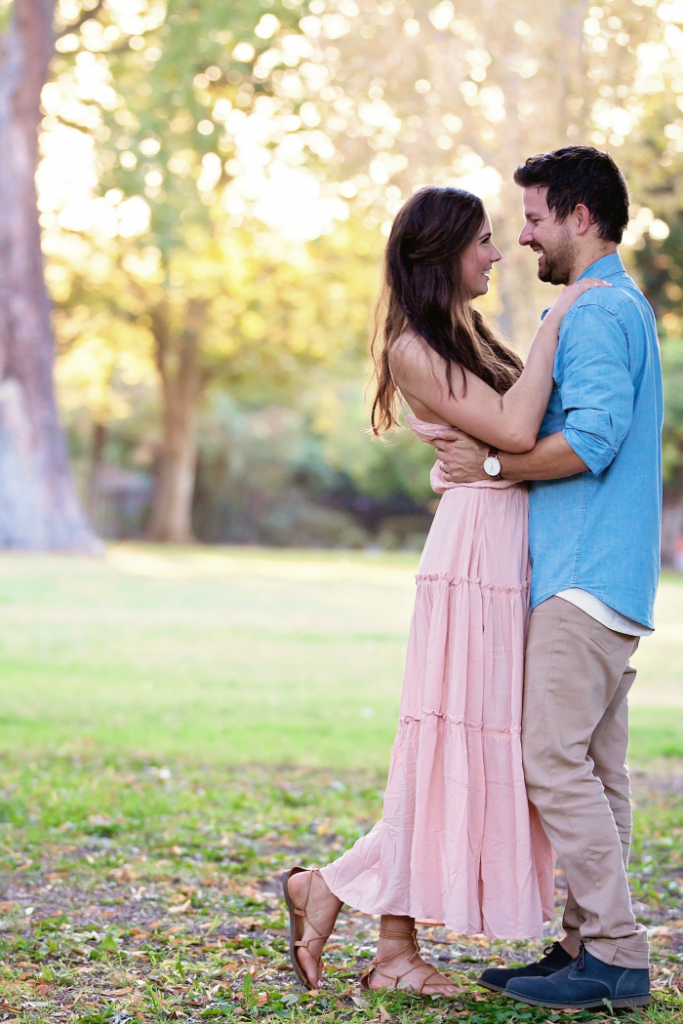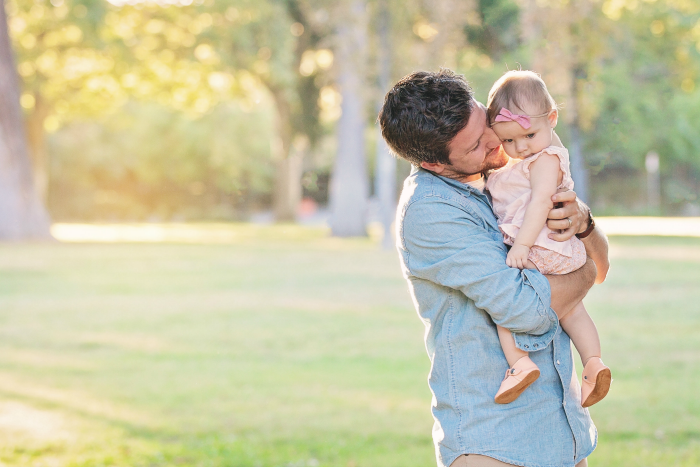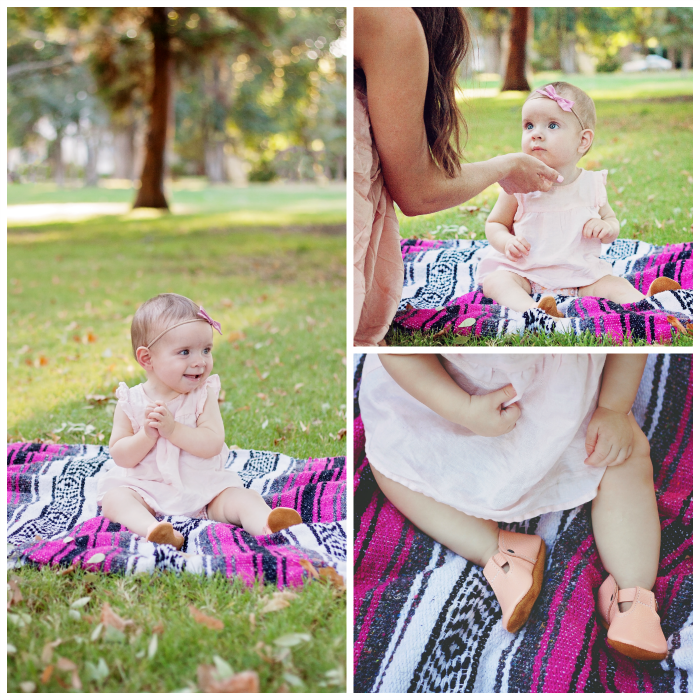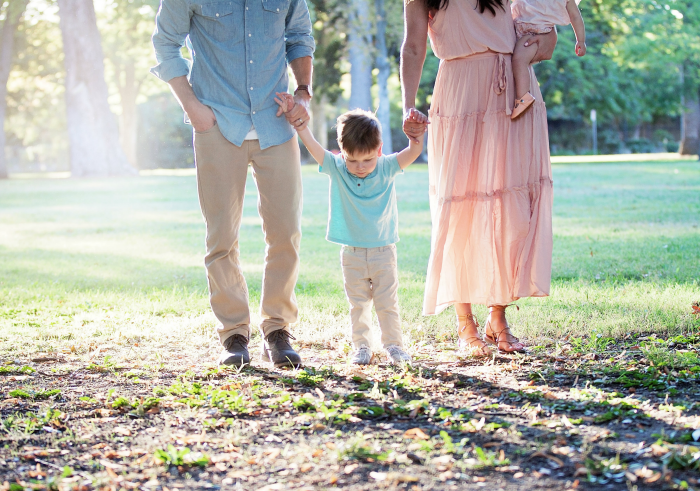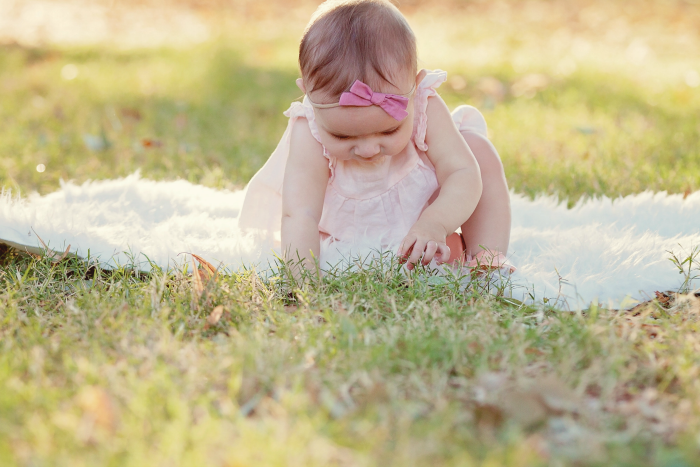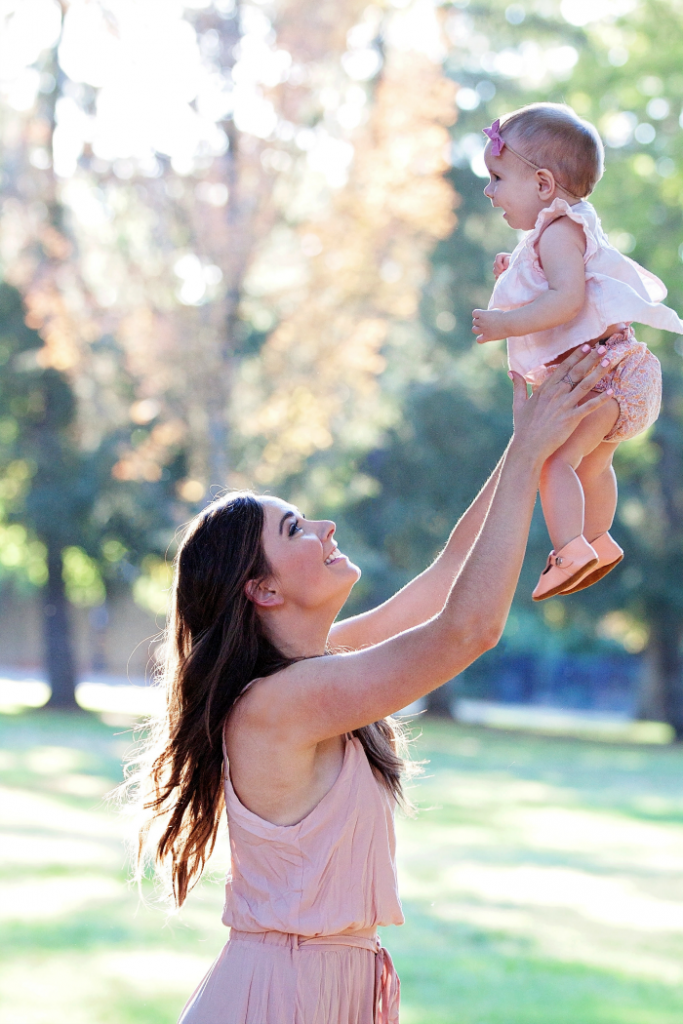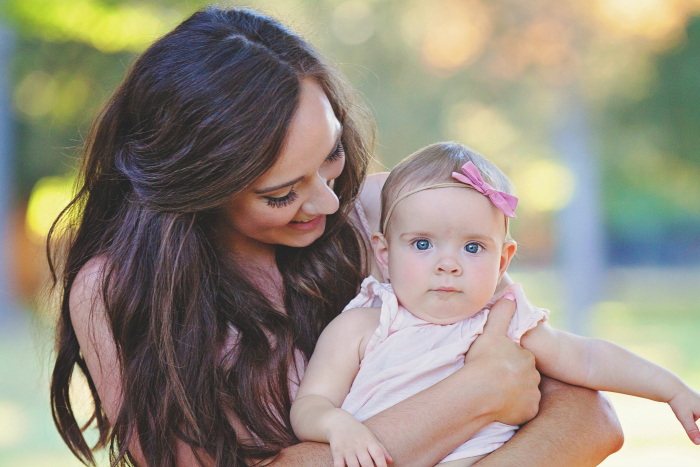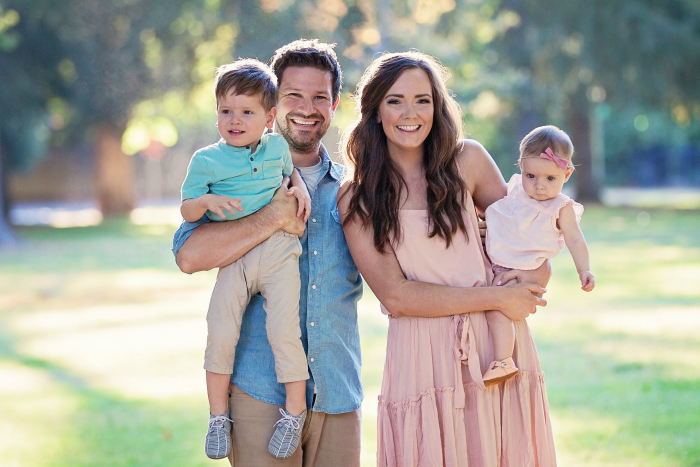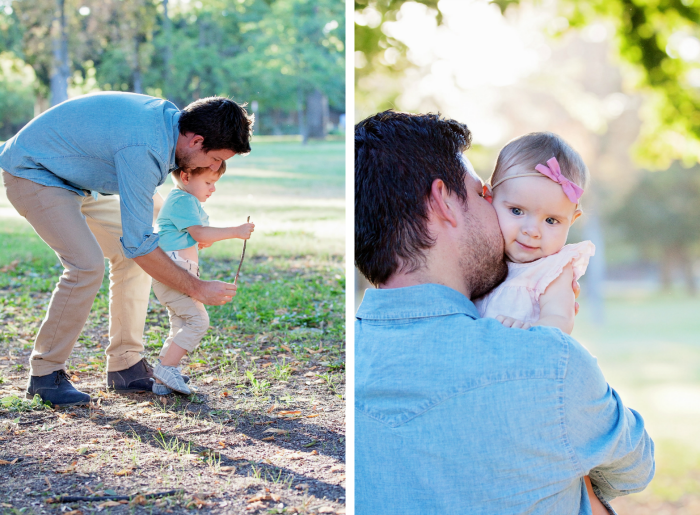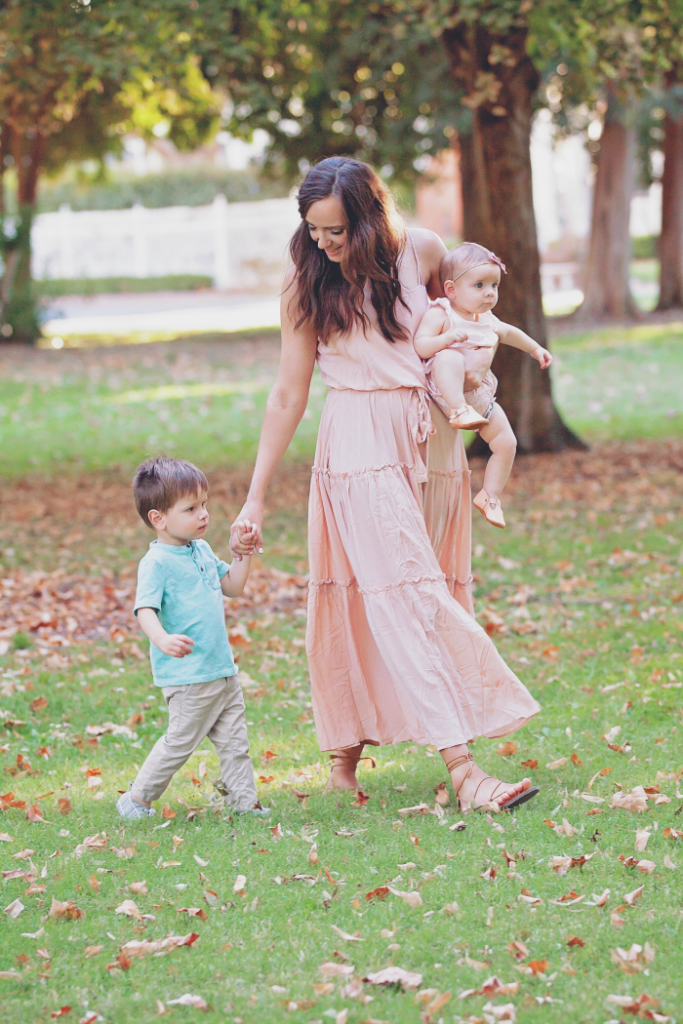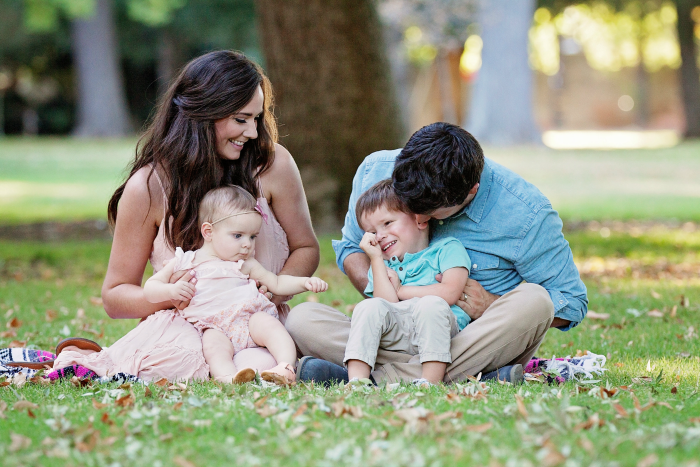 AND! She is so graciously offering a FREE session for one of my followers! YAY! Head over to my Instagram to enter!
Follow Kaitlyn on Facebook and Instagram!
xo
p.s. Wearing this dress, my sandals are old Madewell but these are similar, Zack's chambray, Sam and Sophie's outfits are both Old Navy, Sam's little oxfords, Sophie's little shoes and her darling bow from here!