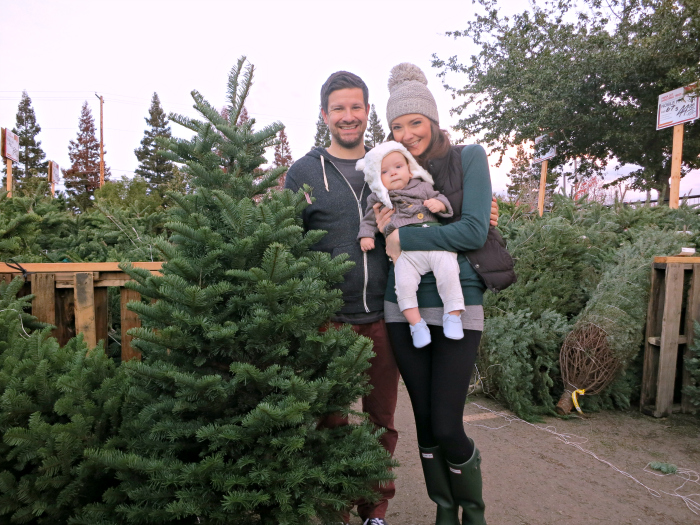 We got our Christmas tree this weekend! It was basically perfect. I mean, I thought picking out a tree was fun before, but taking Sam to the lot and walking amongst all of the delicious smelling pine trees, it was pretty much heaven on earth. He was so much in awe of everything- it was, in a word, magical. Which I think is my word to sum up Christmas in the eyes of a child: Magical. And it's the best.
Oh, but first, this: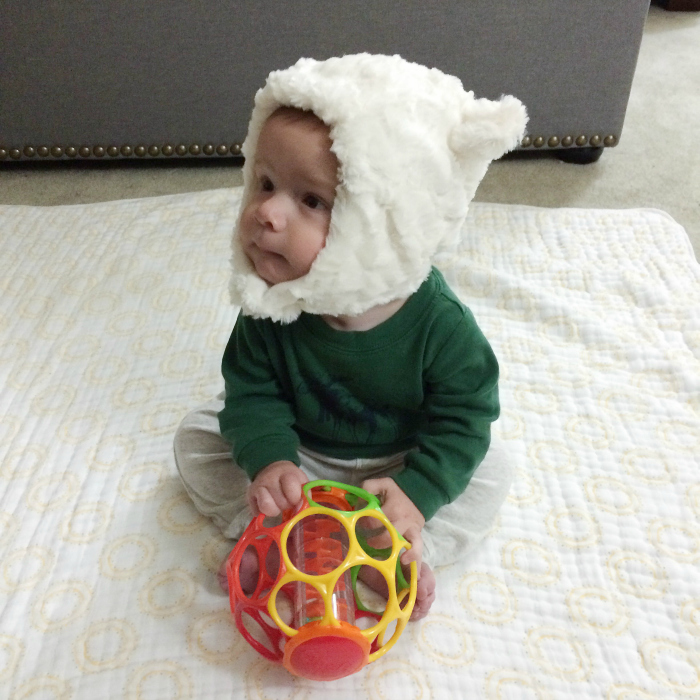 I MEAN.
Sam's been working on his planks this weekend, too. I'd say he's gotten really good. Planking contest, anyone?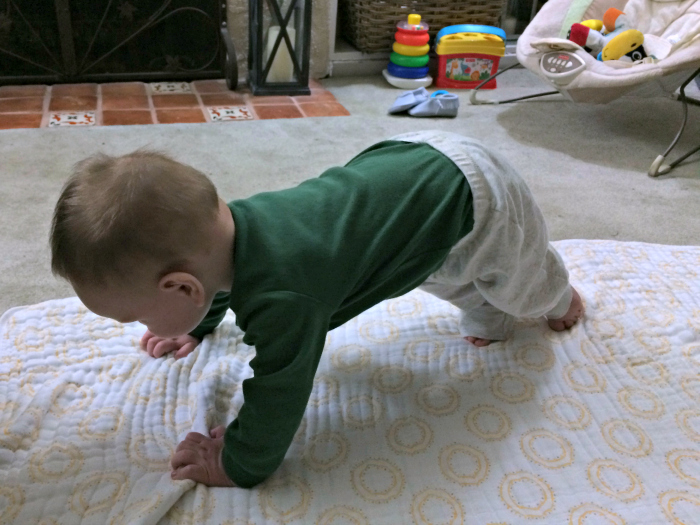 Okay, now trees: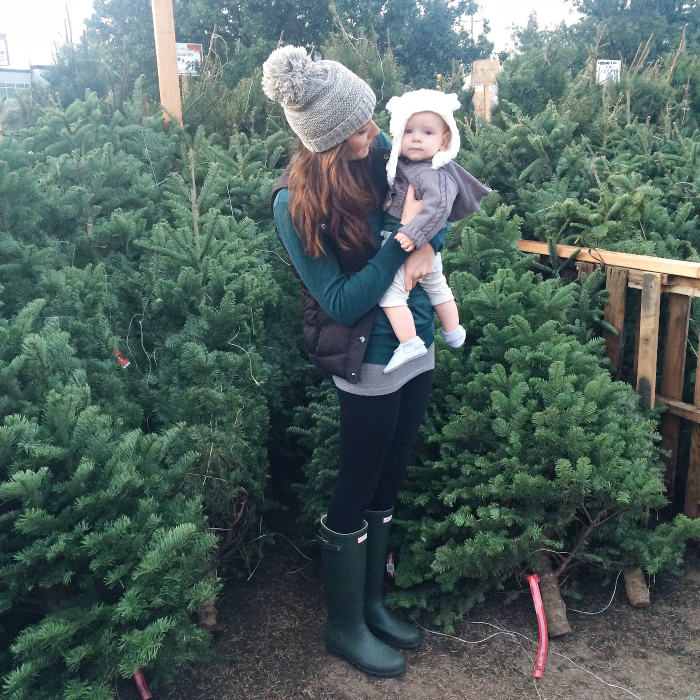 beanie: forever 21
vest: old navy via thredup (similar here)
sweater: target
boots: hunter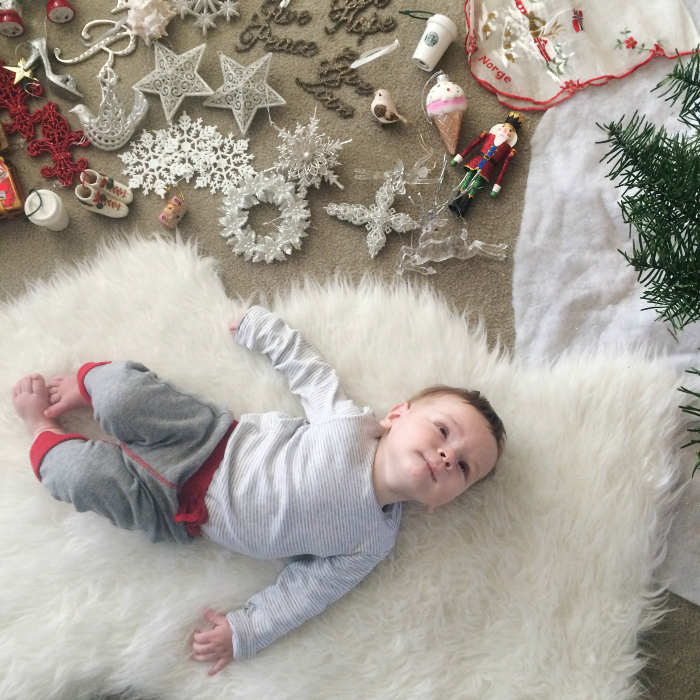 See? MAGIC.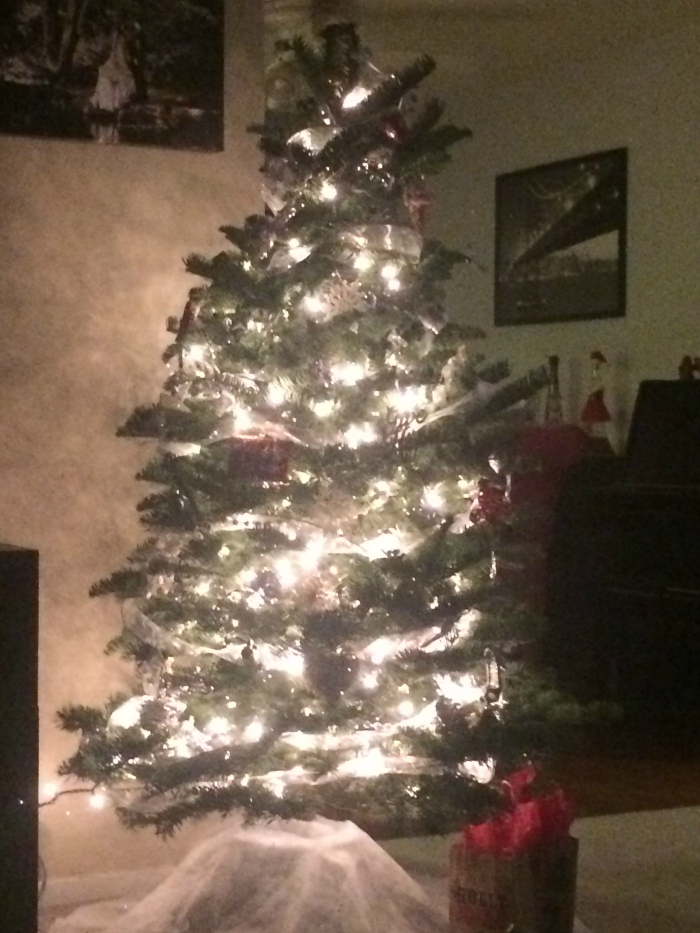 Saturday night was my friend's annual Christmas party. We ate, drank and were merry. And my friends and I did our annual dance/ lip sync to Mariah Carey's "All I Want for Christmas" because that is what we do. And it was as fun as it sounds. Which is REALLY REALLY FUN, duh. That's why it's a tradition! ;) We all had such a good time, and Sam's grandparents had a good time babysitting him, too. Although I'd be lying if I said I didn't miss him a little bit. Or a lotta bit. 4 hours apart is a long time!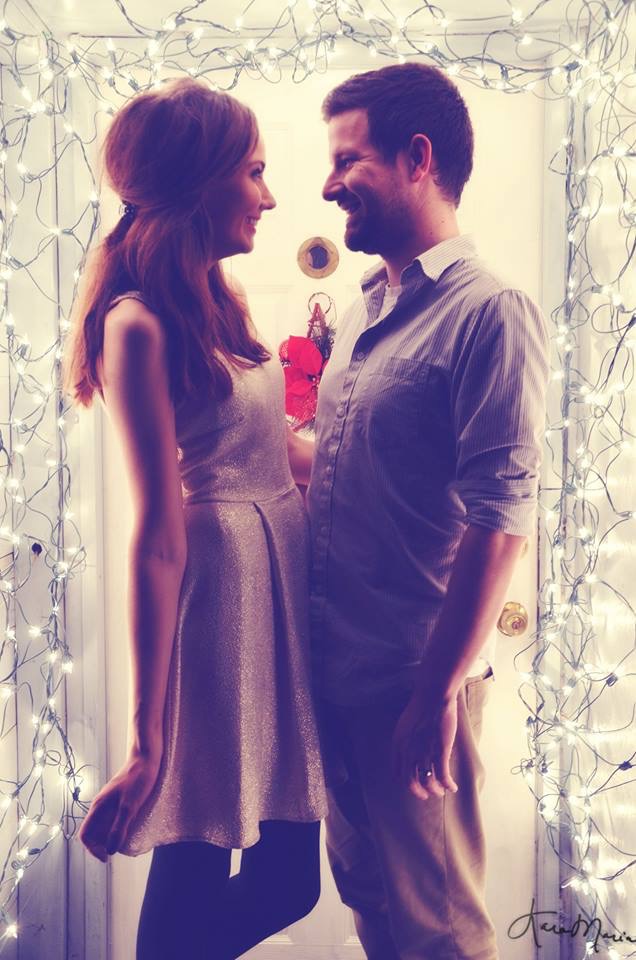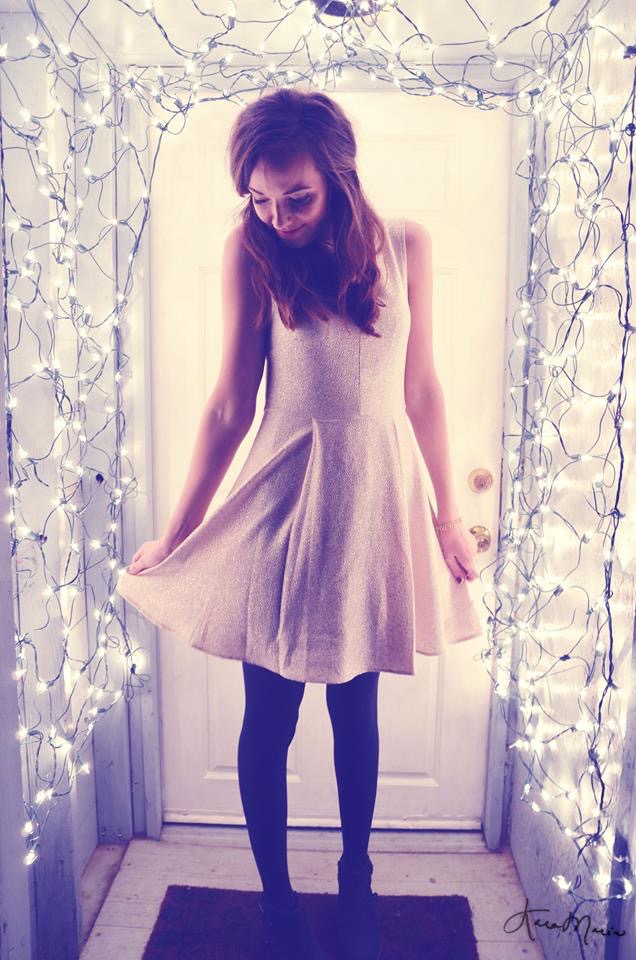 dress: c/o riffraff (sold out- similar here and here) (10% off with code katiedidwhat10)
Sunday we strung our outside lights. Well, okay, so really I guess Zack did the majority of the stringing of the lights, and I manned the Pandora stations (She & Him Christmas is the best!) and also made hot chocolate. With marshmallows in it. It was a tough job. We also got together with our neighbors for some Hot Toddies and homemade lasagna. OMG it was amaaaazing and such a fun time. I love our neighborhood!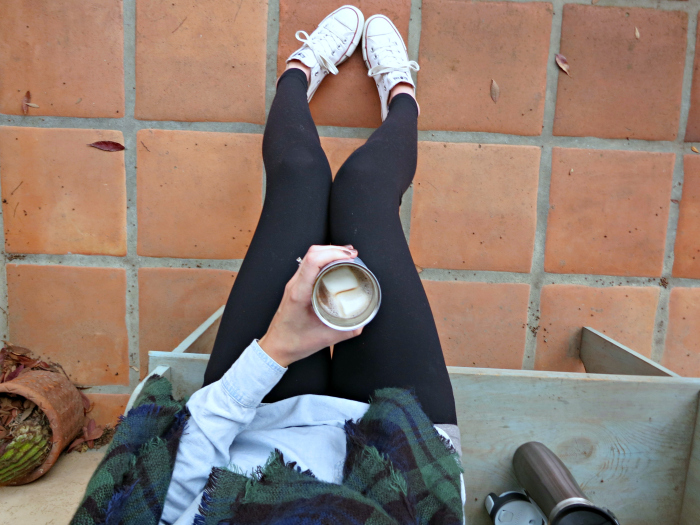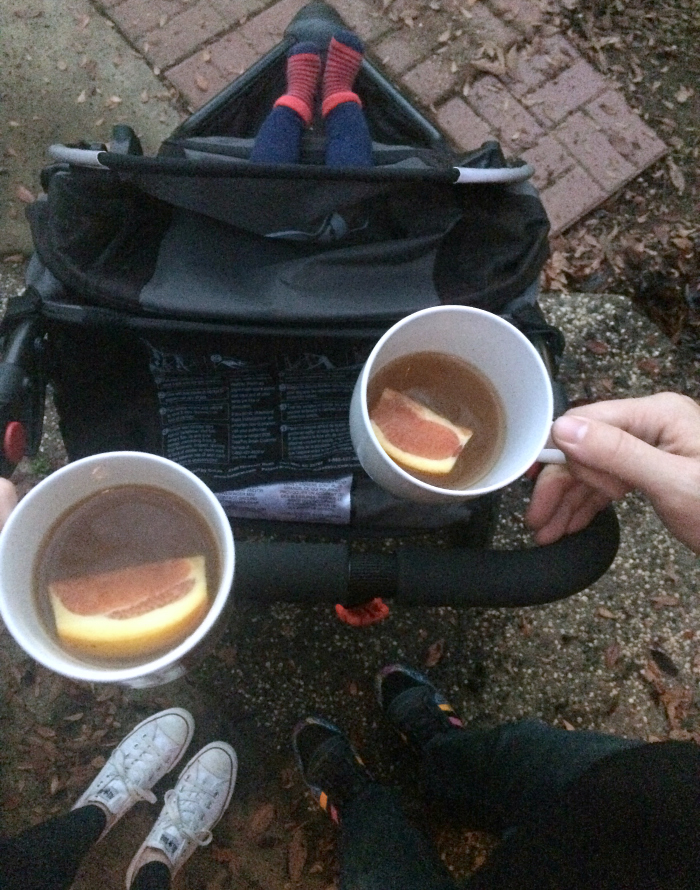 I have a super exciting announcement to make! Starting this Thursday, I'll be hosting 7 days of giveaways here on Katie Did What! Come back each day from Thursday to Wednesday for a different giveaway each day with some of my very favorite companies! It's going to be pretty awesome and definitely something you won't want to miss! Tell your friends, too. Tis the season! :)
Have you gotten your Christmas tree yet?
Ever had a Hot Toddy? This was my first time trying it, and I am a big fan! Yummay!
xo