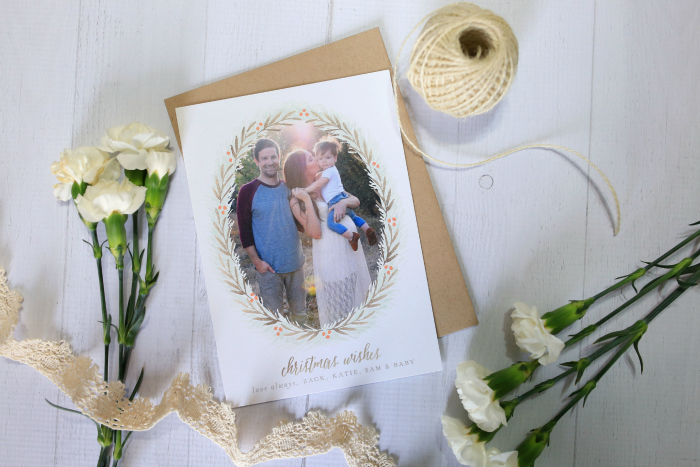 cards c/o minted
It's officially the Christmas season, and I couldn't be happier about it! This is the most wonderful time of the year, truly, and even though I had a dream that tooootally freaked me out last night (that I went into labor a month early… let's hope that wasn't some sort of premonition… ha!), I'm still excited for the hustle and bustle of this season. Yeah, it's going to be crazy, but it'll be so much fun, too! Last year was magical with our little 8 month old, but this year is going to be even more magical. Sam grasps it all a little bit more this year, and seeing his face light up at all of the pretty lights, the trees in the stores (we will be getting ours soon and I can't wait!) and all of the festivities to come, oh it just really makes the holidays that much better. :)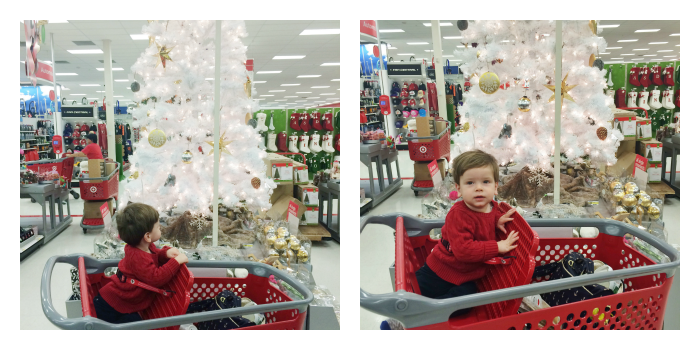 So in the spirit of the season, I worked with Minted (our favorite card company!) to create the most beautiful cards and I am so happy with how they turned out! Good news if you're planning on ordering cards, too: they extended their Cyber Monday sale and all holiday cards are 20% off + free upgraded shipping with code CM2015!
We even got free pre-addressed envelopes with them, which is such a lifesaver. Look, I love to do calligraphy on envelopes, buuuut let's be honest: that was so not happening this year. To be able to just enter all of our addresses and have them print them for us? It pretty much trumps calligraphy any day. ;) Now all I have to do is stuff the envelopes and send out those cards. Gosh, I feel so on top of it this year! Ha! Next up: presents. Lots and lots of presents. Oy.
Do you send out holiday cards?
xo