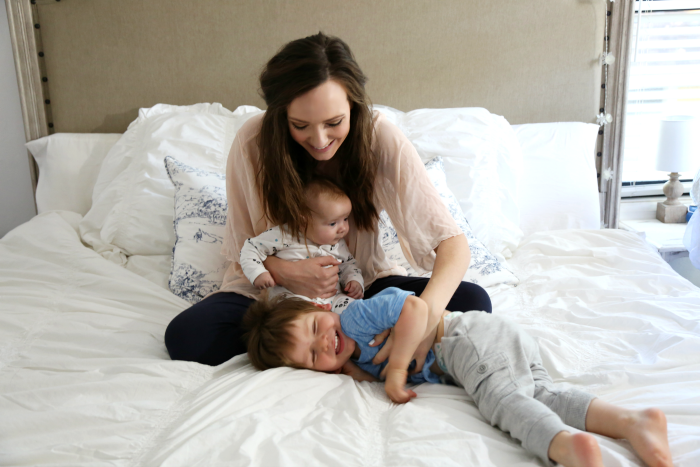 Mother's Day was a very difficult day for me up until a couple of years ago. Having lost my sweet mom to cancer 4 years ago, the first few years without her meant that Mother's Day was yet another day to be painfully reminded of her absence. And it sucked. A lot. But then my baby boy was born in 2011, and that year Mother's Day was sweet again, in a whole new way (although the pain of not being able to celebrate with my own mom will always be there). This year will be just that much sweeter now that I have TWO babies to call me mama! I can't even believe it some days- there are two sweet precious souls that I have brought into this world! Pinch me, please.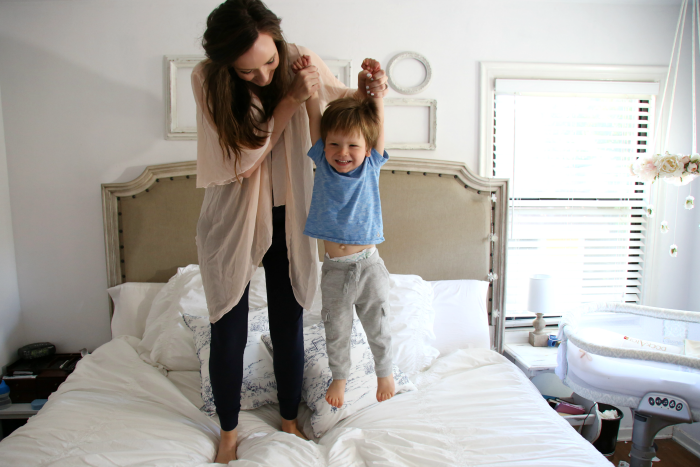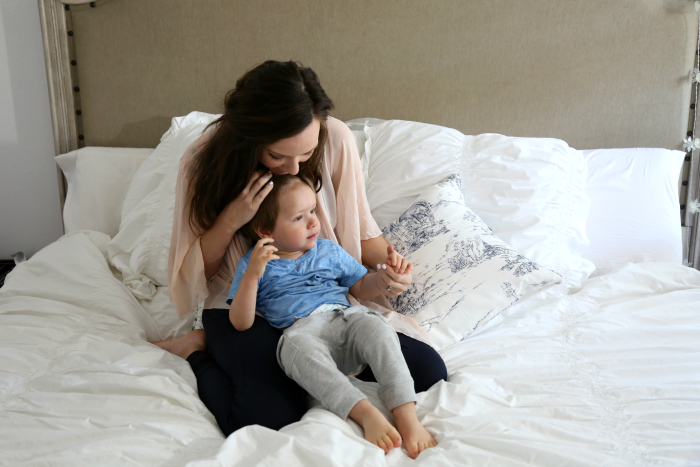 Mother's Day is a day to celebrate Mom. It's a day to make her feel special and loved. Sure, gifts and pretty little things are a lovely way to do that, but the real way to make her feel special, I think, is to just show her how loved and important she is. Make her breakfast, pick her a flower, tell her she's beautiful and how much she means to you and shower her with hugs and kisses all day long. That's all I want for Mother's Day. Just to spend time with my people, with those who call me mama and also my hubby without whom I wouldn't be a mama!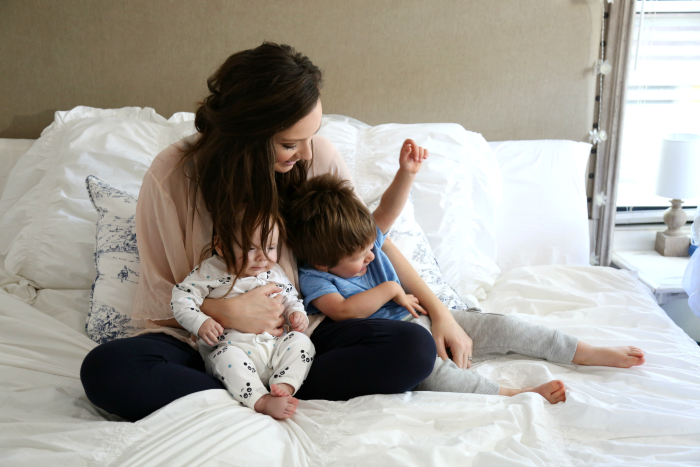 This Mother's Day, I fully intend to make it my day. I am selfless every single day of the year, so I think I'm allowed to be a liiiiitle bit selfish (in a good way of course!) on Mother's Day. ;) My plans to make it a picture-perfect day? Breakfast in bed with my family. A mimosa. A long soak in the bath. A walk outside. A delicious dinner. Some Downton Abbey. It's bound to be a good day.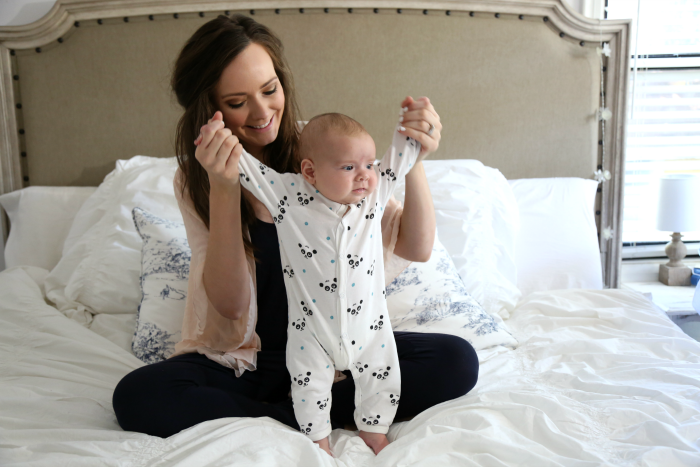 I feel so blessed to be able to look forward to Mother's Day again. I have so much to be thankful for this year, and can't wait to spend the day with my favorite people, celebrating me!
xo