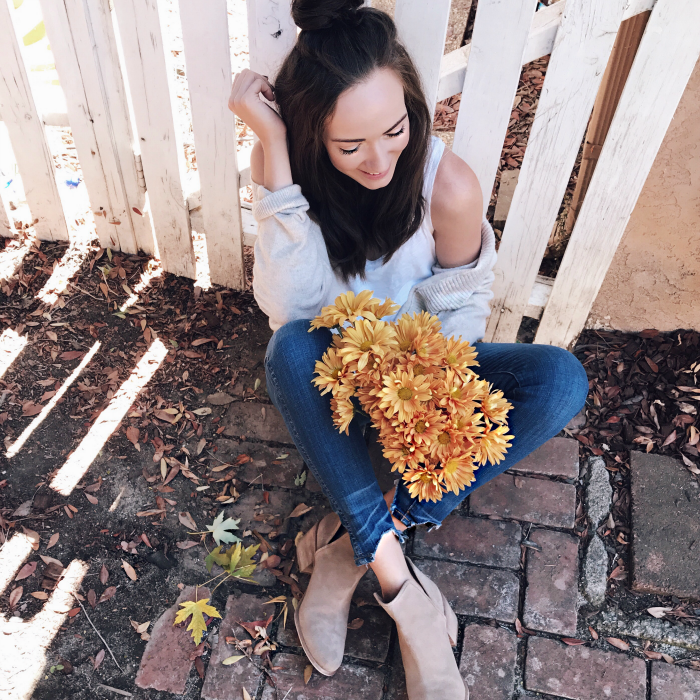 TANK | CARDIGAN | JEANS | BOOTIES
Can you believe it's already fall!? I feel like I've been in denial about summer ending, but now it's already nearly October, so I guess I'm not allowed to be in denial any longer, eh? Since the world has declared it to be FALL, I am on board, too! This weather is undeniably beautiful, so I'm not mad about that.
Also, yes, the first signs of fall call for me to run to Trader Joe's and buy all of the mums and pumpkins and break out every chunky knit in my closet (there are a lot- I'm actually working on a post of all my fave sweaters for fall! Coming soon!) and all of the booties, and I don't care that the forecast is all low 90s this week, it's fall dammit!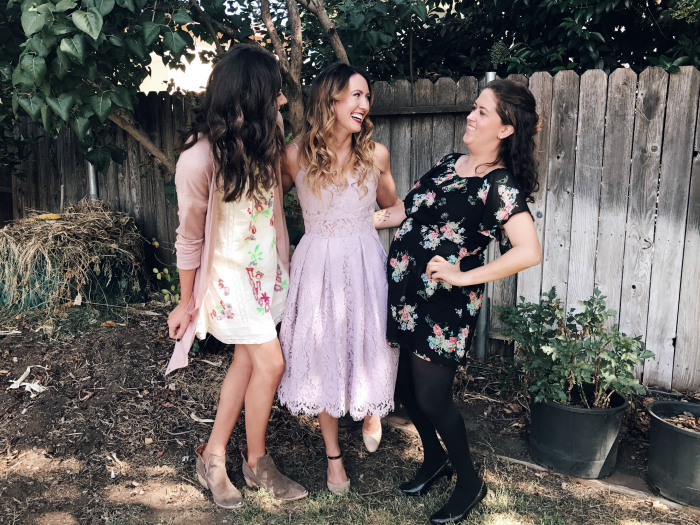 DRESS and HERE | CARDIGAN | BOOTIES
Sunday was a bridal shower for one of my besties, which I helped plan. Seriously, if I wasn't a blogger, I think party planning would be my jam. It is SO much fun!! I was in charge of a few of the games, too, and one of them was "Name that Song" in which I played little clips from different love songs, and everyone had to write down the title, and whoever got the most right, won! It was a HIT! So so so much fun. I highly recommend this game for any and all showers… or any parties, heck. SO FUN! And got everybody dancing, which is a win in my book. ;)
Because, what is a party without dancing, right?!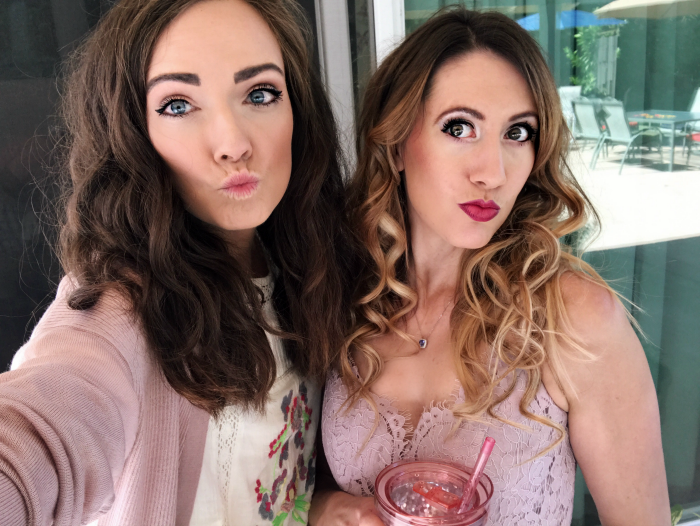 The beautiful bride, love her so much!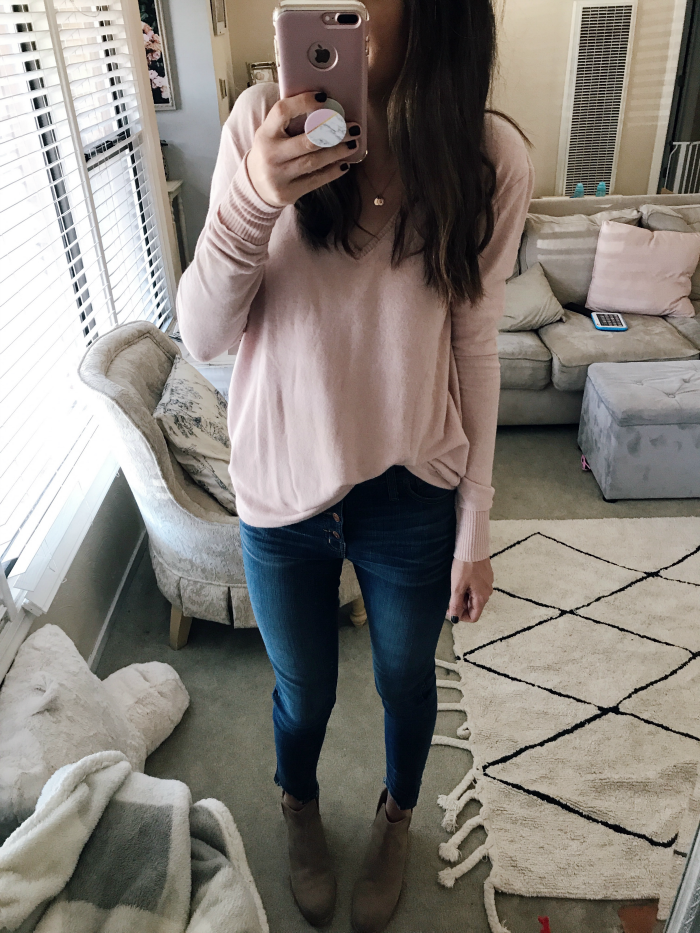 SWEATER | JEANS | BOOTIES | PHONE CASE + HOLDER
A "sweater weather" outfit from a day when it was 60 degrees! GLORIOUS! And this sweater, guys, is soooo soft. Highly recommend!
Now it's a new week, and I'm feeling extra motivated to get out and make it a GOOD one! We are actually officially starting potty training with Sam tomorrow, so please shoot up a little prayer for us. Haha. I'm so nervous guys. But hey, I know he'll do great. More worried for myself. #NotEnoughLysol…
xo