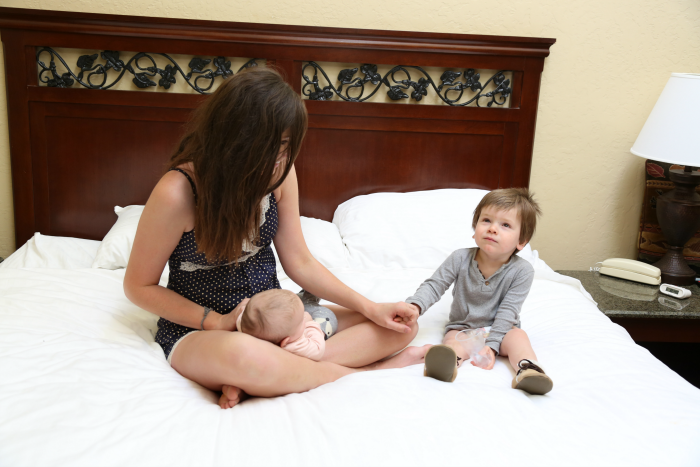 pajamas c/o belabumbum
I wanted to share a few more photos from our trip to Tahoe a few weeks ago that I found and made me smile. Man, that trip was hard but oh so much fun at the same time! Isn't it crazy that looking back on something (even just 2 weeks back!), the happy parts are always what stick out?! Sure, this trip was exhausting, but goodness, was it fun! And that's life, right? A stringing of memories. So why not choose to focus on the good more than the bad? It makes for a much sweeter time. :)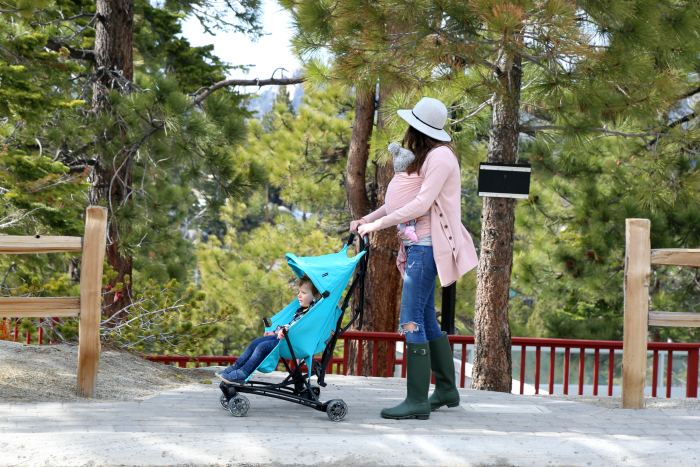 stroller c/o quinny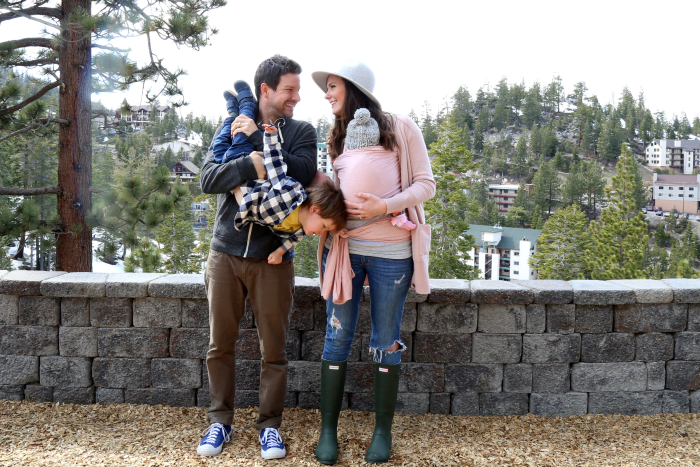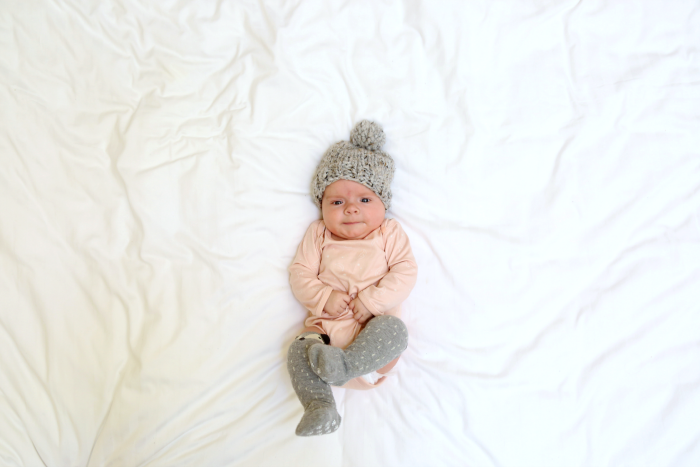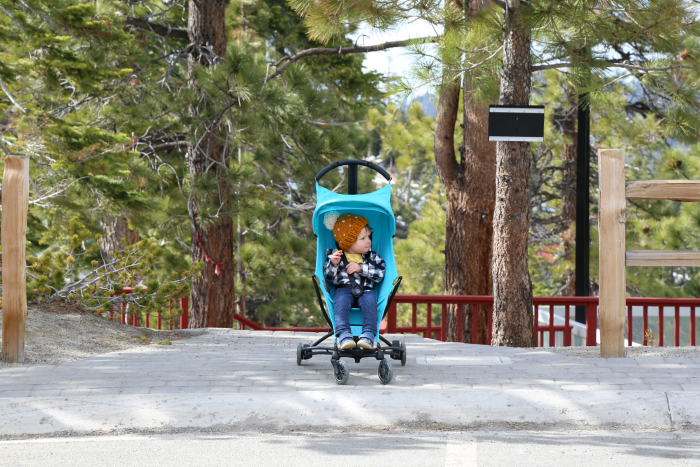 And I also love this stroller from our friends at Quinny that we brought with us. It's so lightweight- just perfect for travel! It folds up easily and takes up no room at all. I'm loving the fun blue color we got, too. Perfect for summer!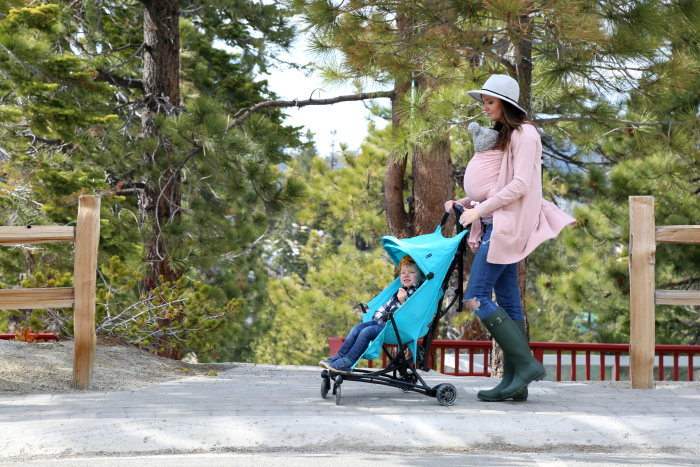 Speaking of summer, these pictures are making me hot. Ha! It's currently in the upper 80's and it's making me SO happy! If we could have mid-80 temperatures every day, I'd be a happy girl. My brother lives in San Diego, and I've stopped asking how the weather has been when we talk on the phone, because his answer is always the same: perfect. Duh. It's San Diego.
SO. Moral of the story? We're moving to San Diego! ;) But visiting Tahoe. Sounds like a plan!
What's your perfect weather like?
xo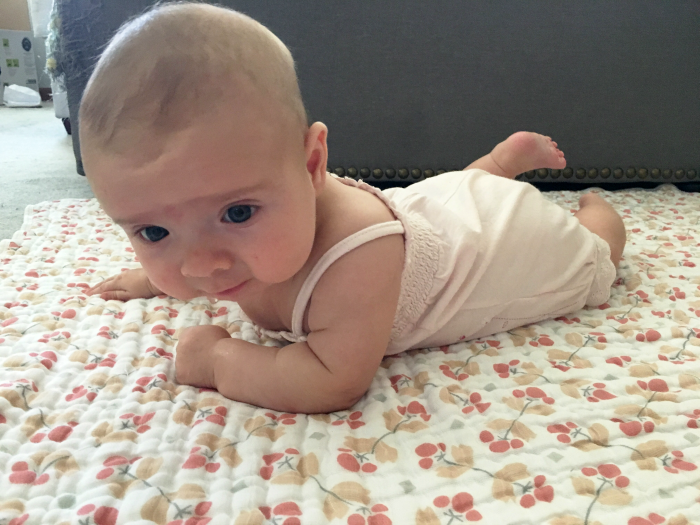 blanket c/o bebe au lait (softest and best blanket!)
p.s. Totally unrelated, buuuuut LOOK WHAT HAPPENED YESTERDAY! I put her on the blanket for tummy time and she was just instantly up like this, for the longest time yet! This girl.