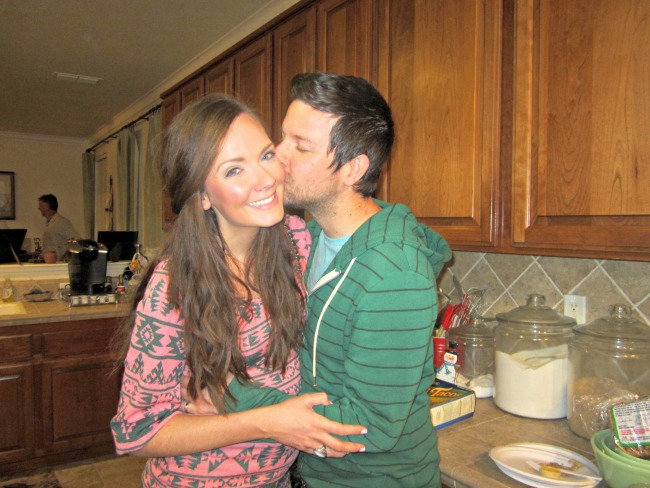 me and my man
Another Monday, another episode of The Bachelor! And of course, with it, comes another installment of Man Quotes! As always, there are never any spoilers in these, so you can read with ease! If you missed it, read last week's Man Quotes here. Let's get into it.
Girl: "Date card!"
Zack: Party's over. Dun dunnnn.
Nikki: "I don't thrive in group settings."
Zack: Juan Pablo thrives in group settings.
Juan Pablo: "Dancing is the way to Juan Pablo's heart."
Zack: They're bringing 4 white blonde girls to dance. And a former NBA dancer. She's got this one in the bag!
Zack: Where are the rest of Juan Pablo's pants? Is he wearing leggings?!
-They enter the Korea Furniture Museum-
Cassandra: "I'm excited to see what we're doing tonight."
Zack: You're going to go furniture shopping.
Clare: "I don't think that Juan Pablo and Sharleen are right for each other."
Zack: Nobody does, girl.
-Sharleen gets the date-
Zack (extremely sarcastically): Hopefully we get to see them make out again.
Sharleen: "Everything we tasted today was not bland. You are not bland."
Katie: This date was bland.
Sharleen: "If I tell him the truth, it could be a deal breaker."
Zack: So just make something up!
Zack: This is about to take a turn for the worse. People are having too much fun.
Zack: We've got a cameraman on camera. How's that work?!
JP: "I know I said no kissing, but those lips, those teeth."
Zack: Wait, you're gonna kiss her on the teeth?
Zack (about the dog lover): That girl doesn't like Clare. That girl only likes dogs.
xo