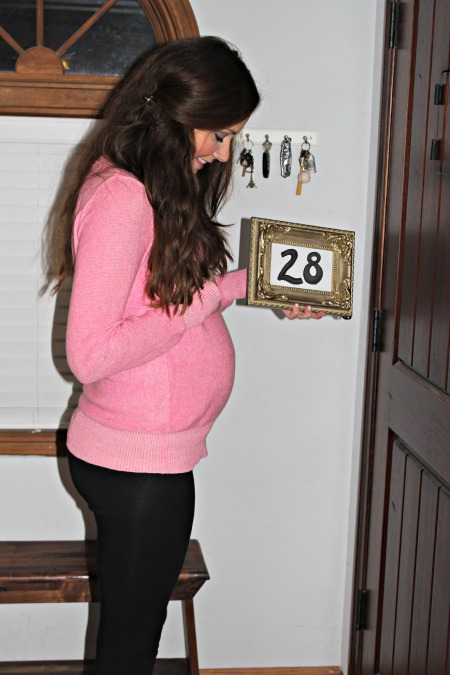 Welp, I'm 28 weeks pregnant now! A few things about being 28 weeks pregnant:
I've definitely noticed the belly getting bigger.
The waking-up-multiple-times-a-night thing is back. Hooray.
We had our hospital maternity ward tour! It was informative and made it all seem very real. Like, very very real. Like, oh, hey, we're in Labor and Delivery, and there's the bed that I could possibly be delivering a baby on, and there's the rooms that we'll be recovering in, and yeah. We left the tour thinking "oh crap, this is really happening." And we both just kind of sat on the couch afterward for a bit, excited and freaked out simultaneously.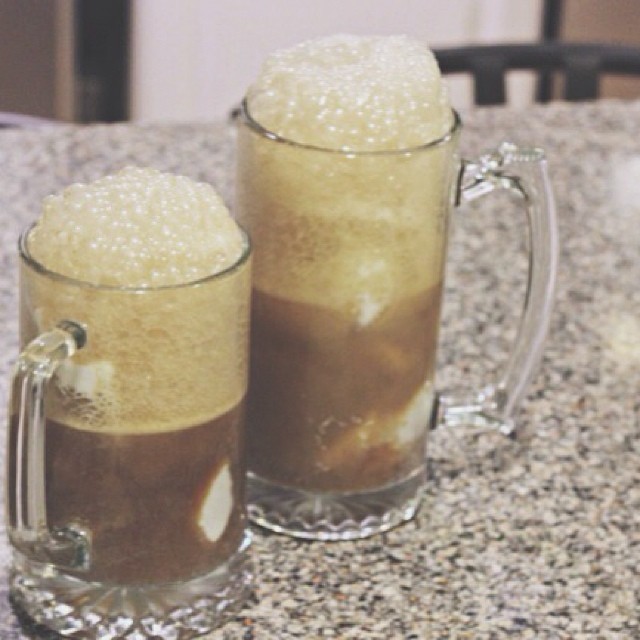 I had a craving for rootbeer floats this week, and so we bought a tub of ice cream and a 2 liter of A&W (only the best) and the ice cream is already gone. After two nights. That's 4 root beer floats using an entire 1/2 pint of ice cream, or whatever size they are these days. Oh, and they were delicious. For the record.
The glucose tolerance test was done, and I didn't think the orange drink was that bad, honestly. I asked the people at the lab if that was weird of me to say, and they said yes. Ha! But seriously, it tasted like hi-c, or flat orange soda. Just super sicky sweet. Here's hoping I don't have gestational diabetes! 'Cus that would suck.

We went to Buy Buy Baby and "test drove" strollers, as Zack kept putting it. I have fallen in love with the UppaBaby Vista. I'm pretty much obsessed with the classic pram look of it and it was smoooooth and I just really like it. It's definitely really pricey, so we'll see what happens.
And that's that! Happy Monday! :)
xo