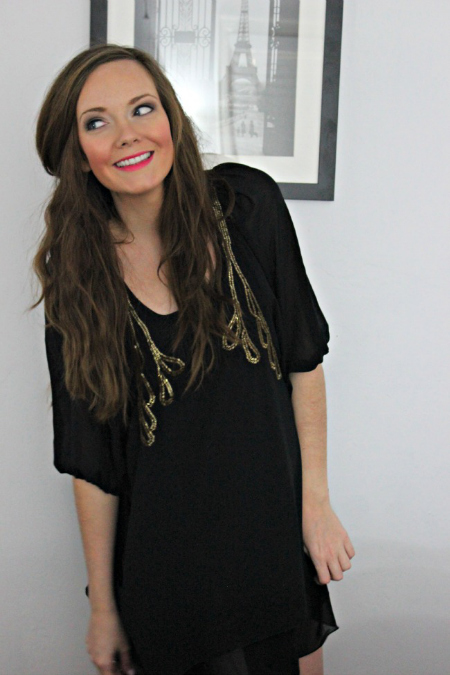 As women, I feel like we can all agree that getting ready for a special event is just as important as- and sometimes more fun than- the event itself. I always allow myself the entire day of an event to get ready and primp. It's fun to make the whole getting ready process a special event in itself, isn't it? So let's all pretend- for fantasy's sake- that we're headed to the Grammy's tonight. Because, how fun would that be, right? Before we hit that red carpet, here's my getting ready process.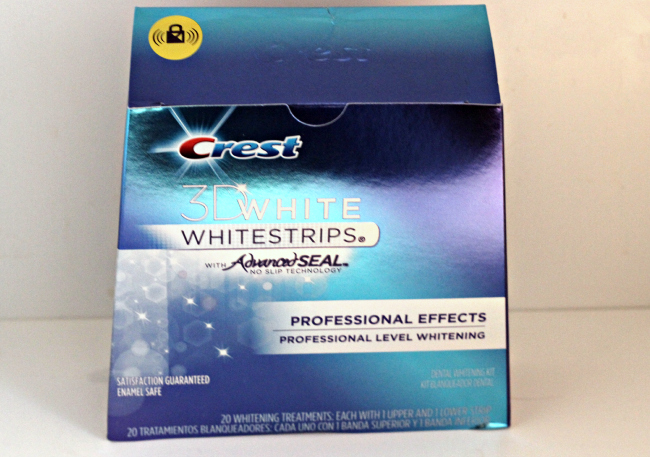 PEARLY WHITES
You want those pearly whites to sparkle and stand out for all of the cameras and photos you'll for sure be in. And thanks to that daily cup of coffee, maybe your teeth aren't as stunning as you'd like. Have no fear! Just use my personal favorite quick fix for whiter teeth: Crest 3D Professional White Whitestrips! I always use these before a big event (wedding, anyone?!) and I even do a box of them every few months, to keep my teeth looking their best. Love them!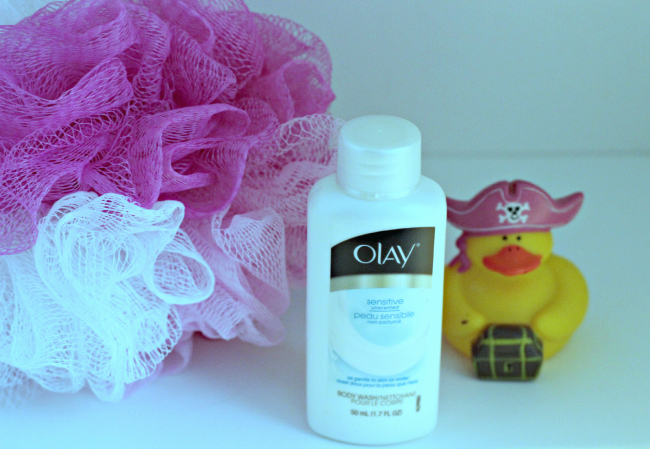 SO FRESH AND SO CLEAN
In order to look and feel your best, being clean is a must. I always hop in the shower the morning of a special event and lather up with a nice refreshing body wash like this Olay Sensitive Body Wash. Make sure that the body wash you use is mild and has little to no scent, as to not interfere with your perfume or body spray you'll be using later! Also, you're headed to the Grammy's so don't forget to do some major shower singing. I find that the entire "Les Mis" soundtrack makes for a fabulous shower experience. Can you hear the people siiiing, singing the song of angry men…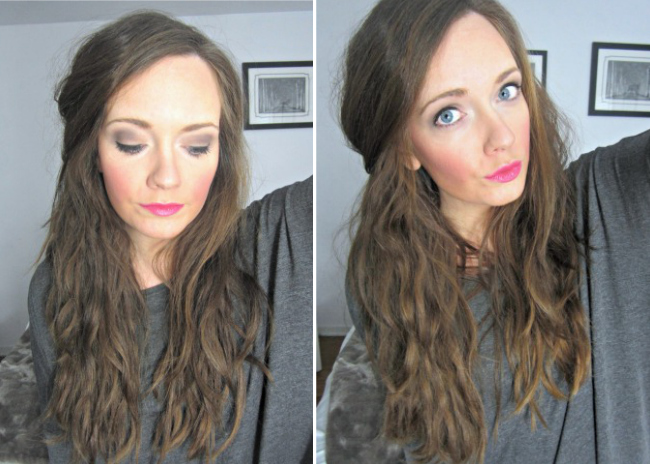 PUT YOUR FACE ON
Next is the most fun part, in my opinion: the makeup! I live for a good dramatic smokey eye for any special event. It never goes out of style. After applying my moisturizer, foundation and concealer, I contour with bronzer, apply blush to my cheeks, then finish with my smokey eyes. I line just the upper lash line with a black eyeliner. If I'm not applying fake lashes (because let's be honest, I have
so
not perfected the faux lash application and thus this process gets messy/frustrating and just plain takes too long), I apply about 3 coats (like I said: I like a dramatic eye) of CoverGirl mascara- my current fave being the new
Bombshell Volume by LashBlast
. For a bit more drama, I like to add a red lip and voila! We're red carpet ready!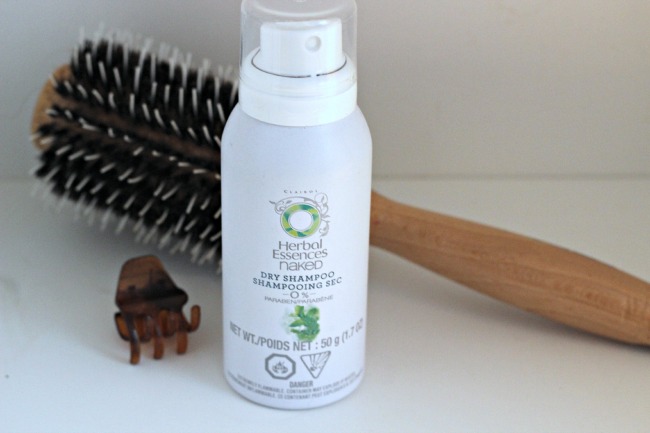 LUSCIOUS LOCKS
I always finish with my hair. I prefer it to be a few days unwashed- I'm a fan of those natural oils and feel that my hair personally looks and works best this way. I always like to spritz on some dry shampoo at the roots, to create extra volume and get that big red carpet hair look. I just tried the Herbal Essences Naked dry shampoo for the first time, and as a dry shampoo connoisseur, I must say I am loving it! My fall-back hair is big and slightly haphazard and messy, just the way I like it.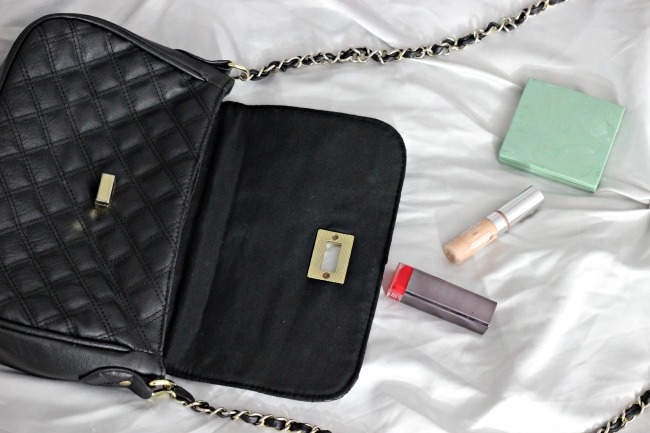 BE PREPARED
Of course, it's important to be able to do a few touch-ups throughout the night, if that lipstick fades or your face gets a bit shiny. I always have a compact with pressed powder for face touch-ups and my tube of lipstick in my clutch! I throw my concealer in there, too, just in case a bit of mascara gets wiped onto my face, or anything needs to be covered up. Always be prepared, is what I say!
And there you have it! We're all ready for a night on the red carpet! ;)
Do you have any special events coming up?
What's your go-to look for a night out?
Do you like this sort of post? I've got an arsenal of beauty products, and love to share my personal looks, if you're interested!
xo
I was selected for this opportunity as a member of Clever Girls Collective and the content and opinions expressed here are all my own.