I haven't done one of these posts in a while, so I figured one was a bit overdue. These are just some things I'm loving lately.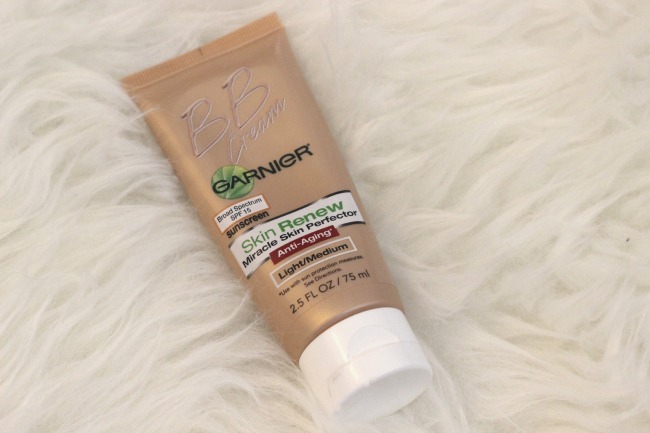 GARNIER BB CREAM
Oh my word. I had used this before, because I got a free sample in the mail, and I was instantly hooked but still it took me a while to actually go out and buy a full size bottle for some reason? It's just perfect. I'm not the biggest fan of full coverage, makeup-smothered face in my everyday life. Enter: BB Cream. This stuff is basically like a tinted moisturizer, plus it has SPF, and the coverage is just right so as to not be too thin or too thick. After a week of using it and only it as my face makeup, I have actually noticed my skin is more vibrant and looks great! So! I recommend.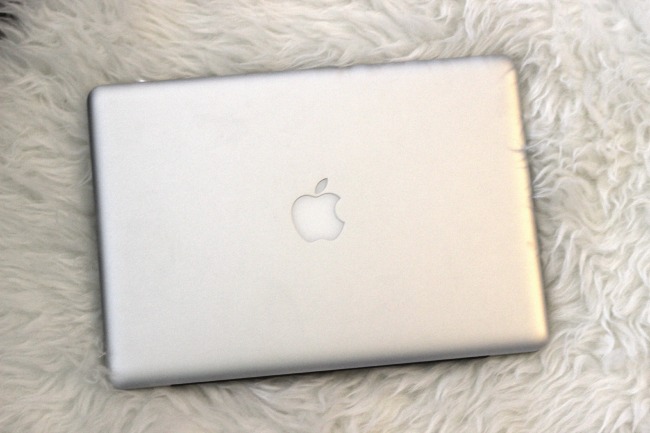 MACBOOK PRO
So… I got a new computer a few weeks ago. I used to be a solely Mac girl. Growing up we always had a Mac (anyone remember the "blueberry" iMac? That was ours- I know, awesome) and then when I graduated from high school my parents bought me a macbook, which lasted a good 4 years until it died completely on me and then I switched to various other laptops for a while, but my heart has always been in the Apple department. Well. I can't even tell you how excited I was when Zack just said, "Hey! Want a MacBook?!" Um. YES. I'm one happy girl.

"CHEMISTRY" BY CLAIRE WRIGHT
This song has been on repeat constantly. Obsessed is probably the right word. This is a local girl that I discovered on YouTube recently, and I just love her voice. Also, gotta represent the locals. You know how it is.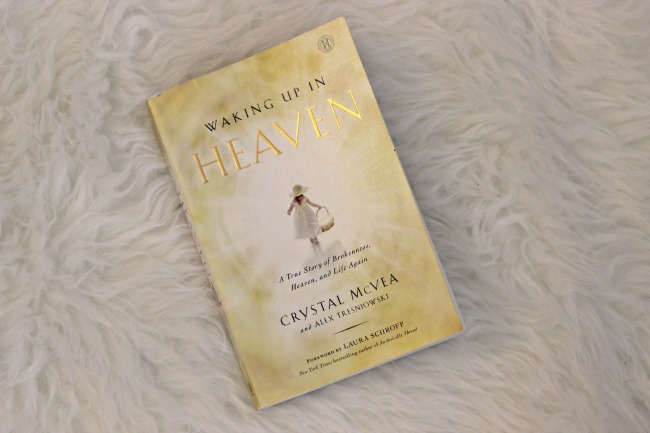 WAKING UP IN HEAVEN
Zack got me this book for Christmas, and I just finished it this week. I cried a few times, it touched my heart, it spoke to my soul. Seriously, I so highly recommend this book to anyone. It's about a woman who died for 9 minutes and experienced heaven for that brief amount of time. She shares her story, what she remembers, and her testimony. She was a self-proclaimed skeptic and was never sure of her faith and it was a very healing read for me, one that I have needed since last February, when my own world came crashing down. If you have experienced doubt or felt lonely or sad, I do recommend picking this book up. You just never know how it might help you.
So that's what I've been loving lately! How about you?
Have you ever tried BB Cream?
Mac or PC? The great debate.
xo