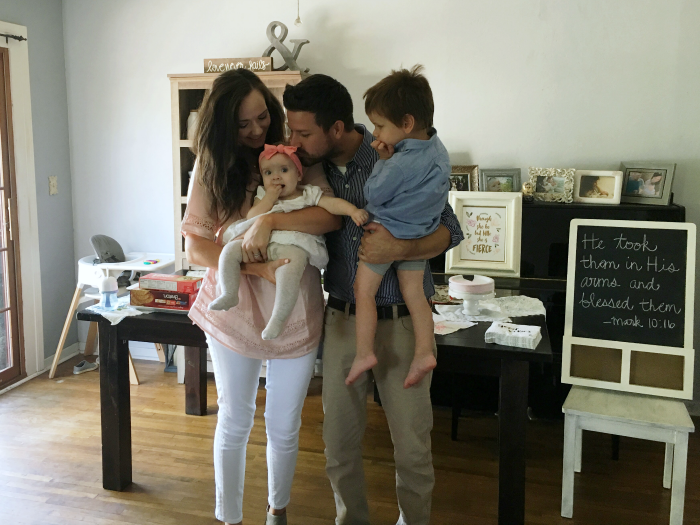 top | boots
We dedicated our Sophie Michelle to the Lord this past Sunday. A dedication is when we acknowledge that a child truly belongs to God, and we promise to raise her to know Jesus. Our pastor prayed over her and it was so special- the same pastor who dedicated Sam and myself! Pretty cool.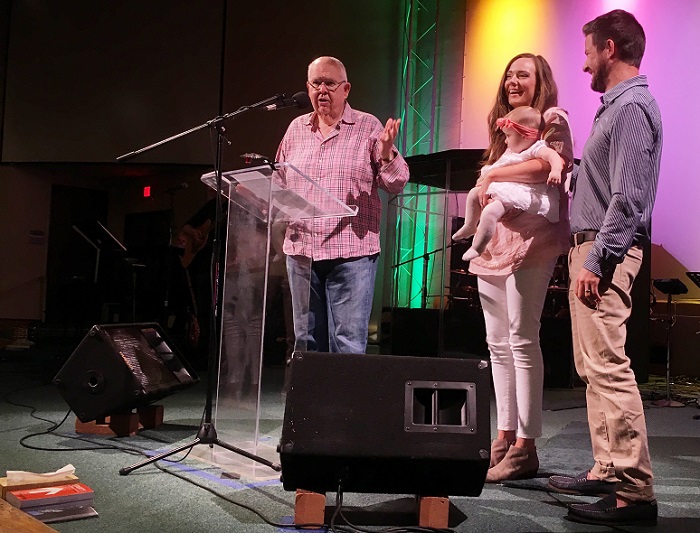 Poor girl actually woke up that morning with her first little cold- sniffles and all. It was the saddest thing, but she was SO good the whole time! You wouldn't even know she wasn't feeling well! She won over the entire church- and was so sweet on stage in front of everybody. I am so proud to call her mine- love this little one with all that I have!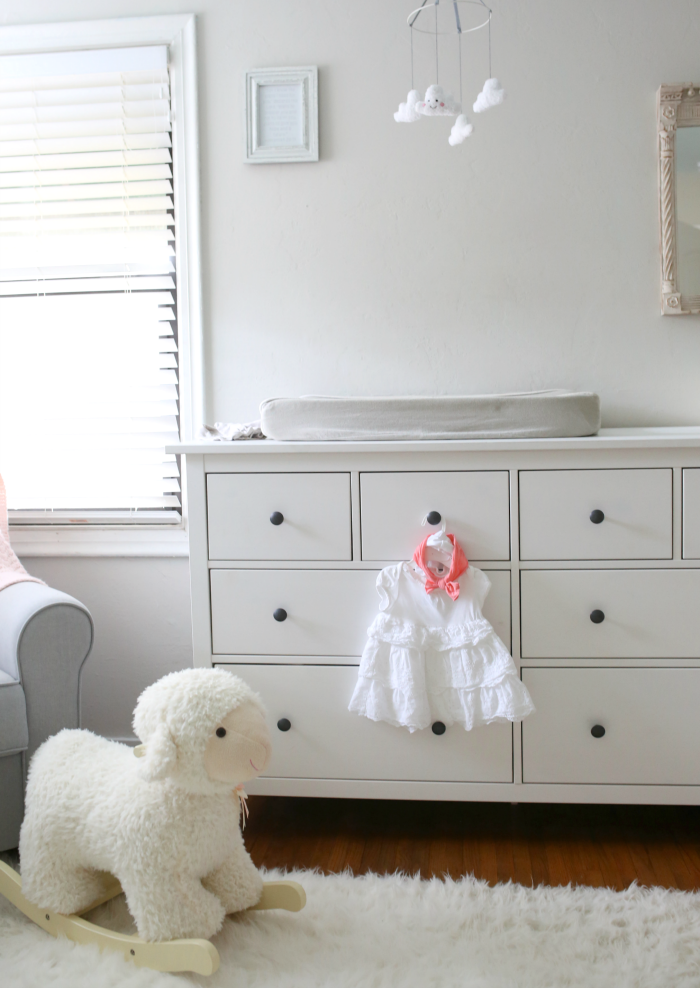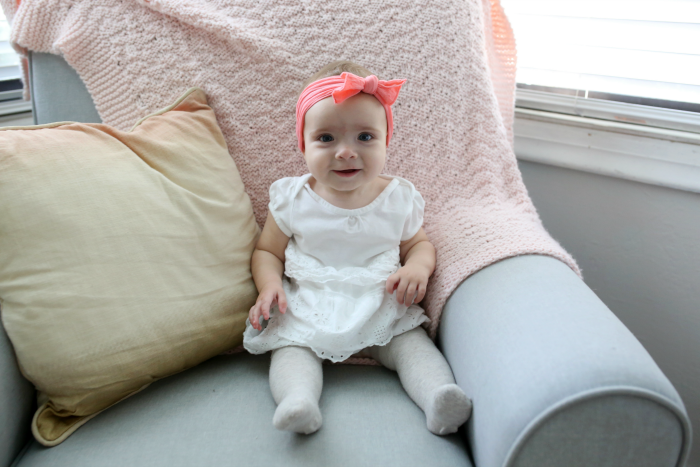 dress: baby gap | bow | tights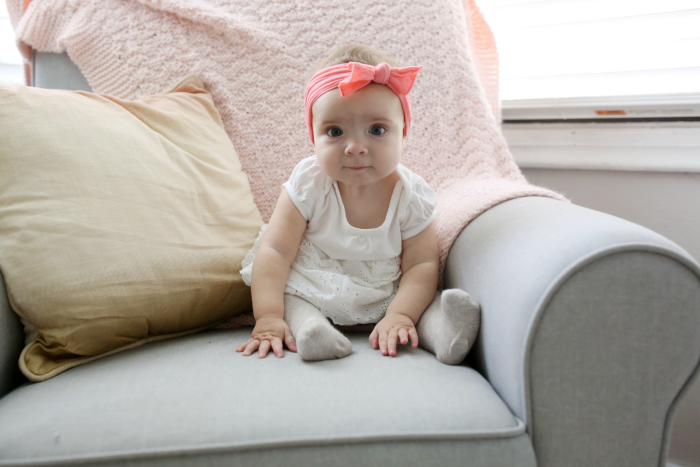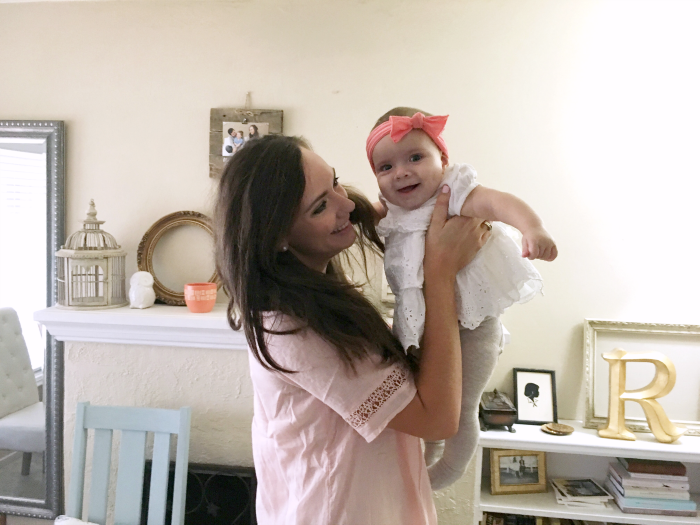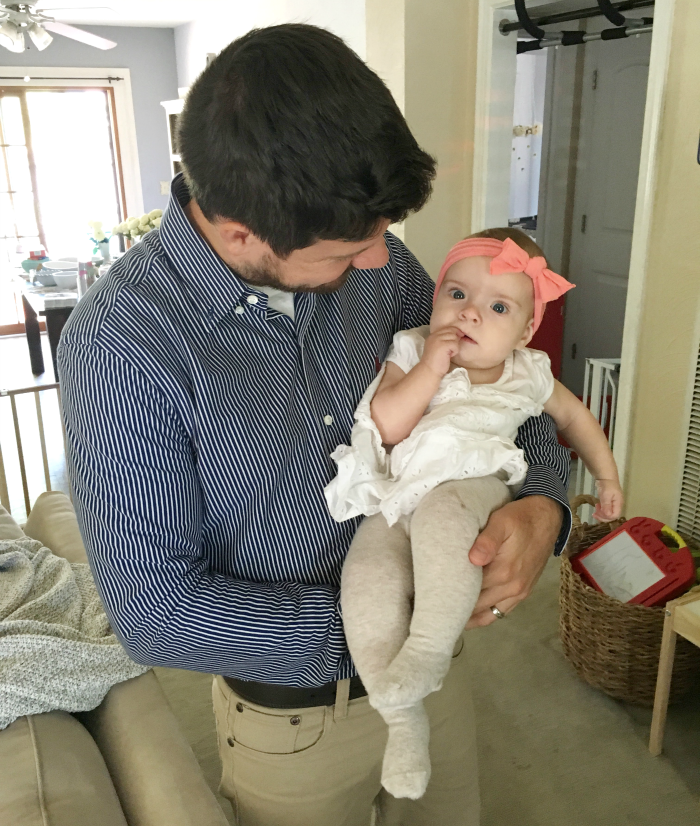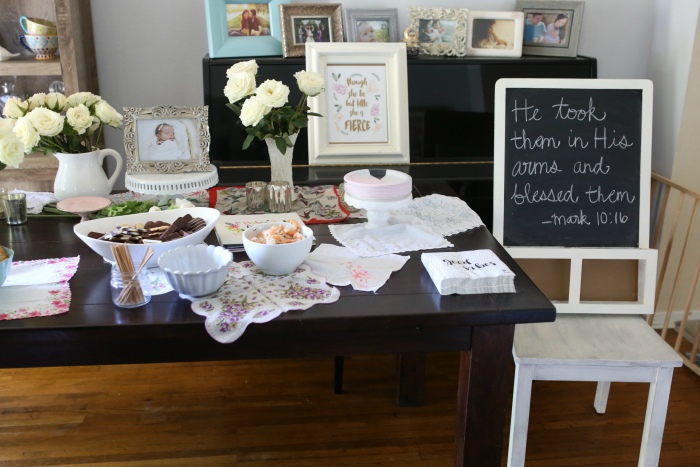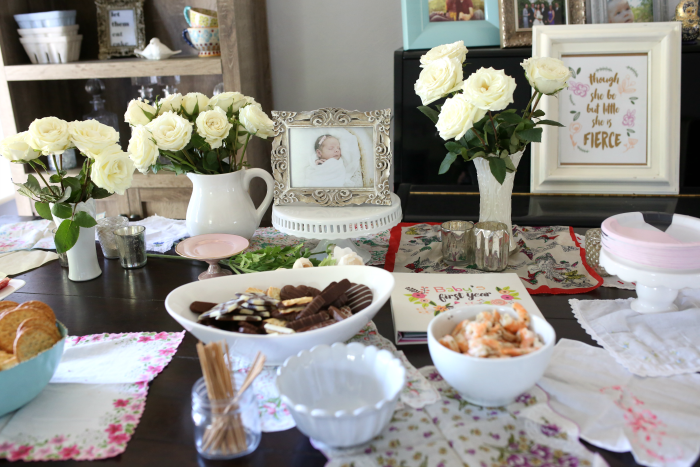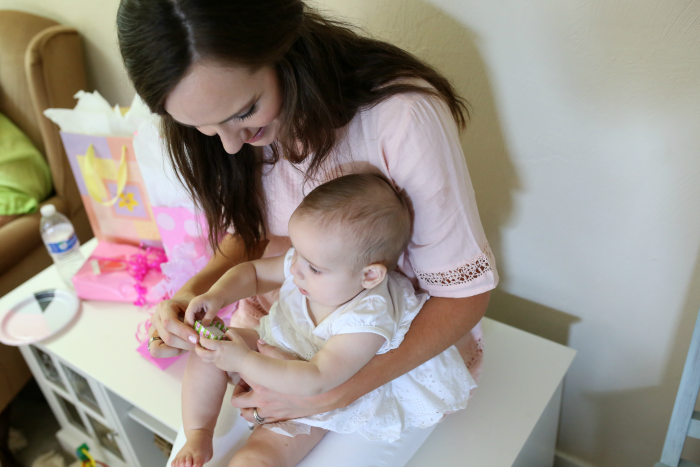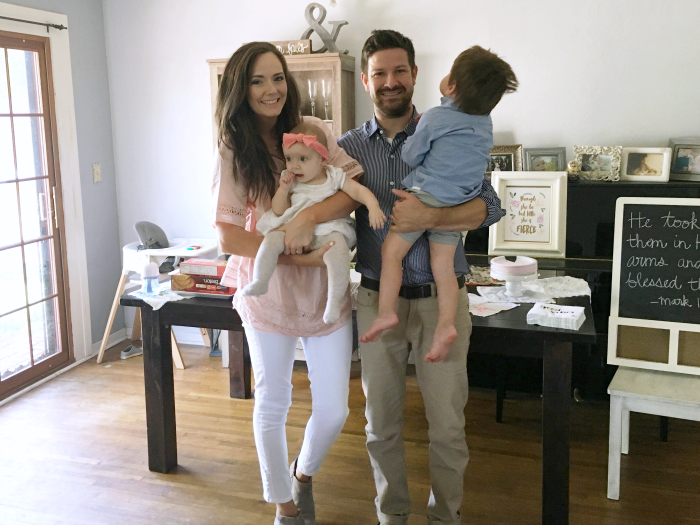 Sophie girl, you are ours, but you belong to God. I pray that you bring light everywhere you go and joy and love with you, too. Your daddy and I will do everything we can to raise you to know your savior and to live a life worthy of his love.
xo
p.s. Sam's dedication, 2 years ago!