Happy Thursday, friends! I'm here for another little outfit roundup from the past week! :) I hope you guys are loving these- I'm enjoying planning out my outfits and actually forcing myself out of yoga pants. The struggle is REEEEEAL, guys, give me an AMEN if you agree!!! ;)
So, some outfits as of late. A little "shop my closet" action, if you will. I think it has a nice ring to it, don't you?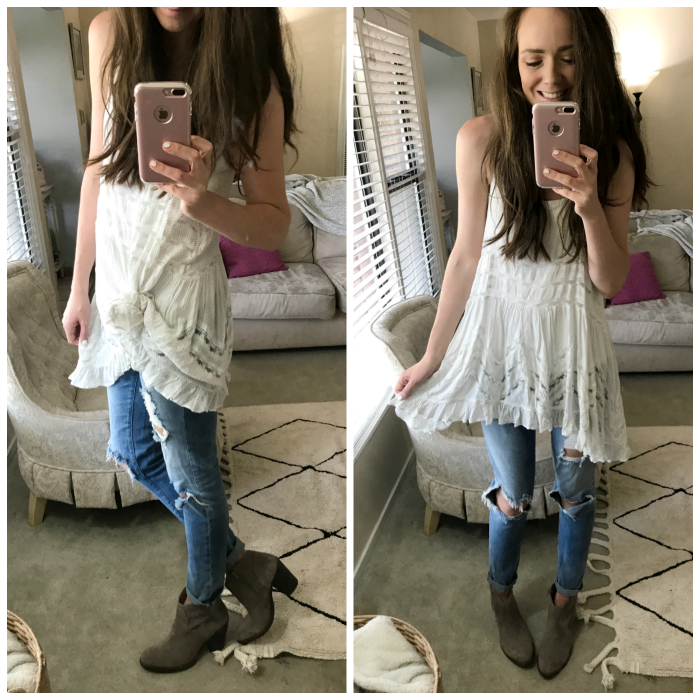 top (true to size) || jeans + here (tts) || boots (tts- seriously go with everything! I'm obsessed!)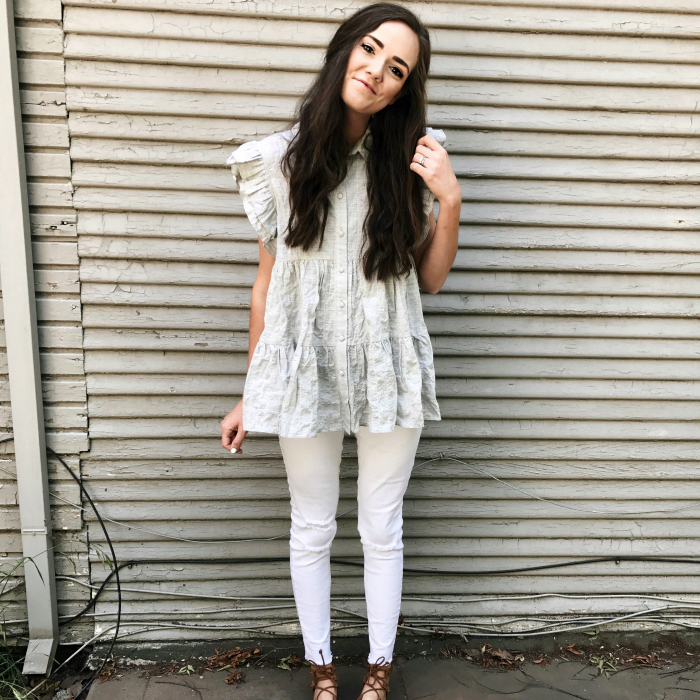 top (keeps going in and out of stock- it's a hot item!!) || jeans || sandals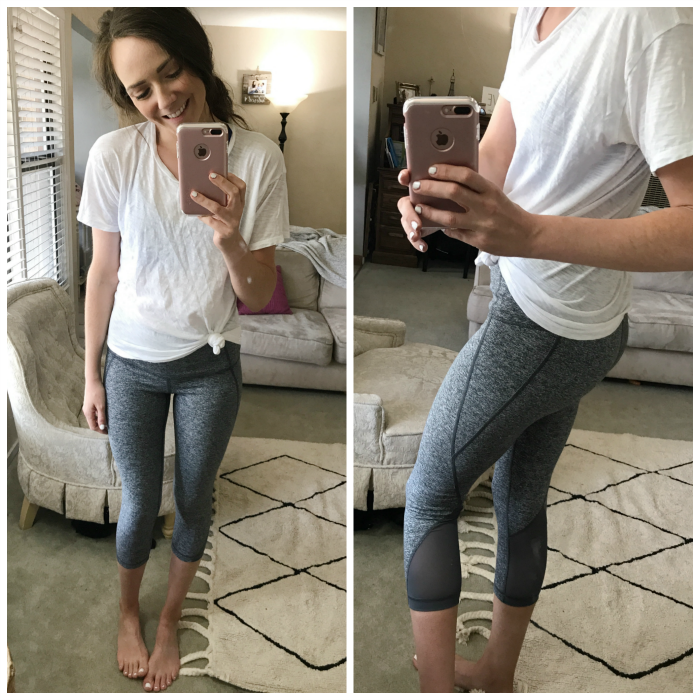 tee (my favorite basic tee, tts) || leggings (tts- great quality and the cutest mesh inserts! LOVE these so much!! I will be LIVING in them for workouts this summer!)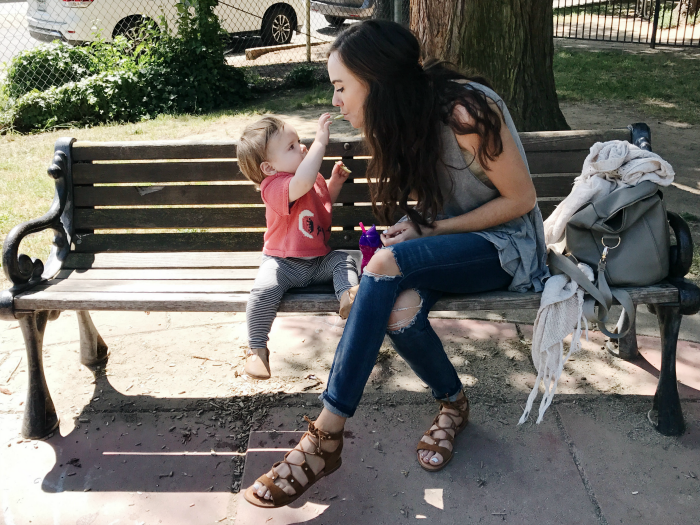 tank top (loose fit) || jeans (tts and the perfect stretch) || sandals (tts) || sophie's top + leggings
Happy shopping, and happy almost-the-weekend, friends!!!
WOO!
xo
Read More on Katie Did What