Happppy Friday, loves! This week has been so full of LOVE. I can't even tell you how full my cup is right now- it's overflowing. :) Some photos from our week…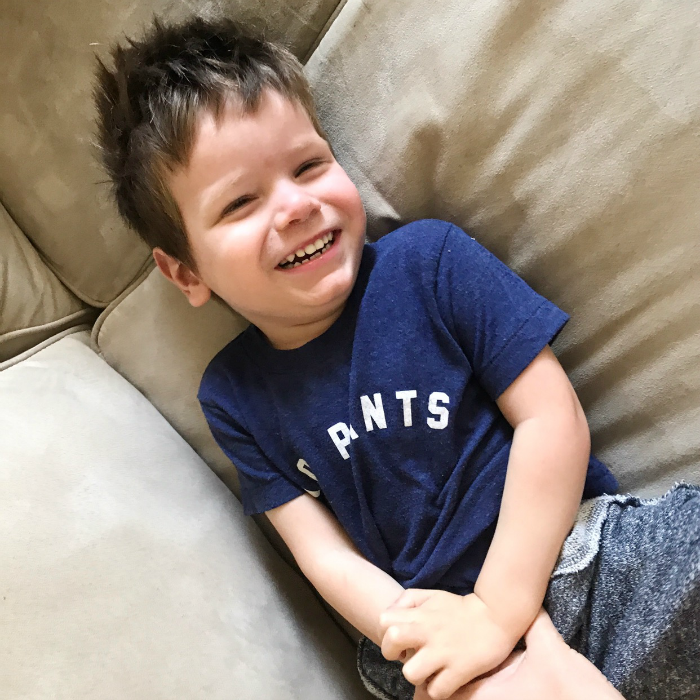 My boy. That smile of his is everything. EVERYTHING. I live for it. Well, for both of my baby's joy, of course. It doesn't get better than that.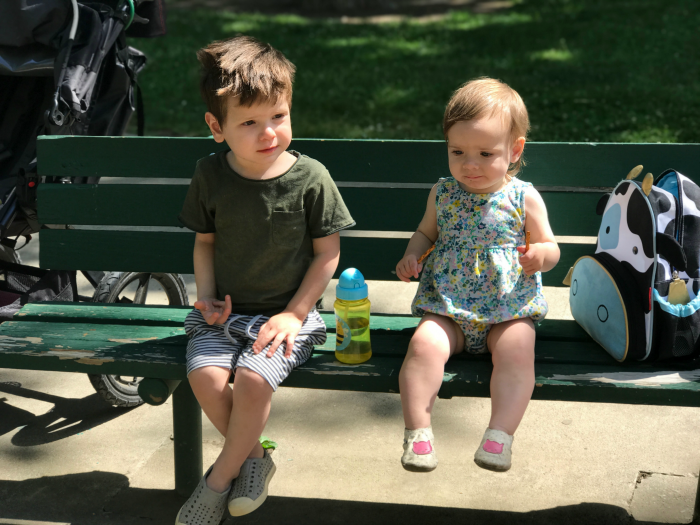 shorts | romper | sam's shoes | cup | backpack
Snacktime. So many trips to the playground, enjoying the beautiful, sunshiney days and playing with friends. I'd say the kid's cups were filled this week too. :)
Sophie (okay, mostly it was me, but Sophie got to play with fingerpaint ;) made a pretty little Mother's Day craft. How adorable, right?! I'm obsessed.
Also, how good are those little yellow tennies?! I can't.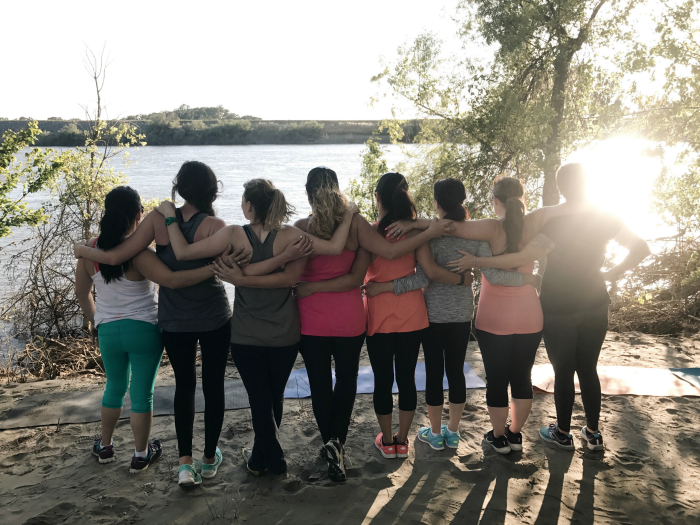 Last night was my last night of Body Back (the 8-week intensive workout program I was in) and I'm so sad it's over! But I made some seriously incredible friendships, I sweat more than I ever have and I am stronger than ever- seriously, guys, I gotta show you my guns sometime. ;) Flex Friday?
Check out this little Mother's Day video I was a part of. Sharing some of my heart.
Alright, have a great weekend, friends!! And if Mother's Day is a hard one for you, just know that you are not alone. It's a terribly bittersweet day for me, so I'm praying for peace and comfort for anyone that may be needing it this weekend.
Lots of love.
xo