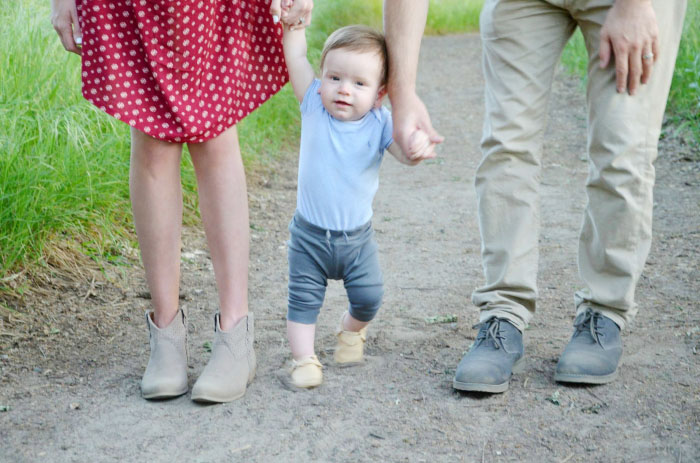 It's about that time! Samuel's one year update. Oh, boy…
He has 9 teeth! He weighs 20.4 pounds and is 30 1/2 inches.
He loves crawling, standing and cruising along everything he can.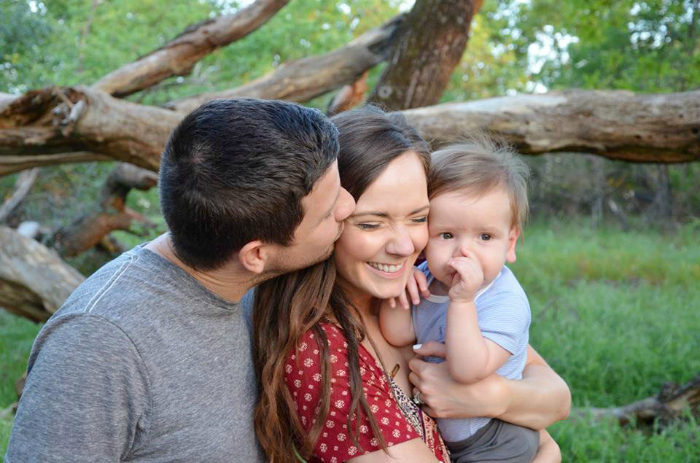 He has such a sweet nature and is very easygoing and calm. He rarely cries, is super chill in public, and just loves people watching and smiling at everyone.
Whenever he hears music, he stops what he's doing, drops down on his bum and starts rocking back and forth, with the most serious look on his face. Dancing is serious business. ;)
He loves to turn the pages when we read books.
His favorite foods are broccoli, sweet potatoes, black beans and strawberries.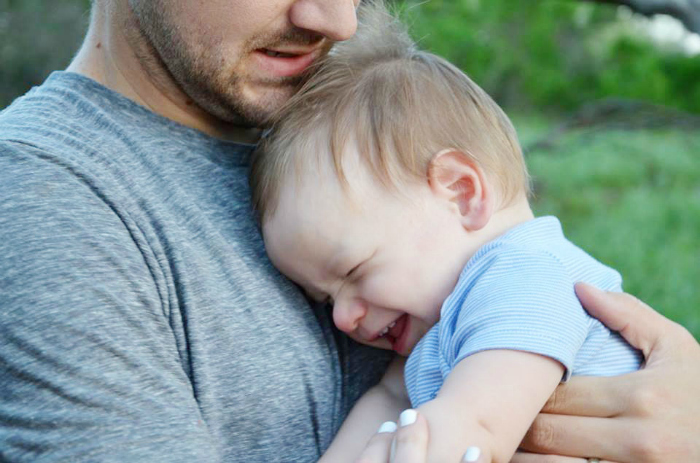 He loves to play with anything that isn't really a toy, like tupperware, cups, whisks, remotes and our hair.
He is a night owl like his parents and never wants to miss a party! ;)
His little hair always looks like bed head and we love it so!
He is curious, independent, sweet and silly! He brings so much more joy to our lives that we ever knew was possible, and we love him so much!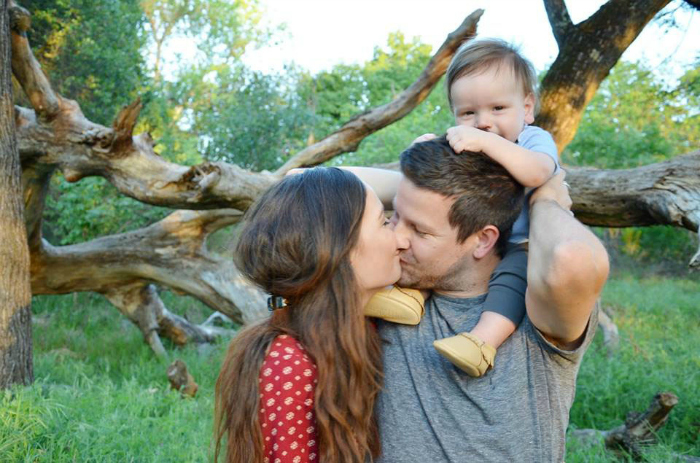 And now you are ONE, little prince! I can hardly believe it!
xo
p.s. a happy birthday post and Sam's birthday party!
// Photos by Kara Maria. Check out her etsy shop! //