As promised in my boho beauty post, I am here with my picks for Best and Worst dressed at last night's 50th annual Academy of Country Music Awards! These are always so much fun to do! Surprisingly, there were a lot of really amazing looks, and not very many bad ones! Seriously, this surprised me. Anyway, here they are…
// B E S T //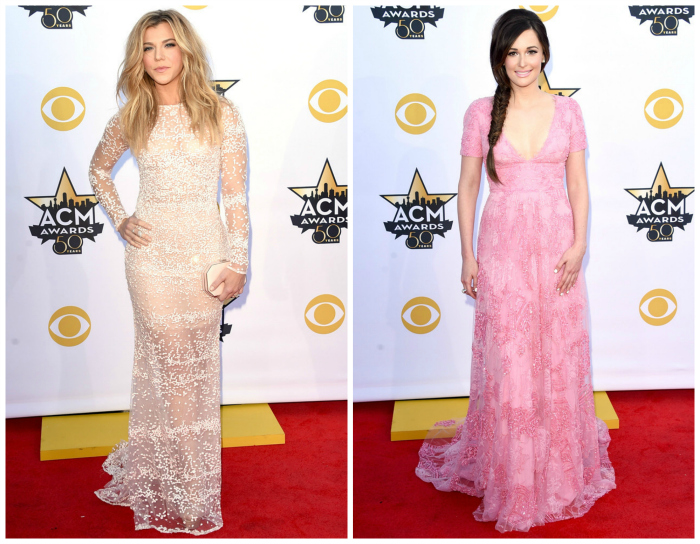 Kimberly Perry. I need this dress. Hands down, my pick for Best Dressed! I'm actually obsessed with her whole look here: the effortless hair, the pretty smoky makeup, the simple nude clutch. A++++.
Kacey Musgraves. LOVE! The pink, the lace, the deep neckline, the pretty sleeves. Also loving that fishtail braid! Girl nailed it with this perfectly feminine look.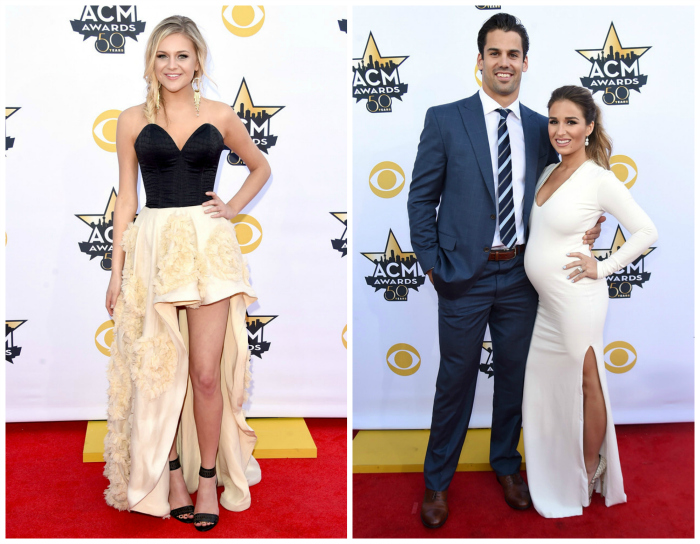 Kelsea Ballerini. I don't know who this girl is, but I'm kind of loving this dress. Her last name is almost ballerina, and that is exactly what she looks like here. LOVE.
Jessie James Decker. CUTE BUMP ALERT! This is how you do baby bump, red carpet style.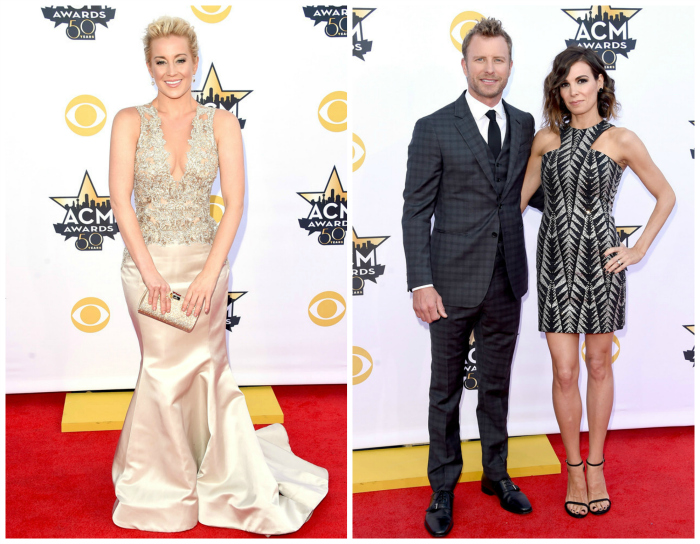 Kellie Pickler. I'm not a big fan of the bottom of this dress, but I DON'T EVEN CARE because that LACE!!! Sure, it's kind of wedding-dress-y, but it works.
Dierks Bentley and Cassidy Black. These two!!! They've got the pattern mixing down. And they're adorable. Also, I want her shoes.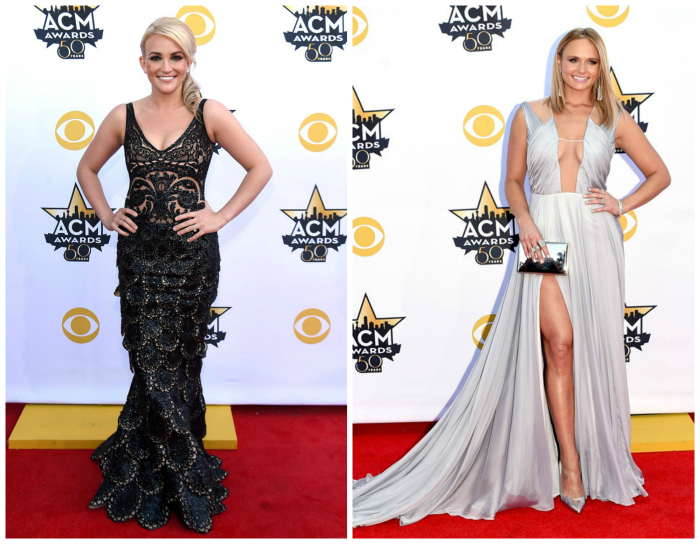 Jamie Lynn Spears. MERMAID DRESS! I mean, who doesn't want to be a mermaid?!
Miranda Lambert. Girl can do no wrong, I feel. I mean, she's just beautiful. Period. And the train on this dress is everything.
// W O R S T //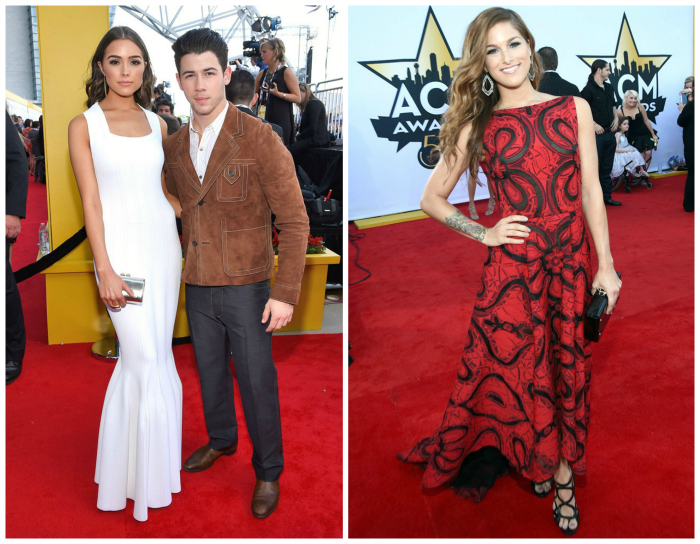 Nick Jonas. Yes, boys can be on this too because I like, I can't even with him. He just continues to look/act like the biggest tool ever. I'm not even sure what to say here, except giggle. His entire get-up here just makes me giggle.
Cassadee Pope. Okay, she looks gorgeous, as usual, and I love the cut of the dress (especially that high neckline!), but the print ruins it. It's too reminiscent of something you could find in the Macy's junior department. Doesn't really scream "Awards Show!" to me. More like "Junior Prom!"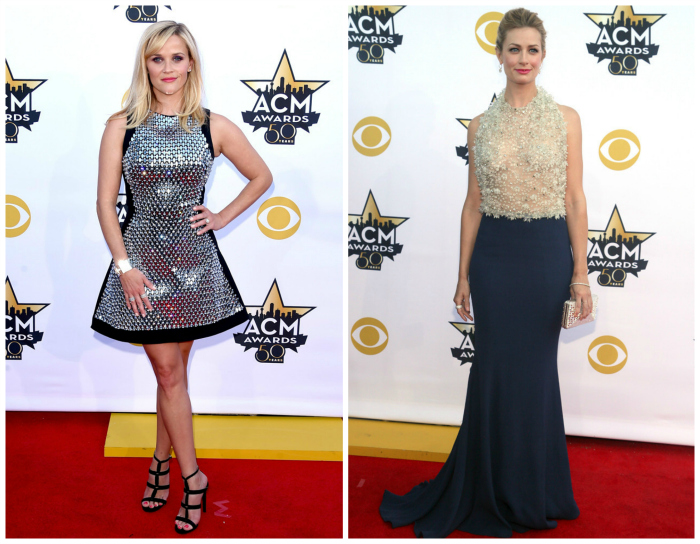 Reese Witherspoon. Oh, Reese. I LOVE you, I do, but this is a little too "aluminum foil" for me. This ain't the Hunger Games, girl, sorry.
Beth Behrs. Hmmmm… This dress makes me confused. The bubble wrap top is just not doing it for me, at all. And the navy on the bottom is just plain boring. This is a big dud.
Who do you think won Best Dressed? Worst? Comment and let me know!
xo
All images via ET Online