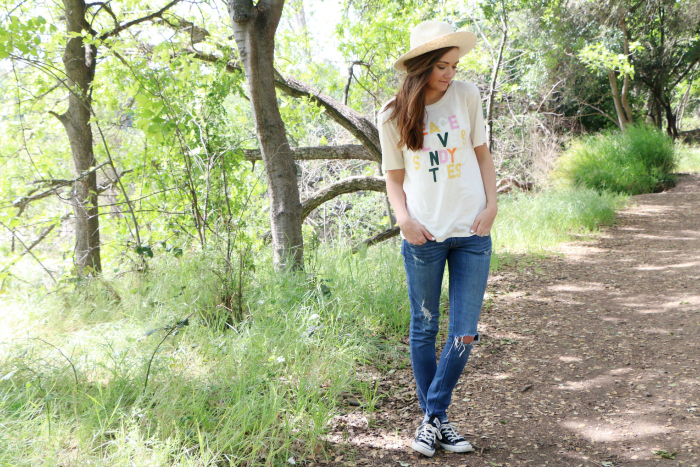 tee: c/o riffraff (use code katiedidwhat for 10% off!) // jeans: hollister // shoes: converse // hat: forever 21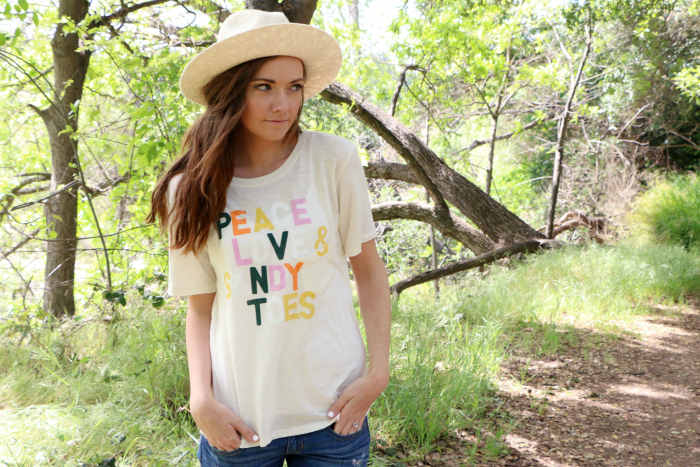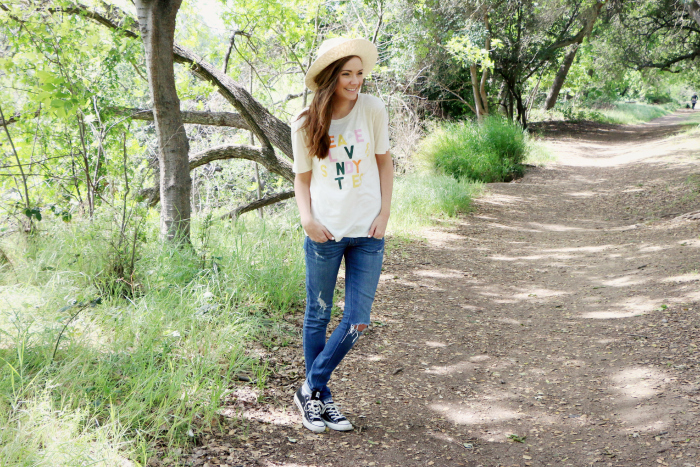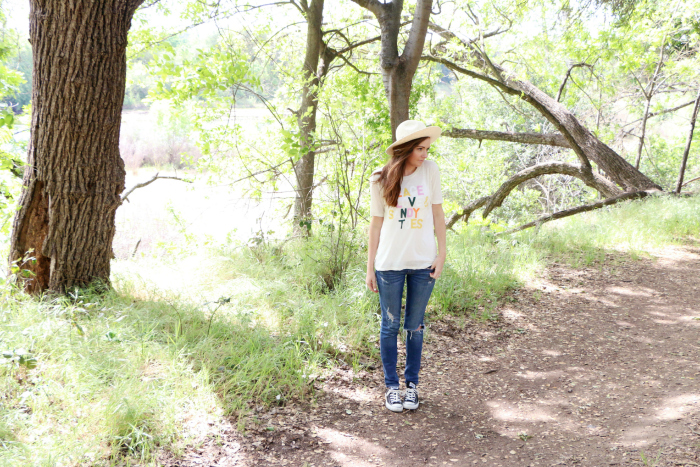 My heart belongs at the ocean, it's true. Lately, I've been feeling drawn to it every day. I need to sink my toes into the sand. I need to feel that warm ocean breeze on my skin. I need to lie in the sand for a day and forget the world. That is my happy place. That is where I feel the most free. That is where I feel the most me.
So, until I get myself to a beach, this shirt will have to suffice. ;)
Where is your happy place?
xo