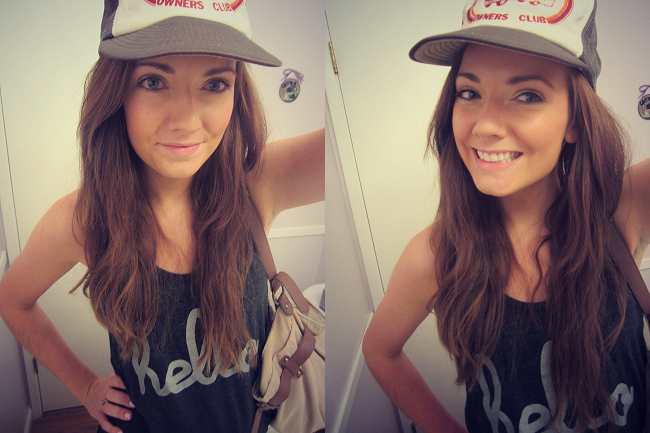 Until God opens the next door, praise him in the hallway.
I read that yesterday and it just really made me stop and go, "Huh. Well. That's awesome." So naturally I had to share here with all of you. It made me smile and I hope it does the same to you!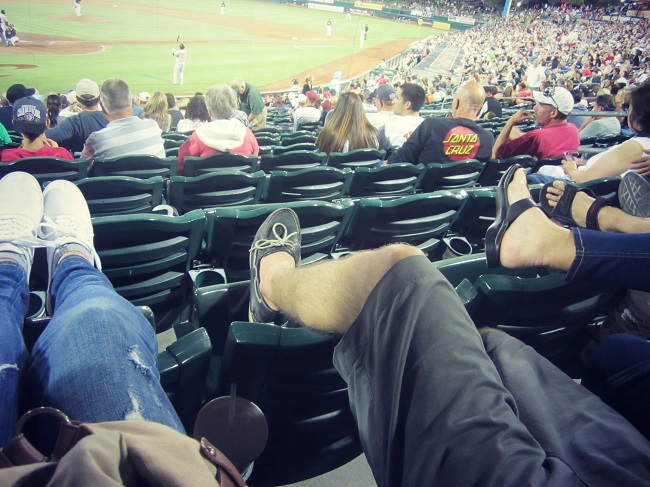 Last night Zack and I went to the local baseball team's game with his parents. I had my very first black bean burger and HOLD THE PHONES it was so good. Like, soooo good. Baseball fields are really upping their game with the food business and I'm more than okay with it. Don't worry, we also split some chips and queso, and then had some Red Vines (my favourite, ever) and cotton candy, so I wasn't alllll healthy. ;) That would just be a travesty, after all. The home team won (yay!) and then we went back to the in laws' afterward and didn't get home until 1:00 AM because, let me tell you, those in laws of mine, they are PAR-TY ANI-MALS. No joke.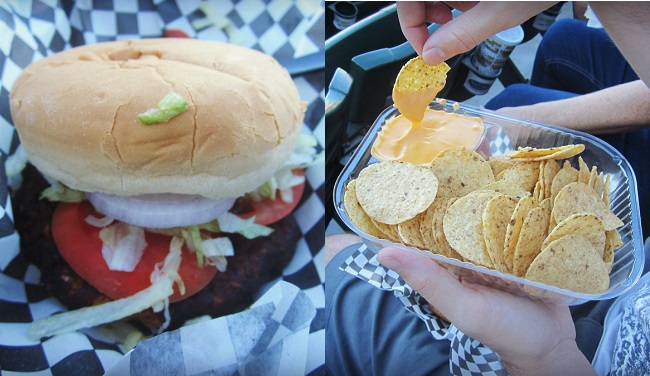 Come back tomorrow and link up with what you've been loving this week! See you then!
Do you like baseball games?
What did you have for dinner last night?
Any fun plans this weekend?
xo