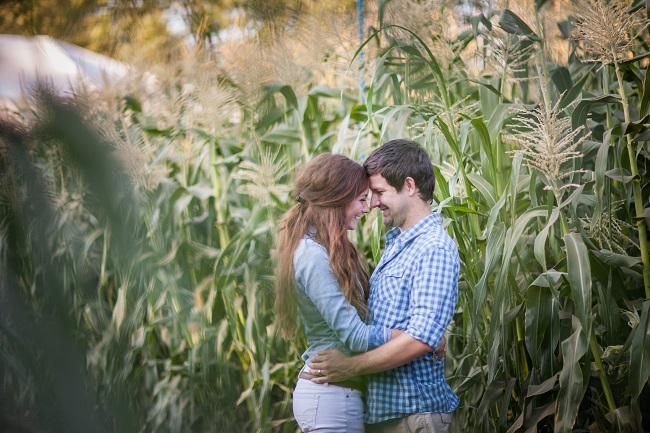 photo by the amazing Ryan Greenleaf
Hey guys! Welcome to my Saturday Series, "Some Things I'm Loving!" If you want to join me, feel free to link up below and we can all share with each other what we've been loving this week! :)
Song: An oldie but a goodie. I forgot how much I loved Death Cab, and especially "Photobooth." Ohhh, photobooth. And summer. And young love.

Food: Watermelon. I'm a fiend for it these days. What's new. (Answer: nothing)
Workout: Tone It Up arm routine. This week was pretty much my arm/abs week and I was perfectly okay with it. I definitely had some shaky arms after this one, though. Those crazy push ups are NO JOKE.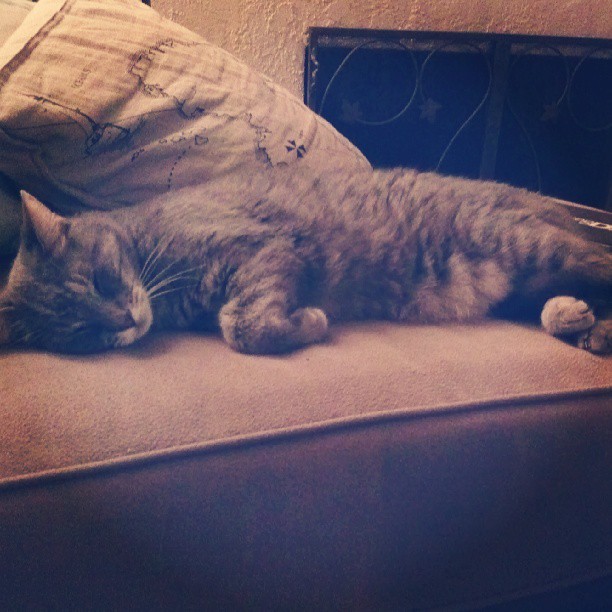 After that workout, I promptly took a nap with Batman. I mean, look at him. How could I not?!
Weekend plans:
We're off to a wedding in Tahoe today! I'm so excited. I just love weddings. I also got a new pretty little mint lacey dress to wear for it, which is always fun. Also, I have a really hot date, which is just the icing on the cake here. Oh! Speaking of cake! Wedding cake! Yessssss.
Follow me on instagram
if you don't already!
xo
Wanna link up with some things you're loving? Just add your link below! :) Please link back to me in your post! Grab the link-up button too, if you'd like!