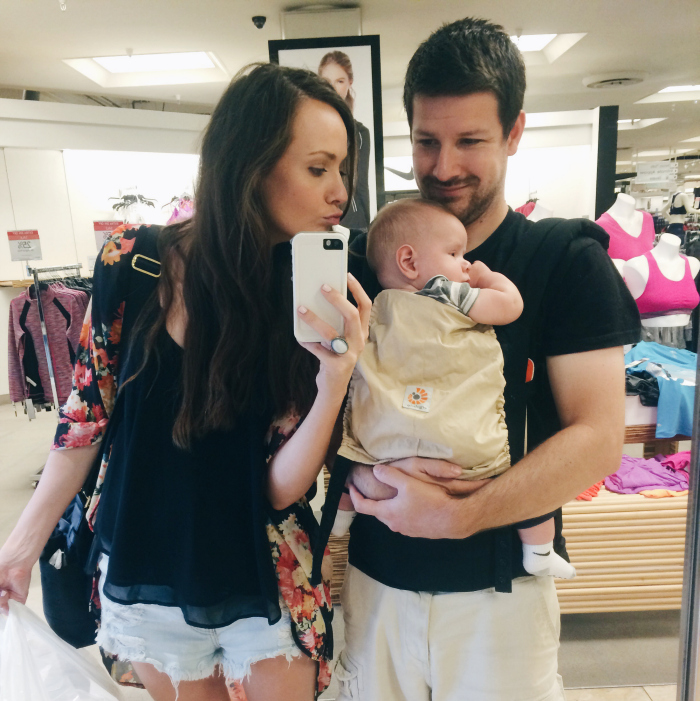 Some photos from the past week!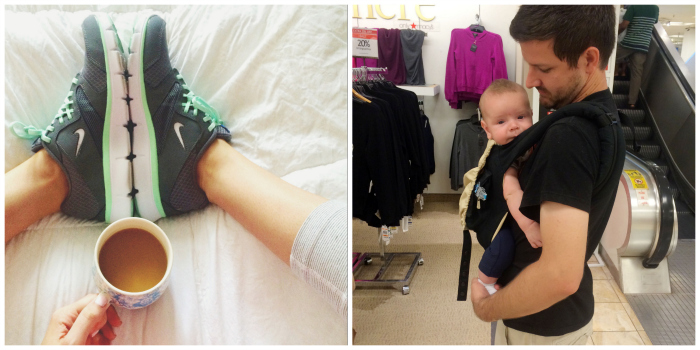 but first, coffee // real men wear babies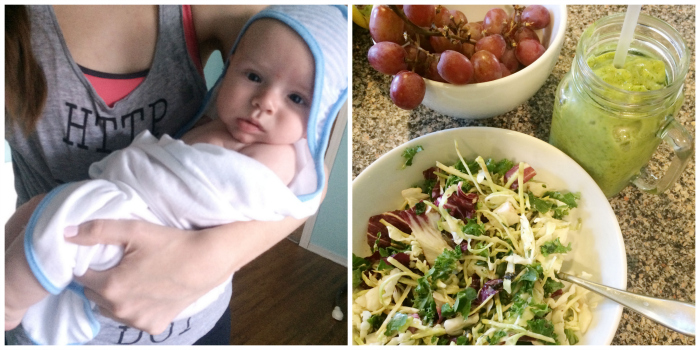 bath time baby // I really like green food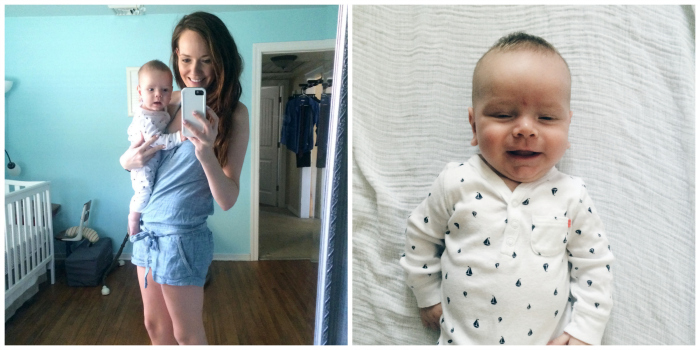 Links from the week, in case you missed them:
– Be sure to enter our KIND bar giveaway!
– 7 fall fashion must haves
– Homemade granola recipe
– Sam is 5 months old!
Happy weekend, friends!
xo
Read More on Katie Did What