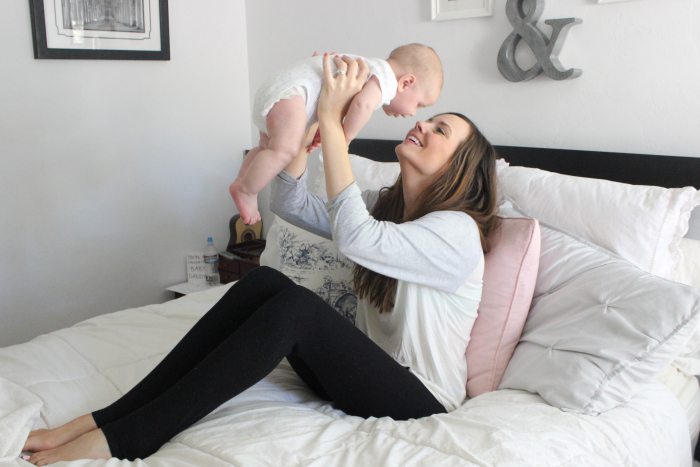 Life can be hard and overwhelming and challenging and confusing and heartbreaking and exhilarating. And sometimes it can be all of these things at once.
But it's pretty darn beautiful, too. Most of the time. And this weekend I was reminded of just that. And we didn't do anything much to note. We didn't go on adventures. We didn't fill up our schedules. We didn't even really leave the house except for one time. And you know what? It was great. And we had fun. And I think that's kind of what life is all about, right? Making the most out of our lives, whatever they may be. Making the most out of our situations. Making the most of every single chapter of life when we are there. Because you can't wait for tomorrow, you can't wait for a different circumstance or for something to change. You must be the change. And you just gotta do what you want to do when and where you can do it, because who knows when you'll be able to do it again? And who's to say if there ever is a "perfect" moment for anything, really?
So all this to say, this weekend was practically non-eventful. And I absolutely loved every minute of it.
xo
Read More on Katie Did What