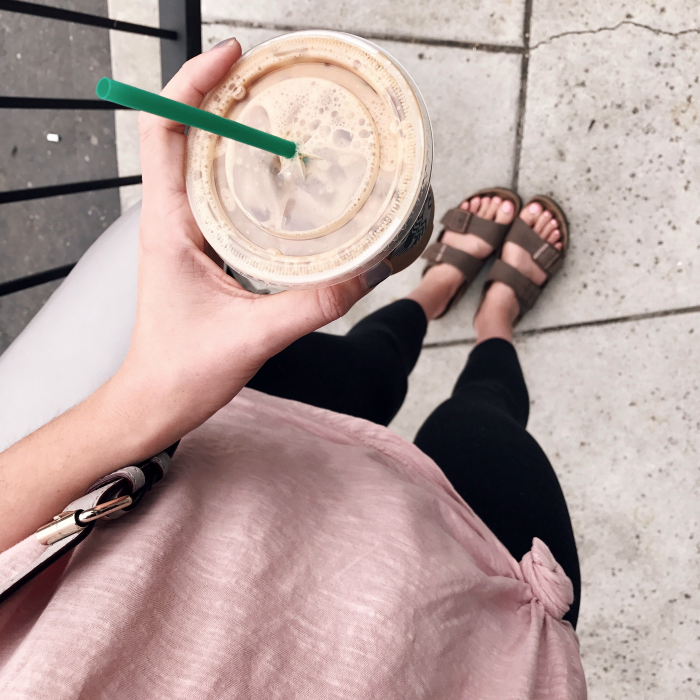 TOP | LEGGINGS | SANDALS
Hey guys! I'm currently with family dealing with some stuff, so please keep us in your prayers and thoughts. I've realized there are times when family just needs to be together, and when one is hurting, we all rally around them. It's just what you do. Thankfully I am able to be with my family, and Zack is at home with the babies. It's hard, but it's life. And everything is going to be alright. I know this to be true.
Today I'm keeping it light, with some outfits as of late. Hope you enjoy! And thanks as always for being so supportive and sweet. It never goes unnoticed and it means the world to me.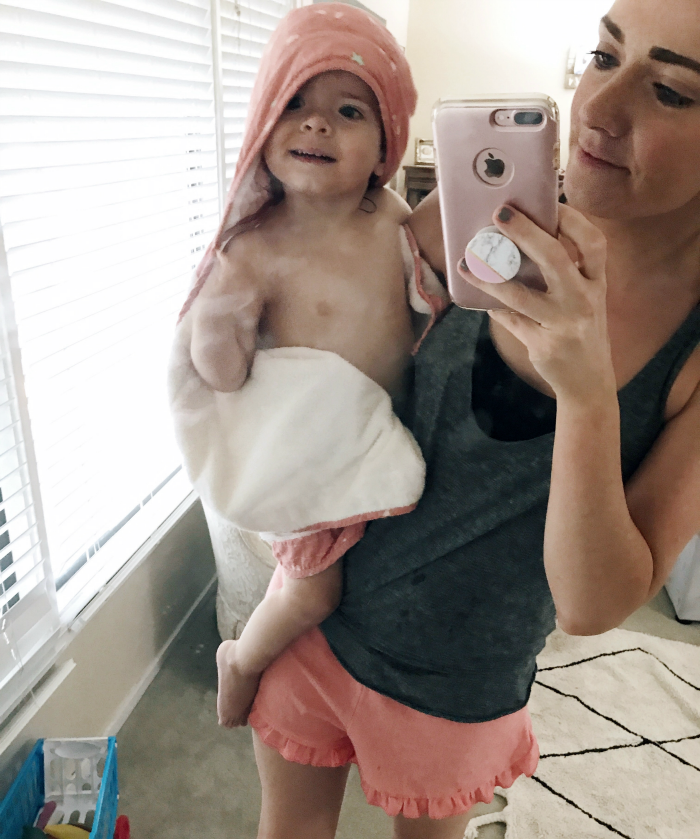 RUFFLE SHORTS | SIMILAR TANK | HOODED TOWEL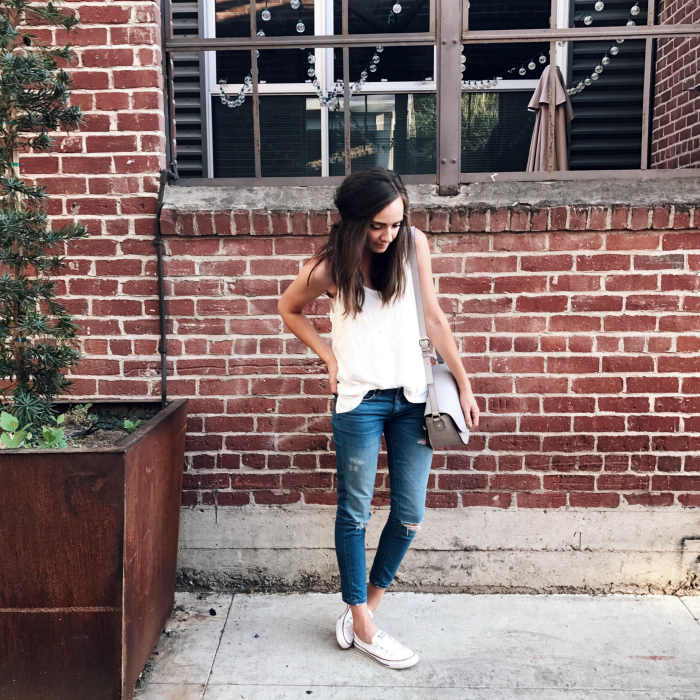 TANK | SIMILAR JEANS | SHOES
Date night look for margaritas and a baseball game, with my boo.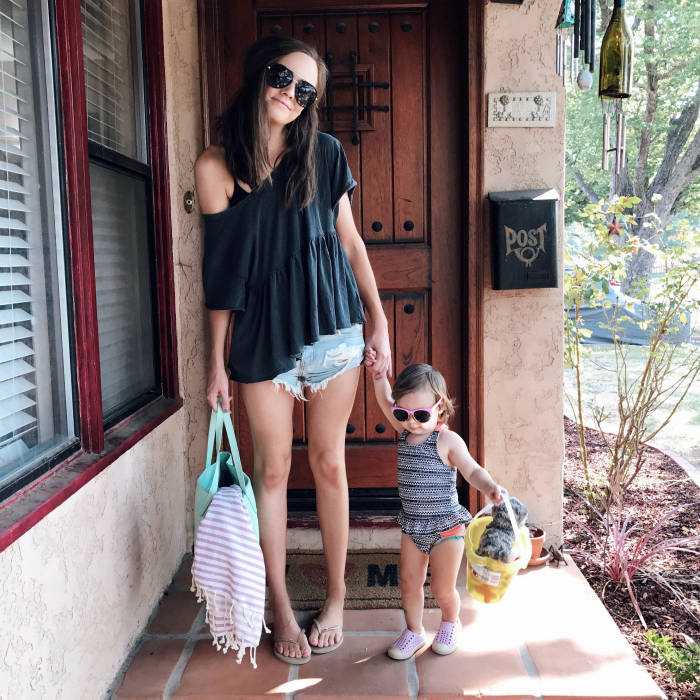 TOP | SHORTS | SANDALS | SUNGLASSES
Me and my little twin, all ready for a pool day! Keeping it casual and effortless. This top is my faaavorite.
xo
Read More on Katie Did What