I am a member of the Collective Bias® Social Fabric® Community. This shop has been compensated as part of a social shopper amplification for Collective Bias and its advertiser. #WalgreensBeauty #CollectiveBias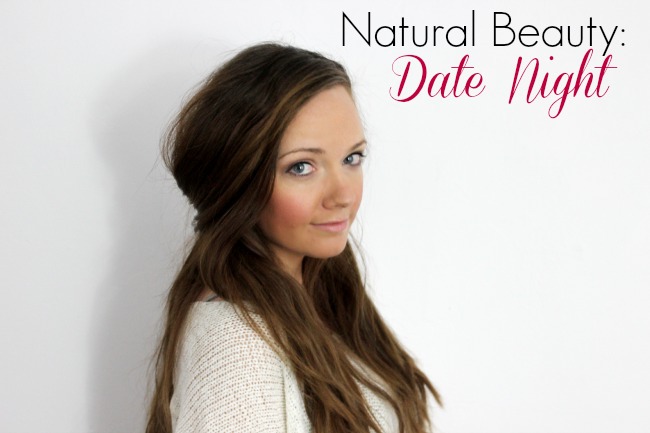 So Valentine's Day is fast-approaching and I'm pregnant and it's the last Valentine's Day we'll spend as just us two. A couple without a child. It's crazy to think of all of these little "lasts" that don't seem that important, but really, they are. Our last somethings before our little everything comes into the world. So we're doing it right, but simple. Because that's how I like my date nights to be. That's how I like my life to be, really. Simplicity is beautiful, don't you agree? So here's my go-to natural beauty date night look. All of the products mentioned can be found at the drugstore, too! Score! We got all of these items at Walgreens for a great deal. Because that is what we do. ;)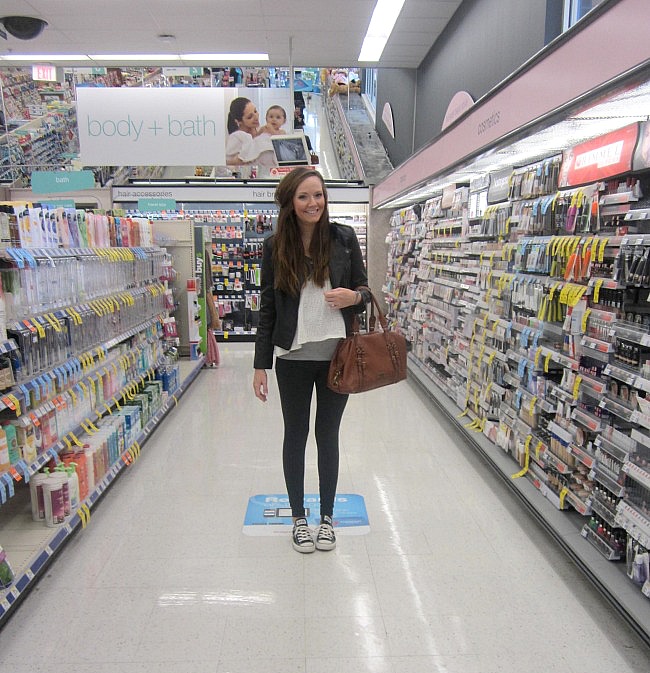 Shopping!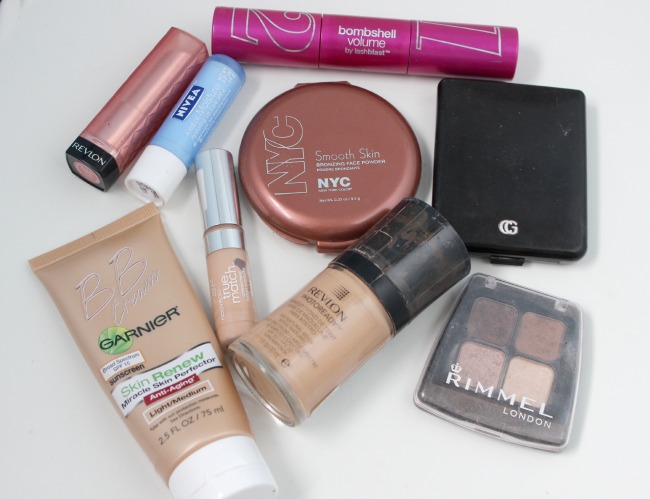 My arsenal for the au naturel look – all from the drugstore!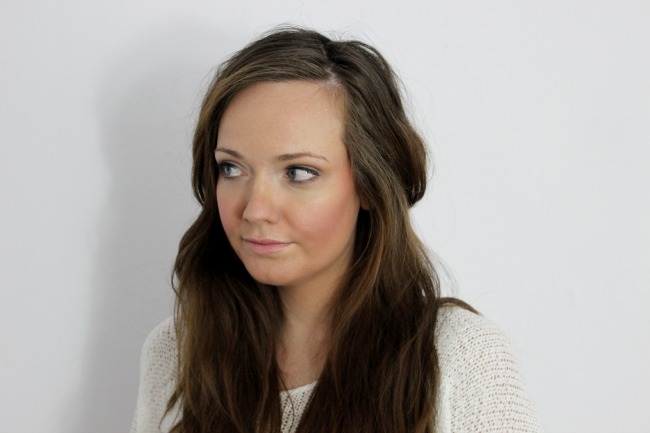 Zack likes me just the way I am. It sounds cheesy, but it's true. And I think that's how it is for most, if not all, men. They like us best when the makeup's off. When we're stripped down to our basic form. Just us and our natural beauty. And that's a beautiful thing. So my go-to date night look doesn't involve a ton of makeup. There's no caked-on foundation, no bright red lips (because if there is anything that Zack hates the most in life, it's those dang bright red lips!), not a ton of eyeshadow. In short, a date night look with the husband is like the opposite of a date night look with the girls. And I wouldn't have it any other way.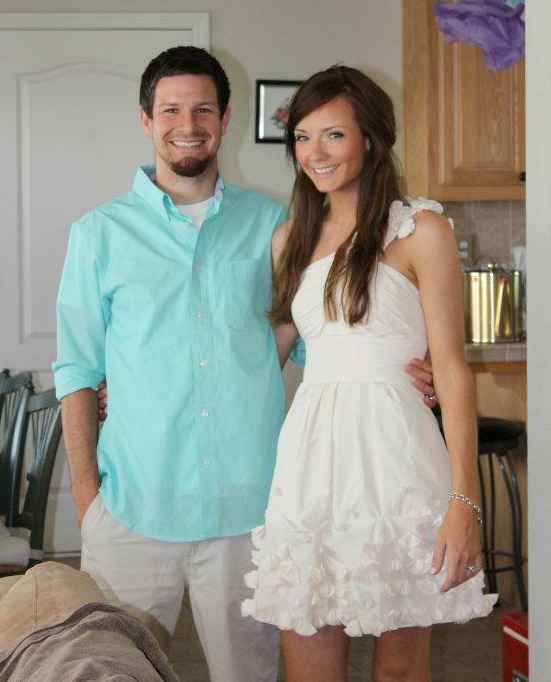 So what are we doing for our Valentine's celebration? We're doing the old classic dinner-and-a-movie. Because everyone keeps telling us to go out to dinner and go to the movies as often as we can, since that won't be happening for a while once Baby is here. Call us boring, call us cliché, but I'm actually really looking forward to it. A night, just us two. Nothing sounds lovelier.
Anyone else's guy not a fan of lipstick?
What's your go-to date night look?
Do you have any plans for Valentine's Day?
xo