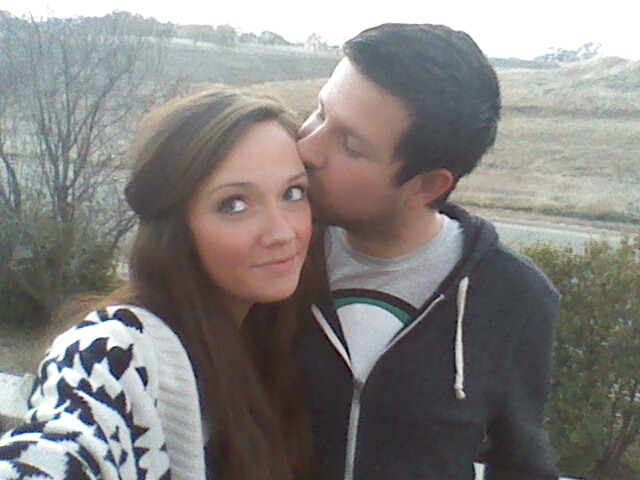 Another Monday, another episode of The Bachelor! And of course, with it comes another installment of Man Quotes! As always, there are never any spoilers in these, so you can read with ease! If you missed it, read last week's Man Quotes here. Let's do it.
Zack: I think they gave out free black capri leggings on the flight.
-Sharleen walks in-
-Zack grunts-
Nikki: "There was a lot of tension and I feel like I was the root of all that…"
Katie: Speaking of roots, girrrrl you got some roots growing in.
Girl (to Renee as she's headed off to a one-on-one date): "I'm so excited for you!"
Katie: No you're not. And if you are, there's something wrong with you.
Renee: "I like this man, I like Juan Pablo, I have feelings for him."
Katie: Just keep trying to convince yourself of that…
Renee: "Juan Pablo pulls me into this restaurant, and there is no one here."
Zack (sarcastically): Must be a popular place… That's usually a tell-tale sign!
Juan Pablo: "I wanted to get her out of her comfort zone."
Katie: Out of her comfort zone?! I think she's in her comfort zone! I don't think there is an out of her comfort zone.
Sharleen: "I want him to see me as a panda in a room full of bears."
Zack: Well you're wearing a black and white dress, so you kinda look like a panda.
Andi: "Honestly I thought I was going to get the rose."
Zack: Really?! Were you on the date?
Nikki: "Today really feels like I'm on a date with my boyfriend."
Zack: You're on a date with a lot of girls' boyfriend.
Nikki: "I feel like I stuck my finger in the light socket."
Katie: Yikes! That's not really a good thing, usually…
Juan Pablo: "It's hard, I'm liking these girls."
Zack: We know you like the girls, Juan Pablo.
A note on the beach thing: It was a mutual thing and Juan Pablo trying to back-pedal at the rose ceremony, saying how it was "unfair" and blah blah. Um, no, dude. What you did was totally what you wanted to do and you can't try to turn it around on her. Just, no.
xo