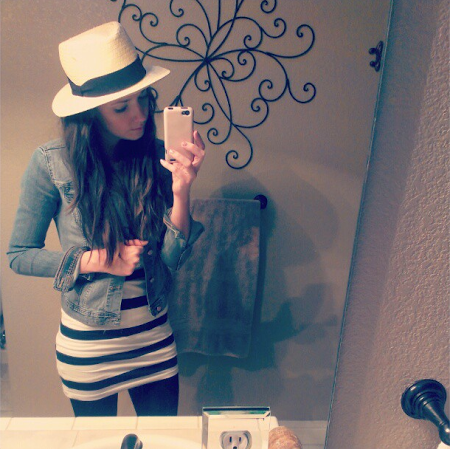 It's been 7 days. I'm still feeling numb from it all. I mean, we were there, in that room, when the world came crashing down. We were there. And he kept saying
"you're the love of my life"
and we sobbed and I never really knew what a heart breaking felt like
or sounded like
until then.
And now I know and I really wish I didn't know but I do and there's no escaping it.
And she's so beautiful, even then- she's always beautiful
and she's at peace and with Jesus and it's happy to think about but so sad at the same time.
How can that be?
And I just want her back. I want her to be here, with me, with us, and it's selfish and stubborn, but after all I got that stubbornness from her!
I just miss her, is all. And it's already been 7 days and I feel like my heart will never stop breaking.
And I've been talking to her and I'll talk to her every day of my life, because she's my angel now.
The prettiest, sweetest angel there ever was.
And it comes in waves, this sadness and confusion. And I want to be at peace with all of this, and sometimes I am, but mostly I'm just sad right now.
And I want the little things to make me happy again. And I know they will, some day, but for now
the little things
just
aren't
enough.
xo
2/22/13
Read More on Katie Did What