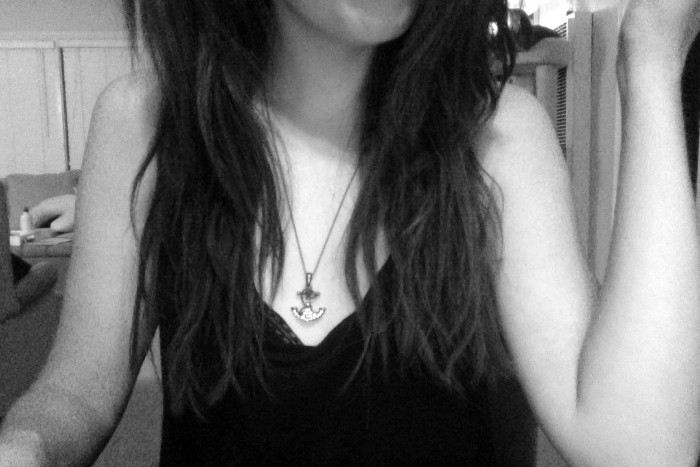 It's time to get real. I've been harboring some resentment. I've been upset and anxious and angry, deep in my core. And I've been having the hardest time letting go and dealing with forgiveness. But lately, piece by piece, I feel my life being put back together. Since losing my mom to cancer over a year ago (how?) I've been letting God back into my life- day by day- minute by minute. It hasn't been a sudden thing, it didn't happen all at once. It came little by little.
Bit by bit He has been coming back.
And that isn't even the right way to put it, because no. He hasn't been coming back. He can't come back if He never left to begin with. I'm just realizing that I have been coming back. I was lost. I let myself be so lost. In the haze, in the dark. And now I'm seeing that the one who was gone that whole time wasn't Him, but me. And it's so amazing to know that He is always there for me, when I'm ready. God gives us time. He lets us grieve. He lets us figure it out on our own. He is not forceful or pushy, although He really has every right to be. No, He is kind and gentle and patient. And so here I am. I can't say I'm 100% back, but I'm getting there.
I'll never get over the loss of my mom, because really there is no getting over that, but I'm getting stronger each day and most importantly to me, I'm resting in the hope of heaven and all that God has promised us.
In the face of grief you have a few choices. And this is mine.
We have this hope as an anchor for the soul, firm and secure. -Hebrews 6:19
xo
8/21/14