Hey guys! Welcome to my Saturday Series, "Some Things I'm Loving!" If you want to join me, feel free to link up below and we can all share with each other what we've been loving this week! :)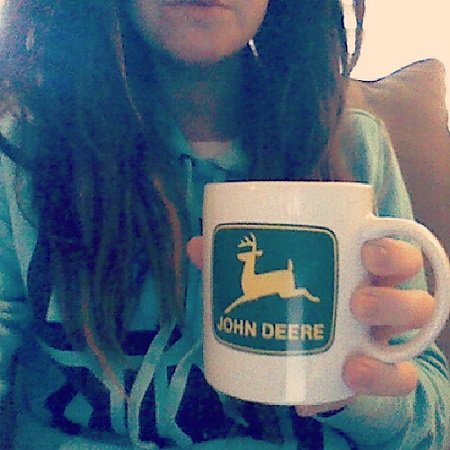 {this has nothing to do with anything except that it's awesome}
Song: The Civil Wars, "Poison and Wine." I could get lost in this song, and I have. The other day I just had this song on repeat and was crying and crying and it was so therapeutic. I always like the saddest songs the most. Enjoy. Get lost. I dare you.

Workout: Running in the evening with Zack is my current obsession. Can't stop, won't stop.
Food: More apples. I swear, I can't get enough of them. And also Cheez-It's. But they have to be Reduced Fat. They are sooooo good. And the only kind I'll eat.
Miscellaneous: OMG you guys. So I just found out that you can borrow ebooks from your public library to read on your Kindle!! Say whaaaaat. This has seriously changed my life. I have been nerding out about this for the past 24 hours (am I super late to this party??) and have already written a really long book list. At the top of that list? The Happiness Project" and "Is Everyone Hanging Out Without Me? (And Other Concerns)" because I have decided I need to get some really positive reading in my life. I tend to lean towards sad stories, because they are usually the prettiest and most poetic (much like music) but I want some happy reads in my life. Plus, I've already read the best books ever written a.k.a. "Gone With the Wind" and "Wuthering Heights." So, you know.
What are some of your favourite books ever?
Any good songs I need to listen to?
xo
Wanna link up with some things you're loving? Just add your link below! :) Please link back to me in your post! Grab the link-up button too, if you'd like. (To grab button, simply click in the box below and copy all of the html, then paste into the html part of your blog post!)