So I finally listened to the entire cd that my brother made for Christmas. He recently got married, and moved to Florida, and he's been writing a lot lately, and little did we all know, "writing" also meant "writing songs" and singing/ playing guitar! And making a cd!! It is really, really good. And it inspired me to write a song too. So I am currently writing a song for my mom, in French. It's titled "Ma Mère, la Mer." Yeah, yeah, I know, it rhymes. I like it that way.
Alright, here I am today: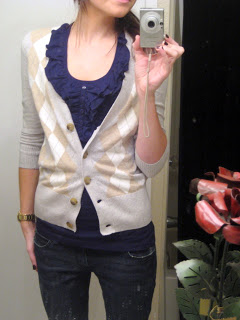 (Please ignore the dirty mirror… I'm actually going to go Windex that bad boy up right after this post…)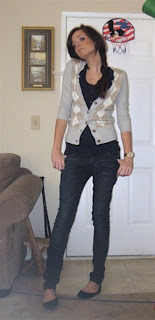 (Notice the little basketball hoop… it is the most impossible thing..)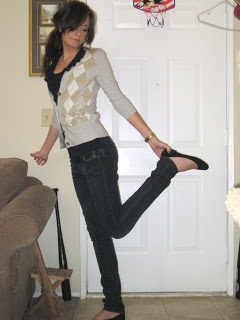 Also, the calendar store was having a "50% Off Everything in Store!" sale, so naturally I figured it was time to get a calendar! Behold, my beautiful "365 Days in France" 2010 Calendar: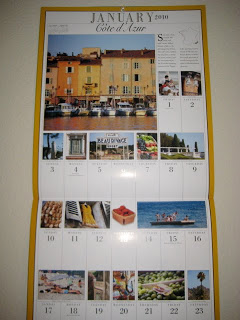 Love it!!