This post has been sponsored by
Roth Cheese
. All the opinions expressed herein are my own.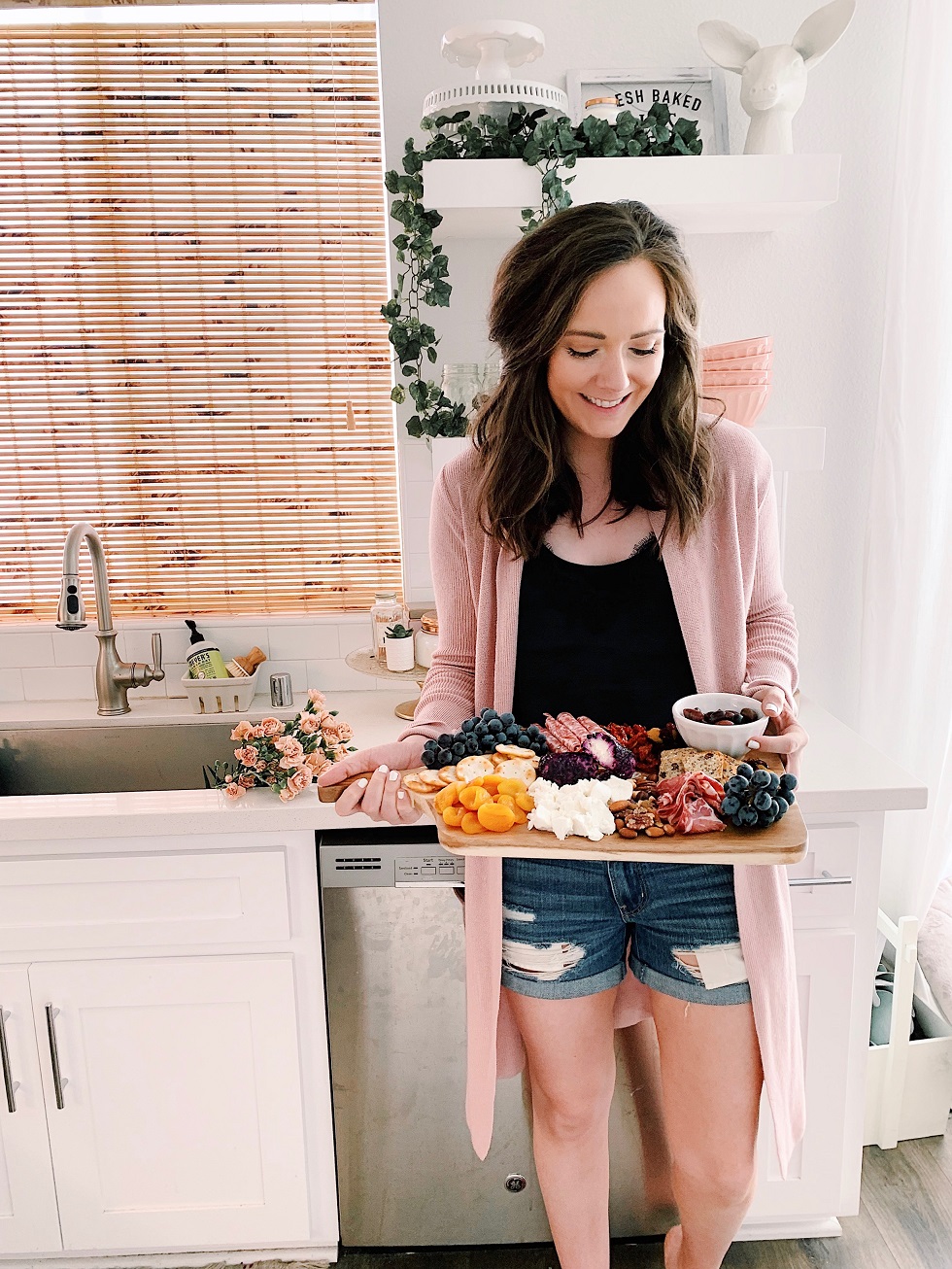 Wanna know my number one "secret" weapon for any and all parties and entertaining? A good cheese board.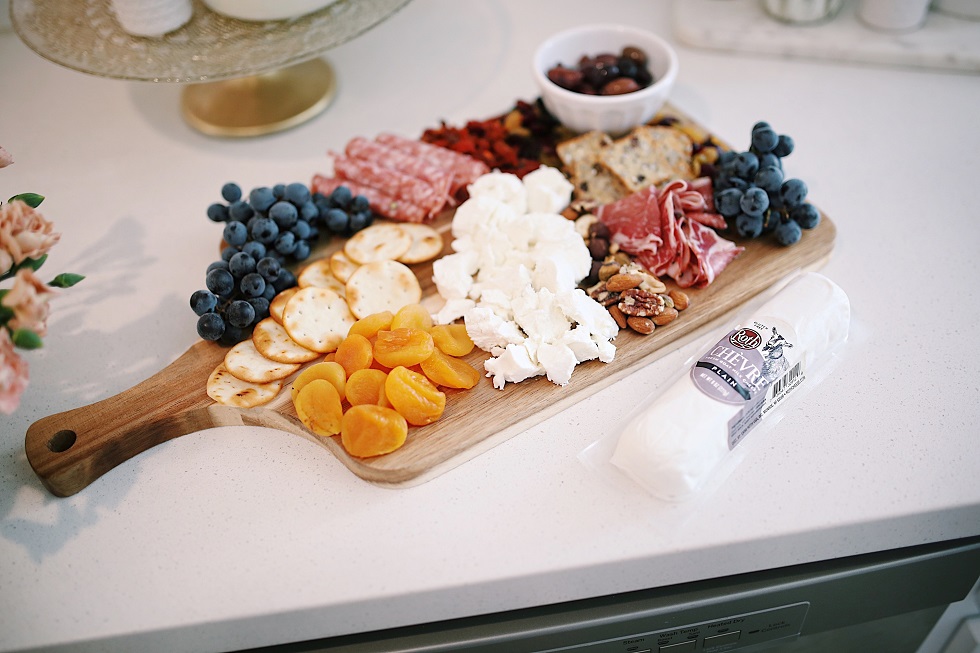 It's literally the easiest thing to put together- I am NO chef, by any means, just ask my husband. He is by far the chef in our house, and makes about 95% of the meals. Yes, I am a lucky gal, I know. BUT. When it comes to entertaining? I can whip up a MEAN cheese board, and of that I am quite proud. ;)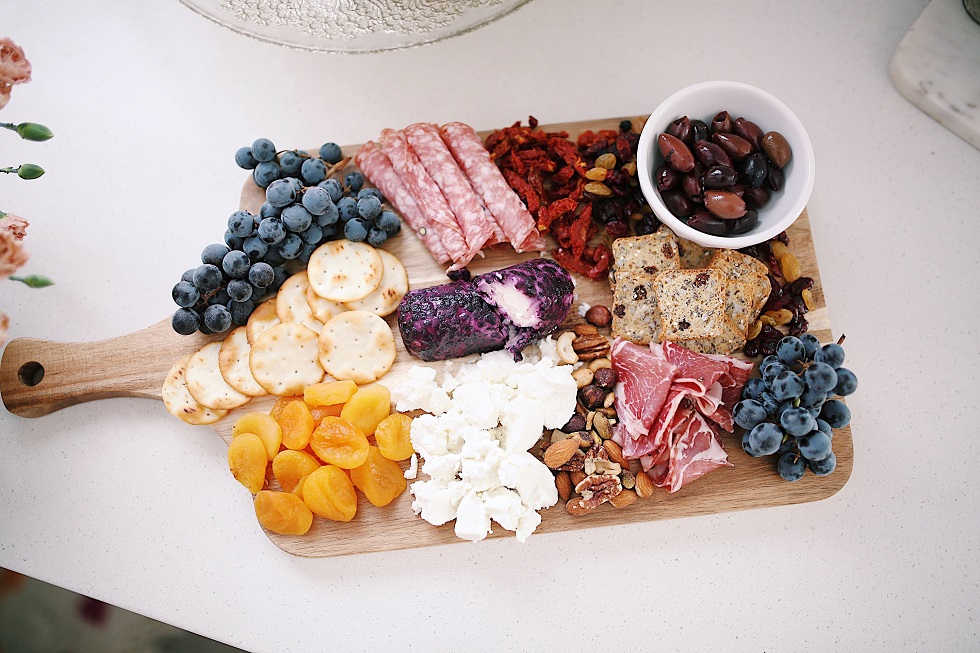 SO. I want to share just how easy that is to do, because trust me when I say it is EASY. But it's also therapeutic and super fun. Two necessary requirements for me to want to spend any time in the kitchen.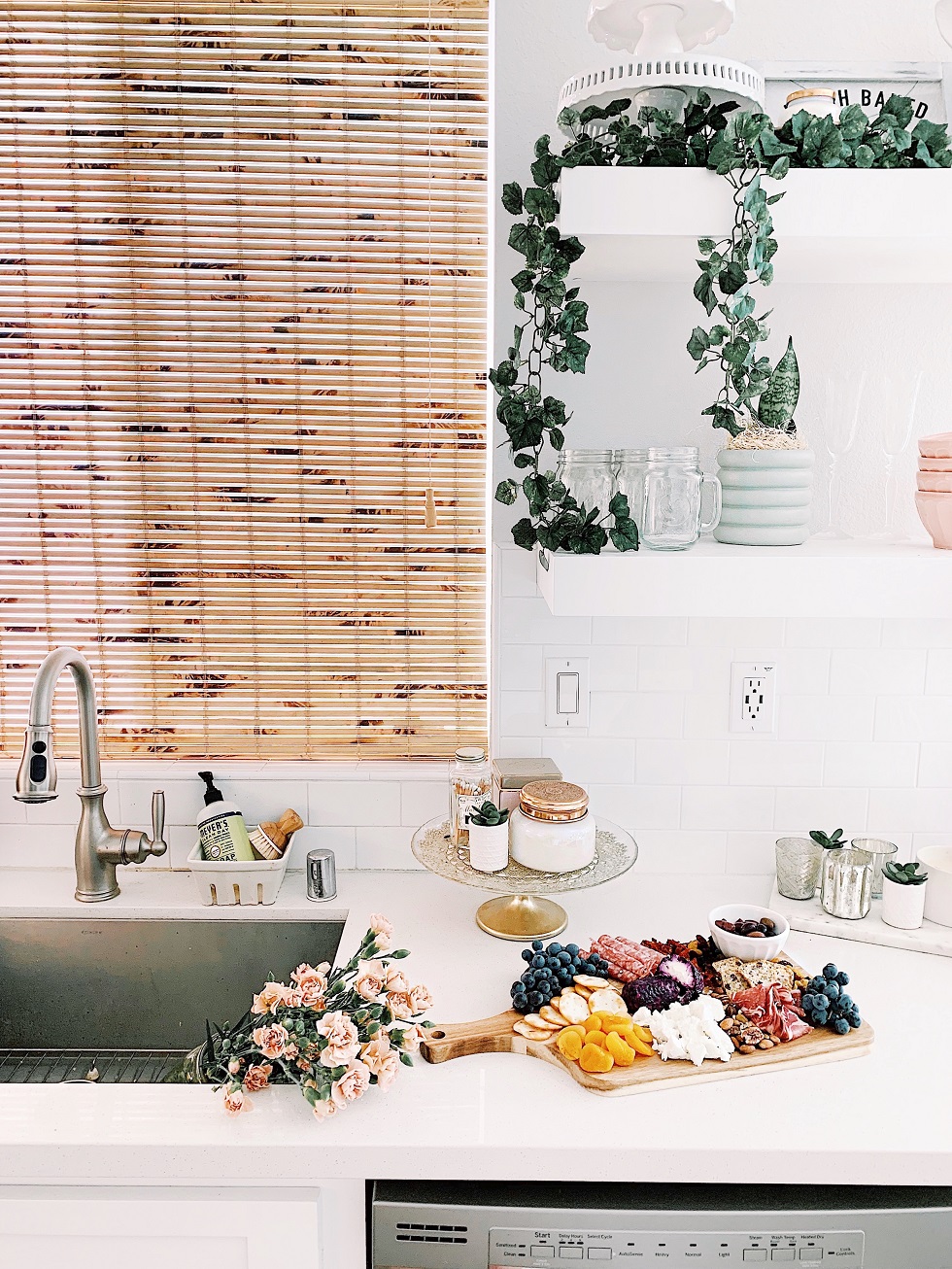 Plus, for us, most of the time a cheese board equals a good time, either because we're hosting a party (my favorite thing to do!) or having an in-home date night or about to watch a super dramatic episode of The Bachelor. Whatever the reason, it's bound to be a party when a cheese board is involved.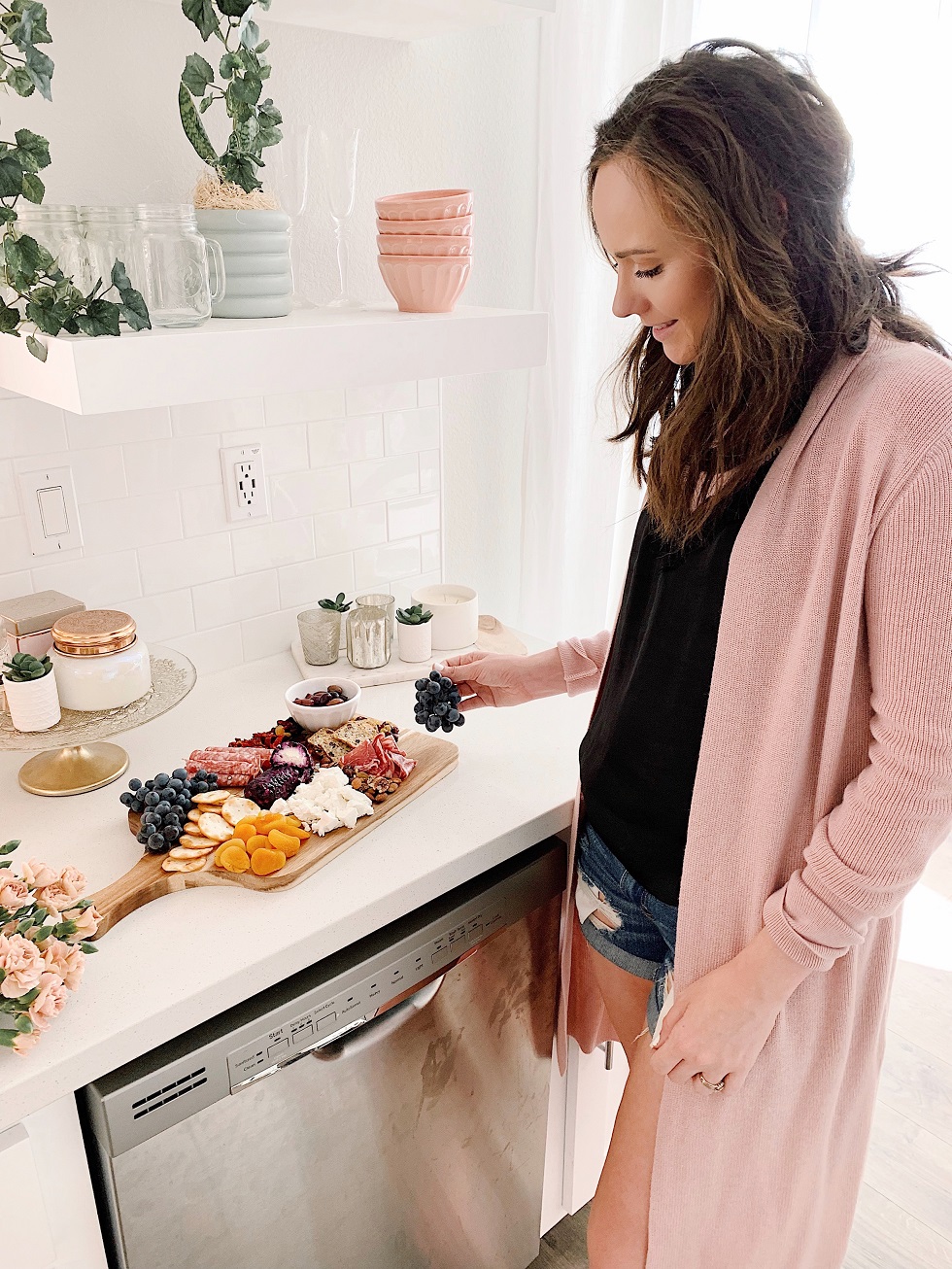 HOW TO MAKE A CHEESE BOARD
I used to make cheese boards all wrong. I would separate all of my ingredients onto different boards/plates. The cheese would all be on one, the meats on another, nuts in their own dish, etc. Boy how wrong I was. I wasn't looking at a cheese board as a piece of art. But now that is my mentality, and my cheese board game has elevated. And so can yours! ;) So you wanna know how I make my signature cheese boards?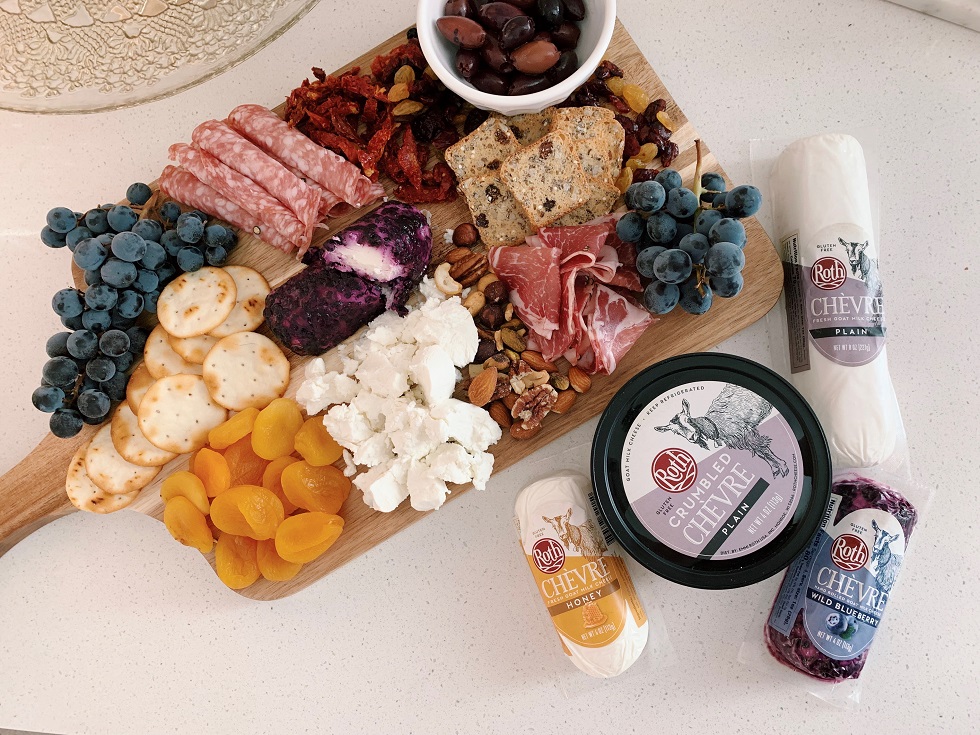 The key to a delicious cheese board is making sure you have really good cheese. It is, after all, the dish's namesake. For this board, I used new Roth Chèvre Goat Cheese (available at Walmart Supercenters nationwide!). It is seriously delicious, fresh, tart and tangy and perfect for entertaining! It comes in plain, wild blueberry (also pictured here, and pairs beautifully with rosemary crackers), honey and crumbles!
Now that you've got the most important part, you work around it and add additional ingredients in clusters. This is where you get creative and go with what looks good to you! I love adding nuts, dried fruit, a couple different kinds of crackers (one plain and one flavored), olives, cured meats and fresh fruit.
Here's exactly what I used to create the pictured cheese board:
Putting it all together is the most fun! I like to be a mix between neat and messy in my cheese board presentation. But go with whatever you like- there's almost no wrong way to arrange a cheese board!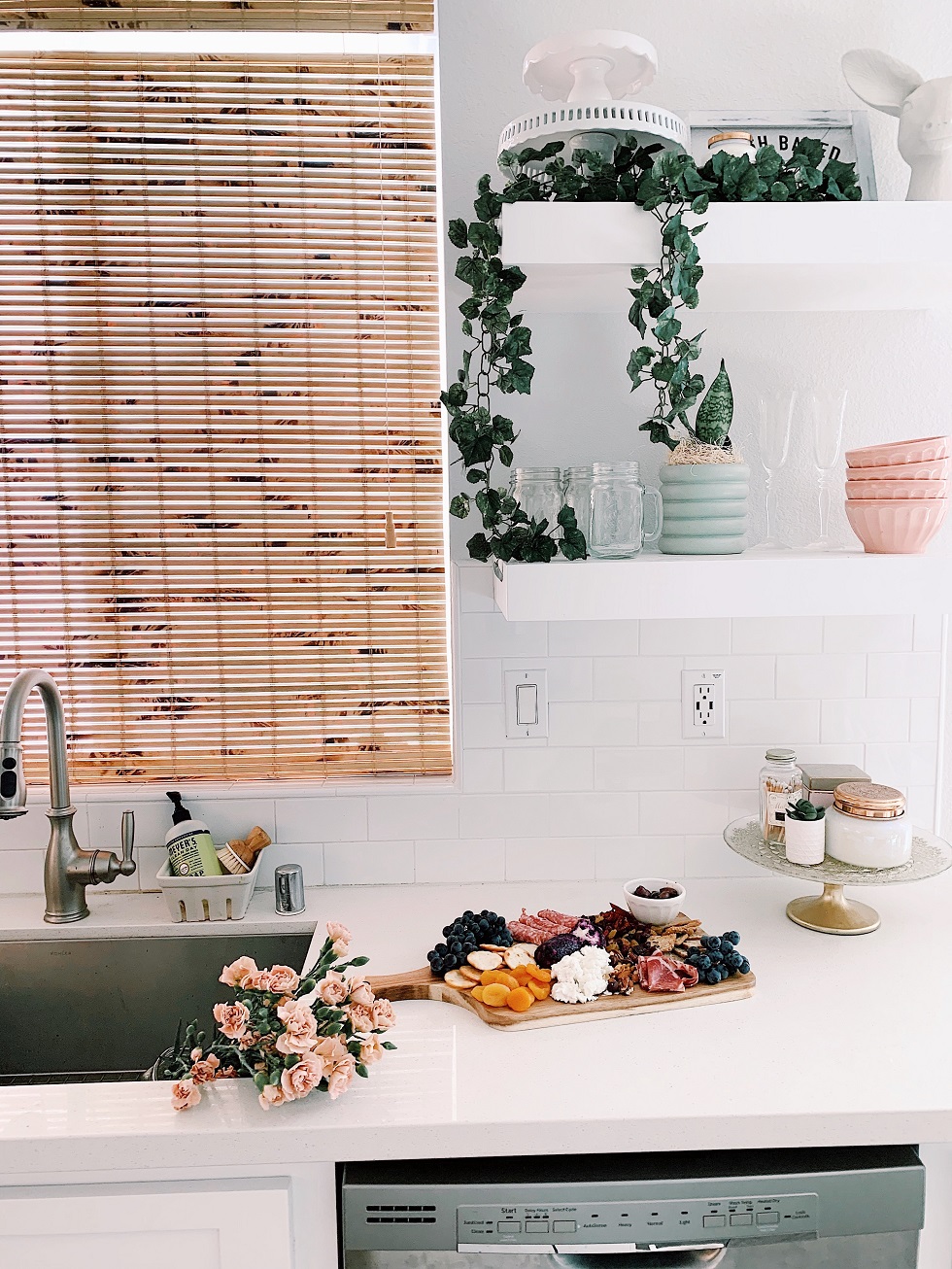 I love the look of the goat cheeses on here too! The bright white, crumbled Roth Chèvre Goat Cheese looks SO good against the rest of the board and the Wild Blueberry goat cheese is a nice pop of color.
So be sure to head to your local Walmart Supercenter and pick up some Roth Chèvre Goat Cheese and whatever other ingredients you need for your board!