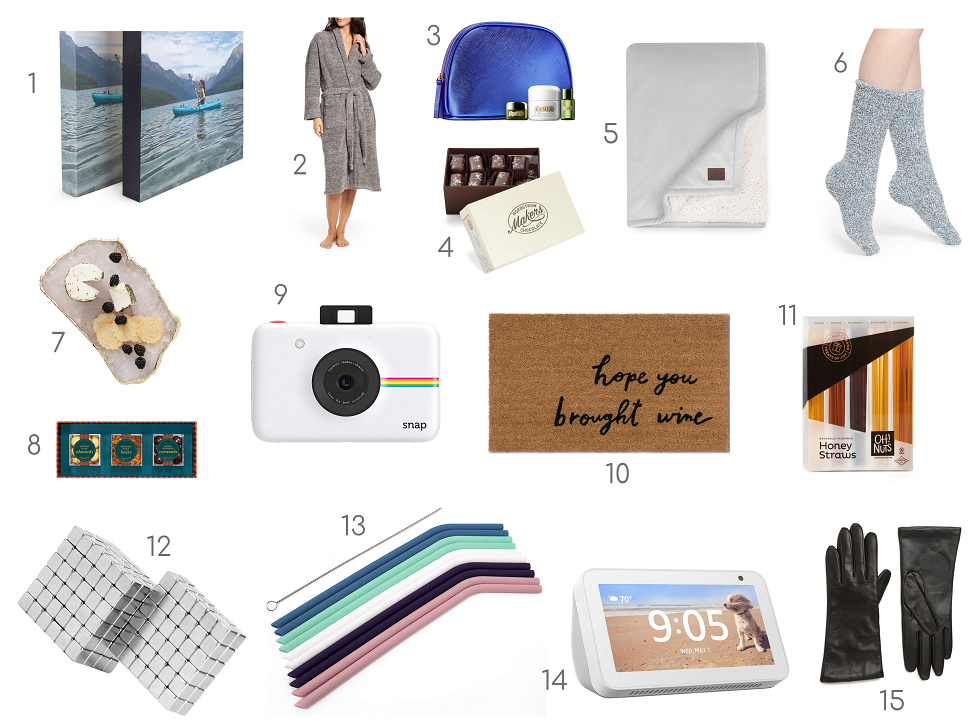 We all have these people in our lives. They're most likely parents or aunts who have had a long lifetime to accumulate a LOT of things. They're hard to shop for.
I put this guide together to help you find the perfect gift where it seemed impossible. There's a strategy I use when finding gifts for hard-to-shop-for people! I try to find items that are either luxurious & that they wouldn't buy themselves, items that are consumable, or items that are so unique they probably haven't heard of them!
I hope this makes your holiday shopping easier!
What's really cool about my gift guides this year is the ability to have any (or all) of the items emailed to you! Just check the box under each item and enter your email at the bottom of the post to receive a list of your picks! You won't get any other emails from me for using this feature- ever. I'm not about that spam life!
As with my other gift guides, every item listed ships free!
MY OTHER GIFT GUIDES (if not linked, they are coming soon!):
Now on with the list of gift ideas under $50!