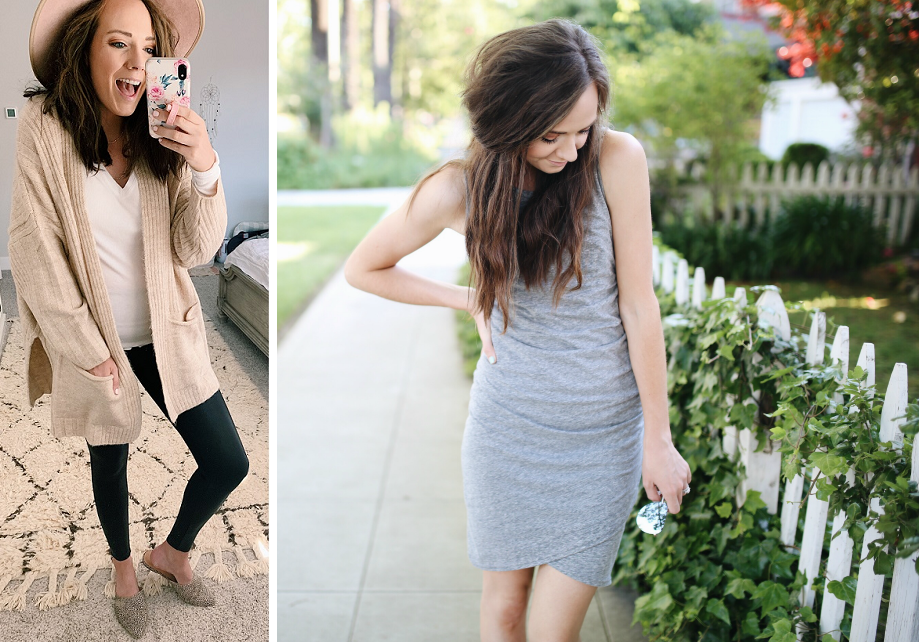 Cardigan | Dress

The Nordstrom Fall Sale is LIVE now! There's SO much good stuff on sale for up to 40% off! A lot of the items are best-sellers from the Anniversary Sale!

And as always, free shipping and free easy returns on everything at Nordstrom!

Now, keeping track of your favorites and shopping this post is even easier! As you go through the top items on this post, check the boxes of the items you're interested in. At the very bottom of the post, enter your email in the box to receive an email with the list of your items and links to them! That will be the only email you ever get for entering it on this post- no spam, no follow-ups!
Read More on Katie Did What