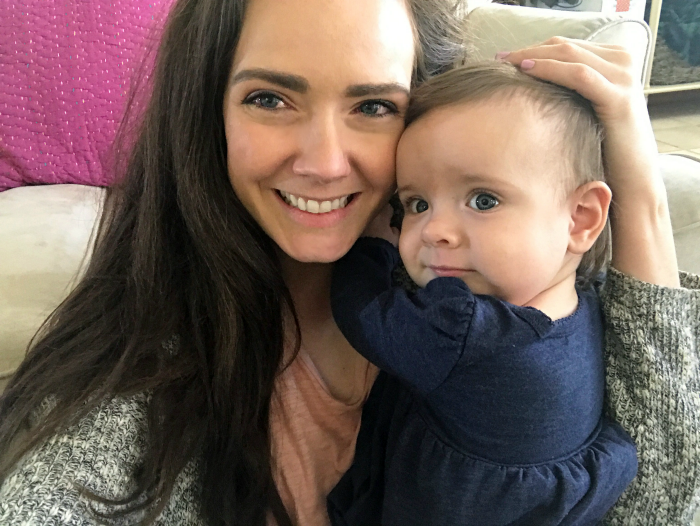 Hey guys! I hope you had a great week! Ours was super crazy and busy, with Sam starting "school"– cue all of the tears!! Now let's get into some friday favorites…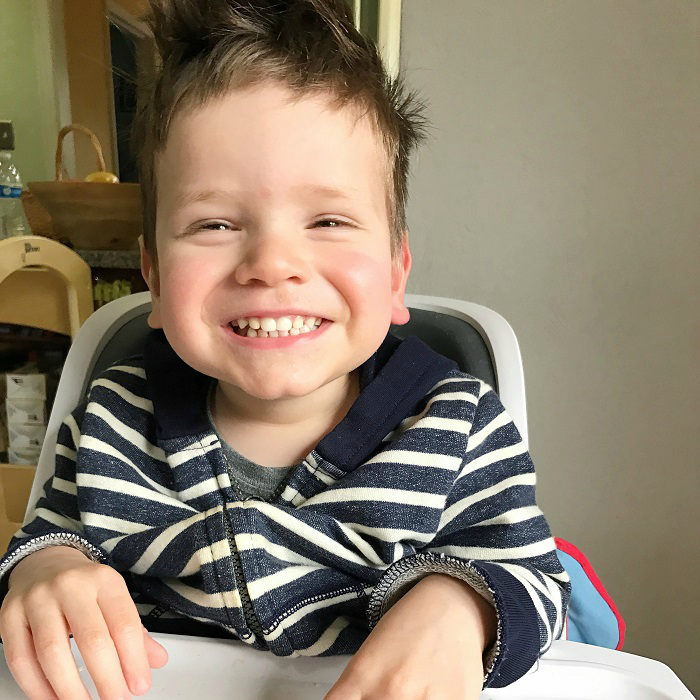 one || This little cheeser!!! He makes me so happy. That smile of his. It melts my heart.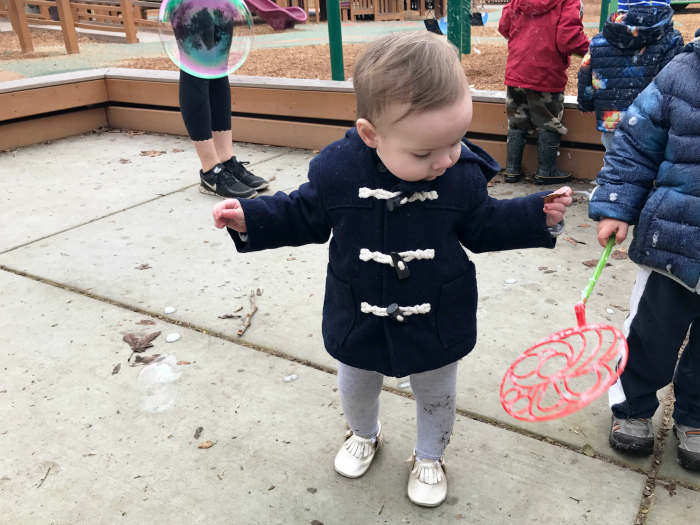 two || Each week, Sophie and I go to Stroller Strides and there's a play group afterward with the mamas and their babes. It is so much fun! This week we did bubbles, and watching Sophie toddle around with the other kiddos was probably the cutest thing ever. Adore that girl!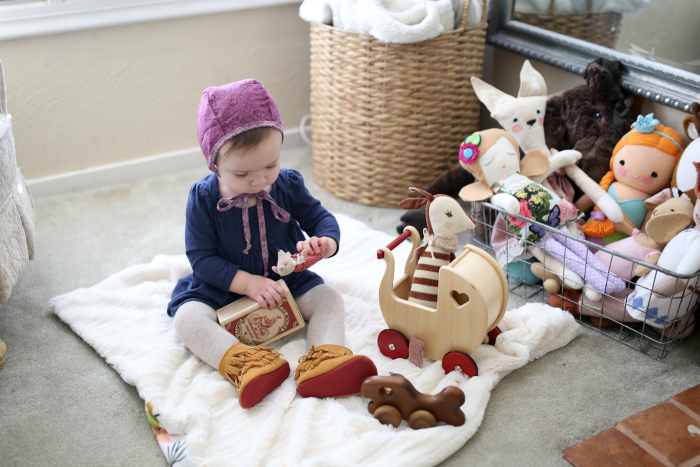 bonnet | boots | doll pram
three || My little dolly, with all of her little friends. I MEAN. I can't even handle it. Yesterday afternoon, this was the scene in our house, as her brother was snoozing away (YAY for play group, because it TOTALLY wears Sam out and he actually naps!!), and you bet your bottom dollar I joined little Sophie girl right there on the carpet and we played with her dolls and pushed her little pram and it was kind of the best time. :)
four || Have you been following our video series on Youtube? We uploaded more videos this week! Be sure to subscribe here if you're a fellow blogger looking for more tips! :)
HAPPY FRIDAY!! It's been crazy stormy here, and I think the forecast this weekend is more rain, sooooo we're going to try to stay dry and do something fun INDOORS with the kiddos! Pray for us that the Cabin Fever isn't real. ;)
xo
Read More on Katie Did What